10 Warm and Stylish Winter Jackets under $50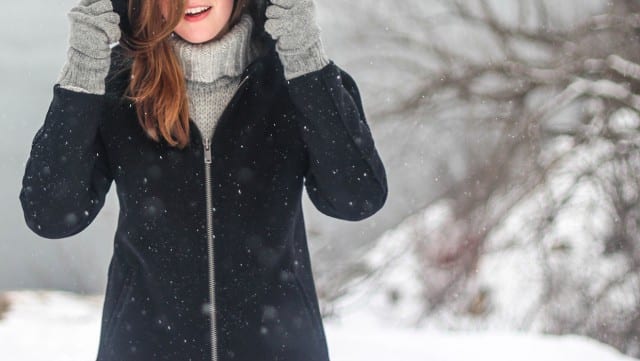 Are you in the mood to buy a new winter jacket? Of course you are; the cold is creeping in and in a week or so much of the country will be under a deep winter freeze. So do yourself a favor and treat yourself to a new wardrobe addition. 
Here is a list featuring some of the best winter jackets for $50 and under. Please note that this is subject to change through February. As it gets colder, we will see outerwear prices dip below $60 from other retailers not listed here like Eddie Bauer and REI, but for now, the following coats came up big this early in autumn. So if you're the type of person who scoffs at those pricy Canadian Goose Down Jackets and simply want a cheaper alternative, fret not.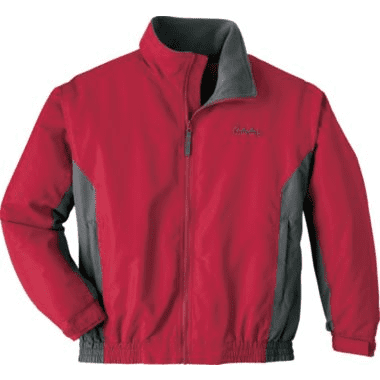 This popular jacket is one of the most popular at Cabela's. It's always a huge seller during the winter months, when it dips to the lowest price year-round. More than 260 reviewers give it 4.7 out of 5 stars, so you know it's legitimate, with many commenters saying that it's high-quality for the price and very durable. The 3-Season Jacket usually comes in multiple colors, and a women's version is also available, except for $30 as of mid-November.
Cabela's Rating: 4.7 out of 5 stars
Price: $25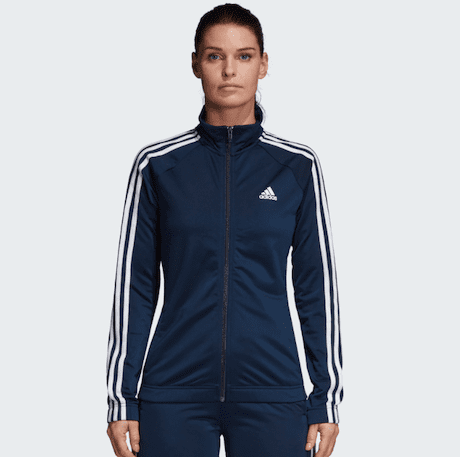 As of mid-November, this Adidas Designed 2 Move Jacket is available for $22 at adidas.com. Anticipate this jacket being below $30 throughout the year in at least one color. It has a near-perfect rating from more than 120 reviewers. It has an elasticized hem for a snug fit and classic Adidas 3-stripe styling on the arms. One reviewer summed it up perfectly: "I like it because it's so cute and really comfortable. You can match it with almost anything and it fits perfectly."
Adidas Rating: 4.6 out of 5 stars
Price: $22 in Navy Blue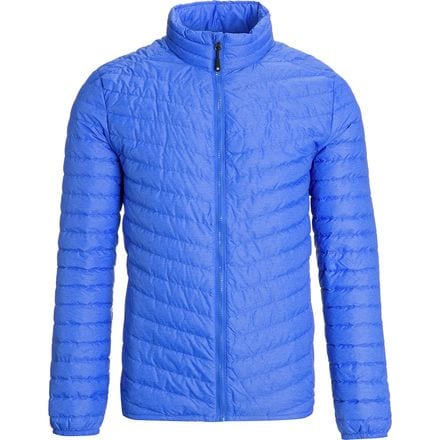 Disclaimer: Shop Steep & Cheap if you are interested in low-priced jackets at prices you won't find anywhere else. There is almost always over 50 great jackets for under $40 year-round, including this one. It is currently 76% off the list price at $24, which is an amazing steal for the quality you get with 32 Degrees. It has 550-fill down so you're guaranteed some warmth, and it has two zippered hand pockets. Please note that as the winter months roll along, this jacket may sell out, but we urge you to check out other styles at Steep & Cheap.
Amazon Rating: 4.4 out of 5 stars
Price: $24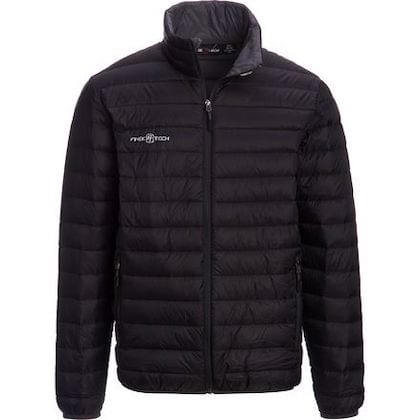 I own a couple of jackets by Free Country and let me tell you, this is an underrated brand. You don't hear much about it, but you should. The logo and brand name are cool, and their quality is top-notch. The zipper functionality may leave room to be desired, but the fit and warmth is solid.
This Free Country Down Jacket has two hand pockets and is usually available in multiple colors at Steep & Cheap. Almost always it is under $35. One reviewer sums it up thusly: "Hubby loves it. He is a truck driver and goes up and down the West Coast making deliveries. He was given a heavy work jacket by his employer, but he uses this one instead."
Amazon Rating: 4.1 out of 5 stars
Price: $30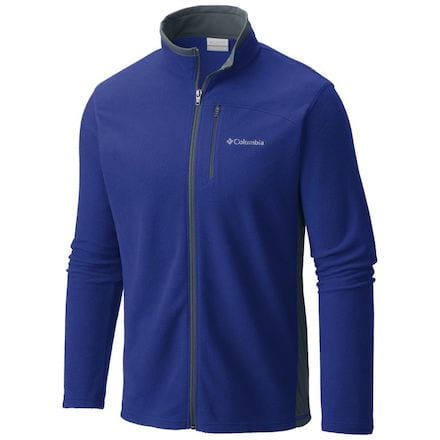 Is it just me or is Columbia coming out with some amazing new stuff lately? I don't think it's just me. This Lost Peak Fleece is just one example. It will remain under $45 throughout the rest of the year, if not at Columbia.com, then around the web as well. It currently comes in four colors at Columbia.com, and is made with polyester micro-fleece.
We highly recommend scouring the sales section at Columbia for some amazing prices throughout 2018 and beyond.
Amazon Rating: 4 out of 5 stars
Price: $34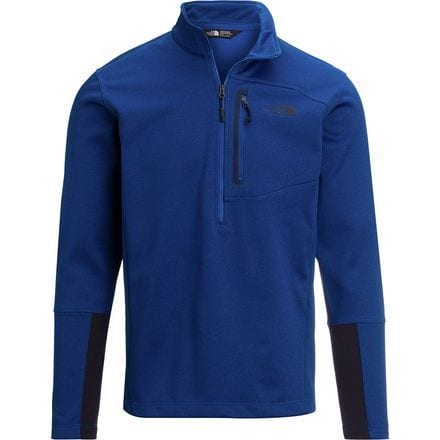 Oh, North Face, you've never let me know. My brother bought this jacket for me last Christmas and it is my favorite fit of any jacket I own. It hasn't weathered one bit since I got it and it's not only protective against chilly elements, it's also extremely stylish.
It is usually under $50 at Steep and Cheap or Backcountry. It has a cool zippered chest pocket and has breathable insulation. It can double as a base layer or, if you live in the South, it can be a perfect complement to your winter outfit.
The North Face Rating: 4.7 out of 5 stars
Price: $46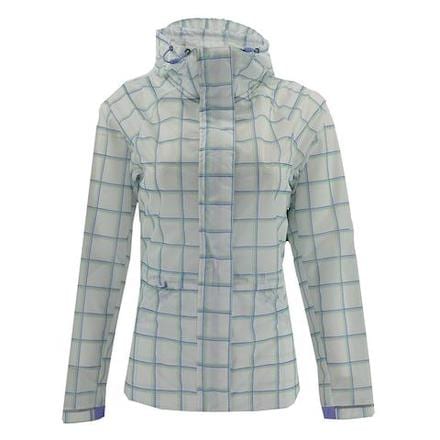 This jacket just pops out at you with its design. It runs for $30 at Proozy, but we often have a code for it to drop it to under $20. Right now, for instance, until 11/21, we have it for $18 shipped when you apply code BD1799. (If it's not on sale at Proozy, try Amazon or eBay.)
It comes in two colors. It is windproof and water-resistant, and it has reflective eyelets at the hood with zip pockets for security. It also features a multi-paneled hood with a brim.
Rating: New to market, no reviews yet
Price: $18 at Proozy with code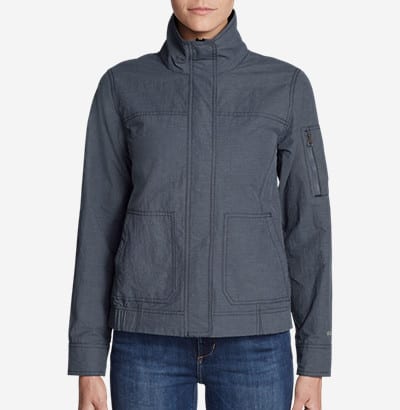 The great thing about Eddie Bauer is that they always have 40% to 50% off clearance codes. Check to see which code is currently being used because it changes often. As of today, this All-Purpose Bomber falls from $99 to $69.99 to $35. It has multiple colors, and what makes it unique is its signature Eddie Bauer StormRepel finish.
Eddie Bauer Rating: 4.4 out of 5 stars
Price: $35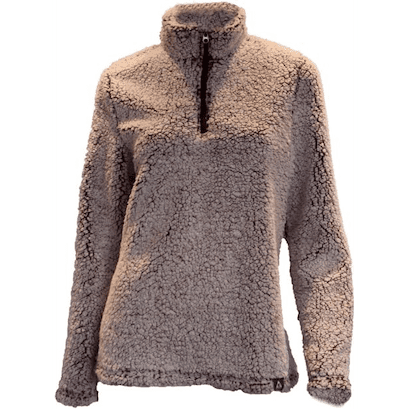 We haven't seen this pullover lately but recently it peaked its pretty head out at Dick's Sporting Goods. The great thing about Dick's right now is that everything over $25 ships free, like this Gerry Lorraine Sherpa Pullover. It radiates warmth, with thick and durable fabric. It has lofted fibers that are also breathable for comfort without overheating.
Dick's Sporting Goods Rating: 4 out of 5 stars
Price: $35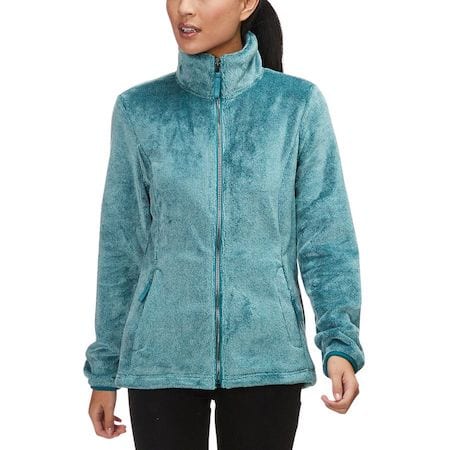 Stoic is always an affordable brand to check out. Also, their outerwear is consistently high-reviewed. This jacket is currently 45% off at Backcountry, and it comes in two colors. If it sells out quickly, please take our advice and scour Backcountry and its sister site Steep & Cheap for everything stoic.
Amazon Rating: 4 out of 5 stars
Price: $27
Related coupons: