Season 3 of Frugal Living is Coming!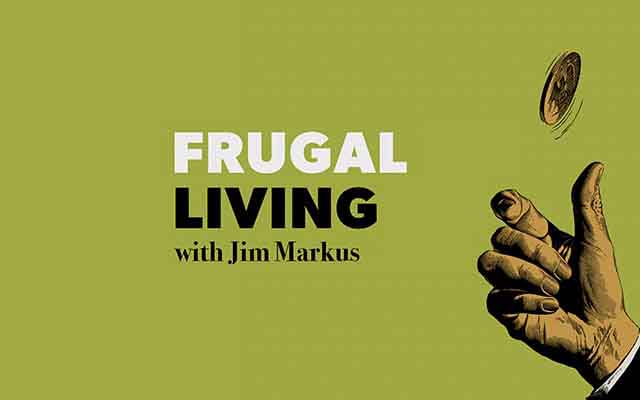 We're getting ready to release the third season of Frugal Living! You can listen to the Season 3 Trailer on Apple Podcasts, on Spotify, on Amazon, on Anchor.fm, or anywhere you go to find podcasts.
Frugal Living is a podcast for smart consumers. How do you spend less and get more? The show, sponsored by Brad's Deals, features interviews, stories, tips, and tricks. Jim Markus hosts season three, which debuts on 9/21.
In season three of Frugal Living, Jim sits down with eight experts to chat about a wide variety of money-saving topics. He also uncovers some inspirational stories of personal triumph.
This season you can expect the following topics:
Financial Freedom
DIY Home Repairs
Financial Literacy
DIY Kombucha
Entrepreneurship
Frugal Environmentalism
Gardening
Financial Fitness
Get ready for nine weeks of frugal living tips. Be sure to subscribe and tune in every Tuesday. You can also check back here on our blog for transcripts of each episode.
Do you have an episode idea for the podcast? If so, let us know in the comments!