How to Use Trade-in Programs to Get a New Smartphone (for Less!)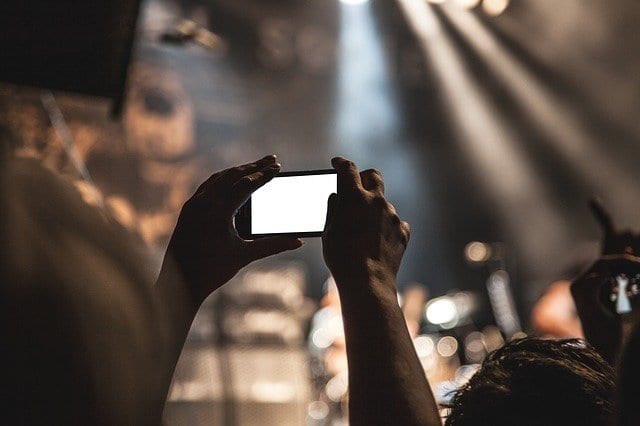 The first iPhone came out in early 2007, and ever since, the annual race to upgrade your phone to the newest model has been on. But let's face it – that gets expensive. With today's launch of the hotly anticipated Samsung Galaxy S8, you might be feeling the upgrade itch. So how can you get that new phone without breaking the bank? Trade-ins!
It makes sense. After all, you probably paid a lot of money for your current phone, and as long as it's not too old or damaged, it's still worth something! The good news is that most mobile phone companies are willing to pay you for it, so long as you use the money they give you towards a new phone. Don't have an old and explosive Note 7 lying around to trade in? You might be able to trade in another dusty electronic that's been sitting in your junk drawer for ages.
How it works: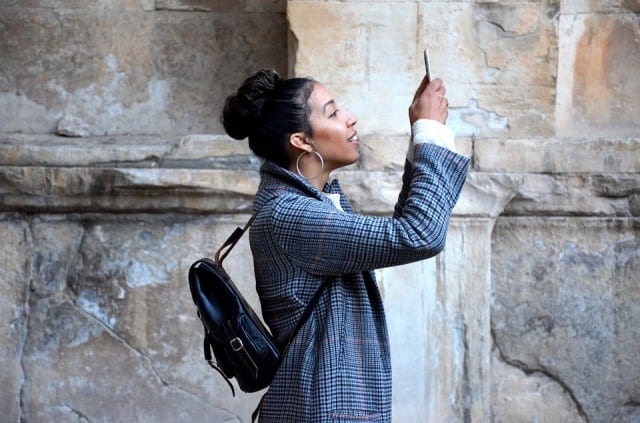 A wireless company will take a look at your used electronics, and give you an estimate on how much you can trade it in for. In most cases, they will give you a gift card for your old phone which can be used towards your next purchase. Depending on the retailer, you can either do in-store or online trade-ins. If you're trading in online, you'll send the retailer your used item with a pre-paid stamp, and receive an estimate once they receive your item. If you're trading in-store, the appraisal will happen in front of you. Either way, you can choose to accept or deny their offer, and if you don't like it, you'll get your item back.
Three tips for trade-in success:
1. Make sure your item is in good condition. Wireless carriers are probably not going to be lenient about trading in damaged items, so in order to get the biggest possible trade-in value, give them something they can give you a lot back for.
2. Make sure you know the store's trade-in policy. Some stores will accept items that were not originally purchased from them, but others will only accept trade-ins on items that they initially sold.
3. If you are looking to also switch carriers, check each major carrier for an estimate on what they are willing to give you back. The amount can differ at each one, even on the same exact model of phone.
Which wireless carrier has the best trade-in deal?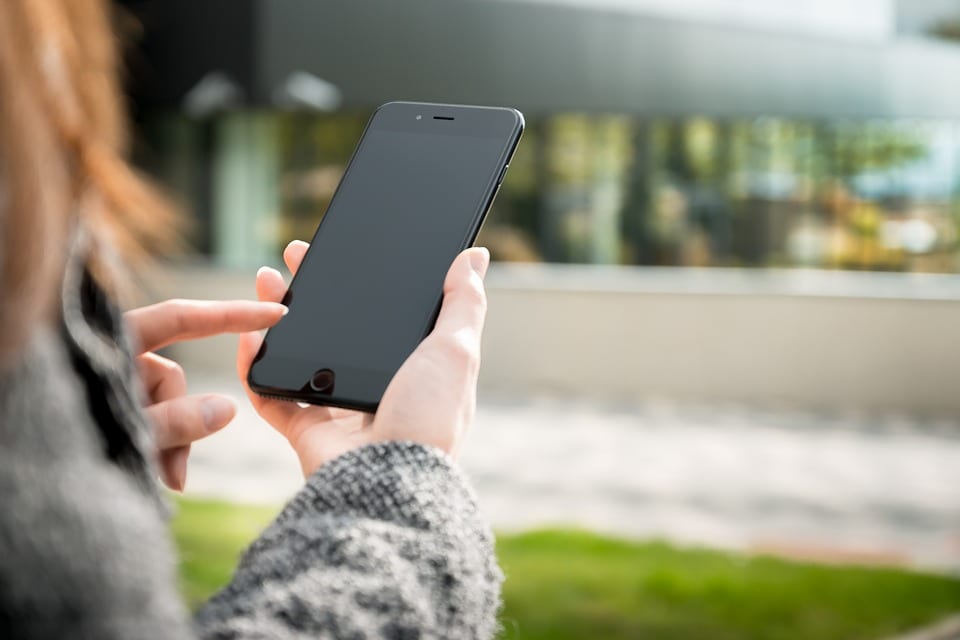 For comparison purposes, I entered my current phone (a 64GB iPhone 6s), and a hypothetical Samsung Galaxy S7 into each online trade-in portal to see how much each wireless network would be willing to offer me for each. Here's a breakdown of the big four:
Verizon Wireless will allow you to trade in your old phone or tablet, even if it was bought at another carrier, and will give you a gift card you can use towards your new phone or apply the credit monthly towards your bill. You can make this trade either online or in-store. You can read through their policies, here, but if you have a newer device, you could save up to $396 on the new Samsung Galaxy S8.
Bid for my 64GB iPhone 6s: $193
Bid for a Galaxy S7: $150
AT&T Wireless also allows trade-ins on old and tablets phones from multiple carriers, and they will reimburse you with a gift card, starting at $150. That gift card will be credited towards either your new phone purchase, or towards your bill. Their online trade in policies and online trade-in portal can all be found here.
Bid for my 64GB iPhone 6s: $225
Bid for a Galaxy S7: $198
Sprint has a buyback program, which you can explore here. Like both AT&T and Verizon, Sprint allows you to apply the buyback amount as a credit towards future bills or purchases.
Bid for my 64GB iPhone 6s: $170
Bid for a Galaxy S7: $150
Go here to trade-in at T-Mobile. Again, you can trade both phones and tablets, and your amount will be applied to your bill. Their estimates were the worst of the bunch, but on average, their plans are also the cheapest.
Bid for a 64GB iPhone 6s: $165
Bid for a Galaxy S7: $127
Wireless carrier trade-in winner: AT&T
AT&T is the clear winner here, offering $225 for my iPhone 6s, and $198 for that hypothetical Samsung Galaxy S7. However, AT&T is still not the cheapest of these three networks, so while you might get a better trade-in deal there, you're still going to find the cheapest plans at T-Mobile and Sprint, so keep that in mind before you switch carriers.
Where else can you trade in your old electronics?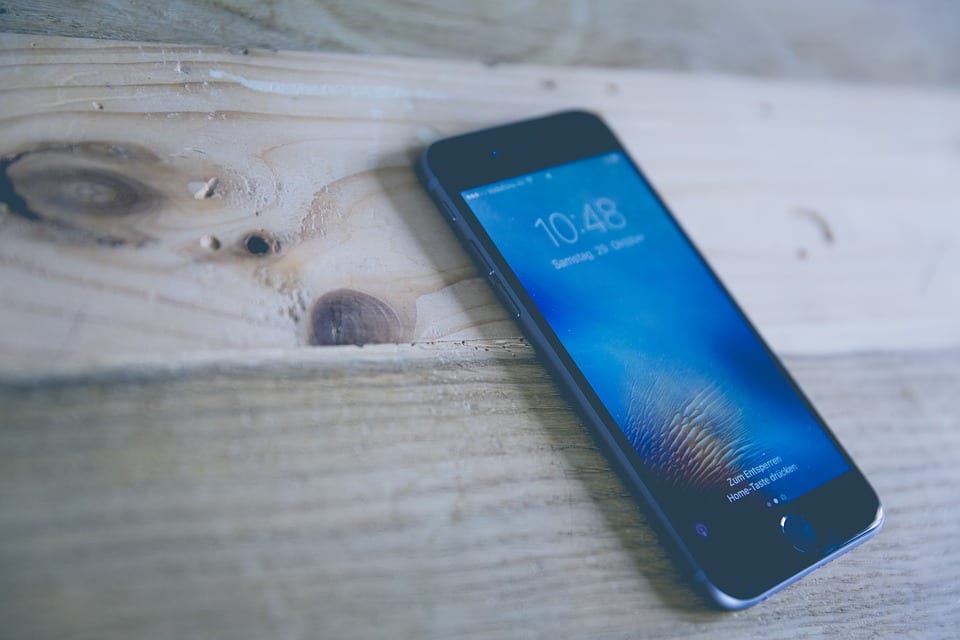 If you'd rather get actual cash for your old electronic devices, try looking outside of the wireless sphere. There are plenty of retailers (both online and brick-and-mortar) that will give you cash or gift cards for your old electronic devices. Here are our favorite programs:
Flipsy is an electronics resale pricing guide that connects people like you, who have old electronics to sell, with online buyers who are willing to pay more than the bids you see above from the leading wireless carriers. In addition to offering more money for your old electronic devices, Flipsy also has the upper hand in the buyback game because it'll net you cash (or digital cash through PayPal) for your trade-ins, as opposed to a phone bill credit that might take a few months to be applied.
Bid for a 64GB iPhone 6s: $250
Bid for a Galaxy S7: $241
Best Buy will allow you to trade in items like iPods, PCs & Macs, game systems, GPS, Blu-ray players and more and get store credit. You can trade online or in-store and they do accept some items not originally purchased from Best Buy. Their policies on that can be found here, and this can be a great way to save money if you have the gear laying around.
Bid for a 64GB iPhone 6s: $200
Bid for a Galaxy S7: $190
Amazon's trade-in program extends beyond phones and tablets. You can trade in pretty much any old electronic device for an Amazon gift card, which (in my mind at least) is pretty much as good as cash as they sell pretty much everything. Appraise your devices here.
Bid for a 64GB iPhone 6s: $150
Bid for a Galaxy S7: $160
Target offers store credit in for electronics trade-ins, in categories ranging from phones, tablets, video games, consoles and wearables. You can check to see how much your old electronics could net you in Target cash here.
Bid for a 64GB iPhone 6s: $152.50
Bid for a Galaxy S7: $130
Like its big-box competitors, Walmart also offers an electronics trade-in program for video games, e-readers, smartphones, tablets, video game consoles and old MP3 players. Get an appraisal for your old stuff here.
Bid for a 64GB iPhone 6s: $149
Bid for a Galaxy S7: $131
Overall trade-in winner: Flipsy
Flipsy beats out AT&T and every other non-wireless retailer for the best buyback pricing on the market. For the record, both Apple and Samsung operate their own trade-in programs, for their branded devices only. If you're curious, Samsung is offering $145 for the S7, and Apple is offering $215 for my 64 GB 6s, so Flipsy still beats both offers by a fair amount. For more ideas on what to do with old electronics, check out our recent article on electronics recycling!
Got a trade-in story or tip? Share it with us below!