How to Watch the Big Game Online for Free This Weekend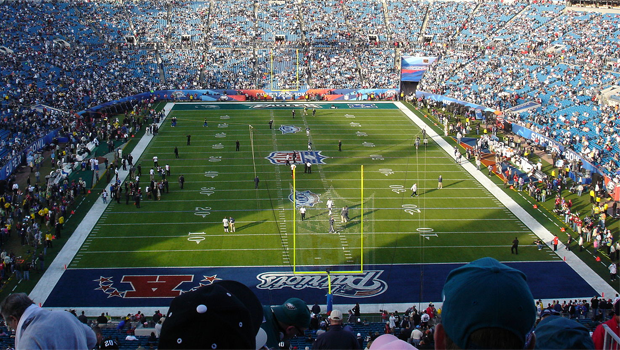 Super Bowl LIV is happening Sunday, February 2 at 6:30 p.m. ET on FOX. But if you, like many of our readers, have recently decided to cut the cable cord, you might be wondering how you're going to watch the big game live. The good news? It's going to be really, really easy. 
While the 2020 Super Bowl will be broadcast on FOX, cord-cutters will be happy to hear the network change isn't going to affect the ease of streaming the game online, which will also broadcast free on the Fox Sports app and at Foxsports.com.
How to stream Super Bowl 2020
Fox will be broadcasting the big game in 4K this year, which is available to streamers through the Fox Sports app and Amazon Fire TV.
You can watch Super Bowl 2020 for free on supported streaming platforms including:
Super Bowl video streamers will not be required to log in with their cable or satellite credentials to watch.
This is possibly the best news I've heard all month. Although the picture quality is better when you can watch it on the free over-the-air HD signal, and I live in a major city where the over-the-air HD signal should be plenty strong, my flimsy cheapo rabbit ears sometimes flake out if someone walks or stands in the wrong spot in my apartment.
Of course, Tech Editor David pointed out that we routinely see good quality HD antennas that cost less than $20, like this one with a range of 90-130 miles for $14.99. So if streaming isn't going to work for you, there are affordable options you can take advantage of so you're not missing out.