Our Black Friday Promise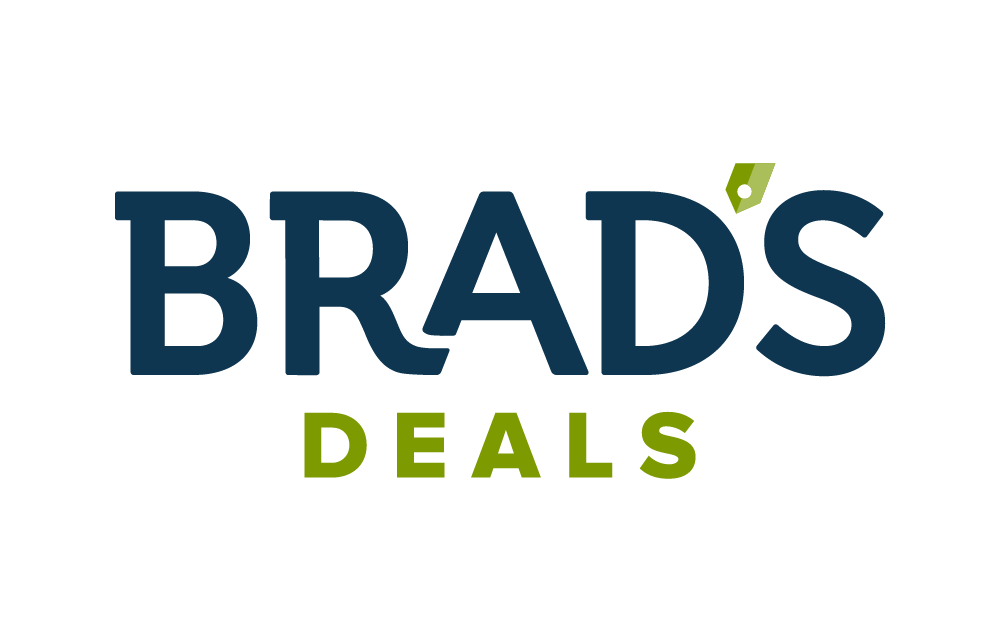 Black Friday will be here before we know it. We've already started sharing our predictions for what we think this holiday season may look like. We're going to work harder than ever to be your go-to Black Friday resource and home for holiday shopping.
With the uncertainties we've already faced this year, we want to keep your shopping experience as stress-free and easy as possible. Our editorial team has been reviewing Black Friday deals for the past 19 years, and we have the experience and historical sales data to know a good Black Friday deal from a bad one. You can trust that if it's not a true Black Friday value, we won't share it and will never steer you towards a bad price.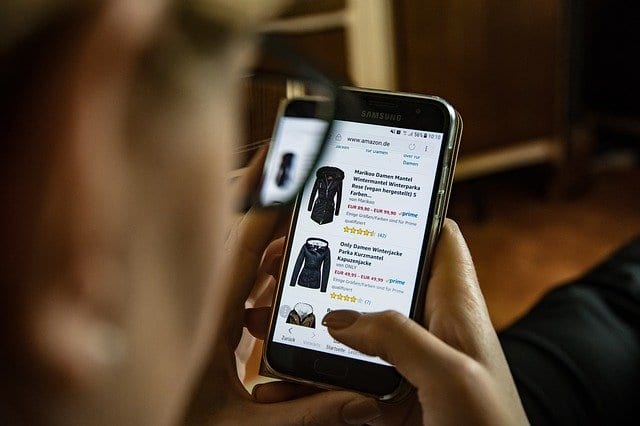 Our Black Friday Promise
While we'll still be sharing all the Black Friday ads this year, we're going to take a more analytical approach to help you spend your money wisely and safely. Since sales and deals will likely be spread out over longer periods of time, we'll price compare for you and make sure you're getting the absolute best deals.
It's easy to get caught up in the hype and to make impulse purchases when you're bombarded with holiday sales and Black Friday deals. You can count on us to sort through the clutter for you and recommend the best products at the lowest prices from trusted merchants. We've been doing this for years, and we'll read through all of the ads and tell you which sales and deals are worth your hard-earned money. Plus, we work directly with retailers to offer the most savings on what consumers are looking for and to get exclusive deals we think you'll love.
Our Tools For Black Friday Shopping
We've got some great resources to help you make this Black Friday as budget-friendly and fun as possible. See all of our helpful tools below and choose which ones best fit your needs. Or use all of them to stay 100% on top of everything Black Friday 2020. Also, don't forget to look for the predicted Black Friday Values flag that represents deals worth buying early.
Daily Newsletter
Our daily email is a collection of the best deals we've found that day picked by our expert team. If you're not already, become a subscriber and get all the best deals delivered to your inbox daily. You can always customize your subscription preferences on your Email Preferences page too.
My Deals
Let our team find the best savings on what you love most. Visit the My Deals tab on our homepage and then select your interests to find new deals picked for you every day. You can always see what's new by clicking the My Deals tab in our deal feed. Plus, the more you add, the better we can get to know you and the deals you want to see most.
Deal alerts
Set up Deal Alerts to receive emails for specific items you are hoping to get this season. Just type in the item you're looking for in the search bar, and we'll send you an email if one of our editors discovers a deal matching your alert.
App
Download our free app for Android or iOS so you can:
Access early, predicted Black Friday Values.
Get expert-picked savings on your favorite brands.
Shop holiday collections & exclusives picked by our team.
Get advice on shipping deadlines, shopping tips & the most-wanted gifts.
Share what's on your list with family and friends.
Black Friday Value Deal Flag
See a deal that has a 'Black Friday Value' flag? It means the product is at a price we predict to find on Black Friday and worth buying now. With 19 years of Back Friday experience, we're able to compare with the lowest prices historically along with the popular deals we see every year. Plus, with Black Friday sales expected to be spread out across several months this year, we're excited to help you save even earlier or know if it's worth waiting to buy.
60 Days of Deals
Starting on November 1, 2020, our team will share an exclusive deal every day. We work with your favorite stores and brands to secure great gifts and products at the best prices you'll find. Comment below on what you'd like to see!
So be sure to add Brad as your holiday tradition. We promise to provide value you won't find anywhere else and make your holiday planning easier, within your budget, and a little more magical.