Check Out Overstock's Decor Guides During After-Christmas Sales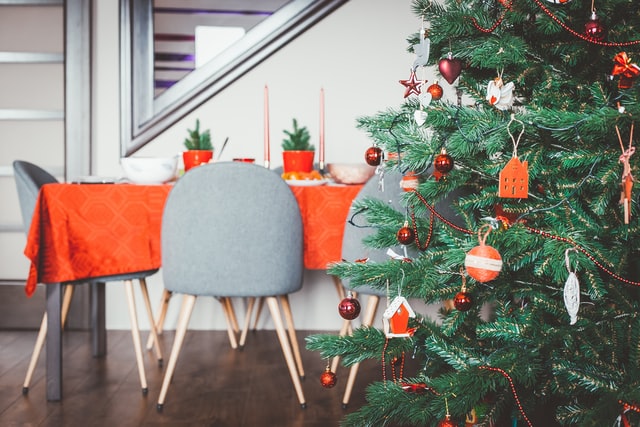 Overstock makes decorating your home easier than ever. Discover the latest trends in decor with their helpful guides, tips, and ideas. We recommend you use these guides to shop their after-Christmas sales and prepare for next year's holiday season!
Overstock Home Decor Guides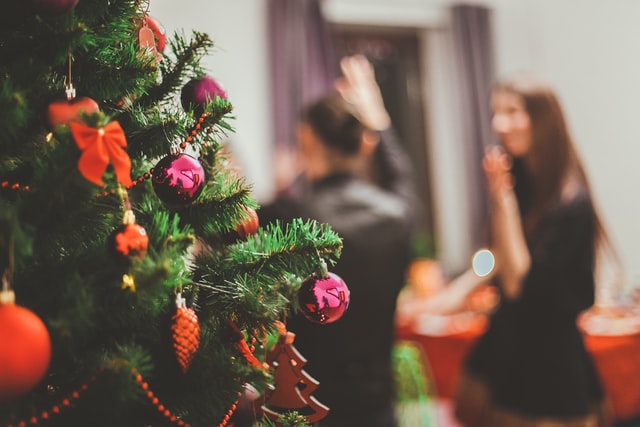 The holidays are winding down and it's time to shop some year-end sales! Now is the perfect time to update your home decorating ideas to begin planning for next year and Overstock is the place to find the latest trends at the best prices.
We've scoured the market to create a list of home decor must-haves for the season. We have tried and true guides to make it easy to shop at Overstock.
The prices are spot on and each and every item will help you celebrate your home decor for the upcoming season and long after. 
Let's get started with holiday guides to help you prepare for next year's holidays and home decor.
Decor Guide Example: Tips To Create A Beautiful Thanksgiving Table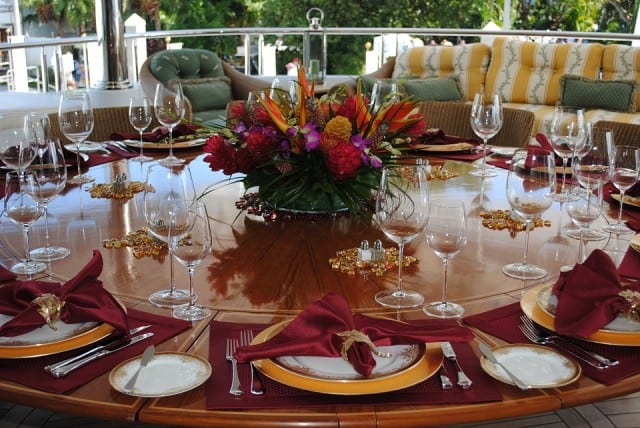 Ever wonder how to create a beautiful Thanksgiving table? Now is a great time to pick up some last-season Thanksgiving deals and the Overstock Guide, How To Set a Table For Thanksgiving walks you step by step with products from dinnerware to fall home decorating ideas to pull together a gorgeous holiday table that will delight your guests. There is even a video to watch at your convenience. Take a look at a few tips you'll learn from this helpful guide:
Start With A Big, Beautiful Dining Room Table: It's all about gathering everyone around the perfect table. This guide walks you through what size table is best for you, discusses drop-leaf tables, chair styles, wood colors, and links to where to buy your table.

Choose a Coordinating Tablecloth and Table Runner: This guide includes ideas based on your table type. If you have a beautiful wood or glass table, a table runner is ideal. If your table is older or you have to use two tables together for a large crowd, a table cloth is a better option. The guide also offers tips to create an autumnal design using complementary placemats.

Use A Festive Thanksgiving Centerpiece: This section of the guide provides an array of ideas for a centerpiece that enhances your table. Ideas include gathering pinecones and flowers from your backyard all the way to finding accents with links for online shopping.

Serve Food on Fancy Serveware: Color, texture, and design are covered in this guide. Learn how everything from gravy boats to cheeseboards enhances your table arrangement.
More Helpful Tips and Ideas Guides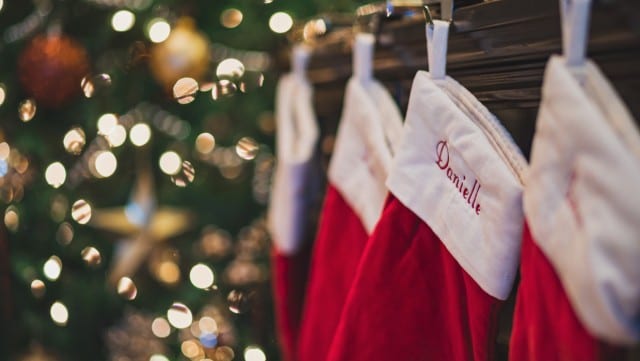 These helpful online shopping guides are a must-have for any online shopping pro. 
Expert designers and shoppers have carefully categorized gift ideas to make it easy and fun to shop. 
For example, the stocking stuffer category goes beyond a generic stocking stuffer. Overstock has gone the extra mile and created guides and narrowed down the playing field to make your shopping a breeze. 
Check out:
Cool Stocking Stuffer Ideas for Teens and Tweens

Best Stocking Stuffer Ideas for Babies and Toddlers

5 Fun Stocking Stuffer Ideas for Kids

Best Stocking Stuffer Ideas for Adults

Cute Stocking Stuffer Ideas for Women

Cheap Stocking Stuffer Ideas that Seem Expensive
Not looking for a stocking stuffer? There are gift-giving idea guides for you too. Check out the following guides full of creative gifts to help you shop at Overstock.
5 Thoughtful Gift Ideas For Your Wife

8 Personalized Gifts To Get Family & Friends

What to Get a Guy For Christmas

Best Hostess Gift Ideas For Christmas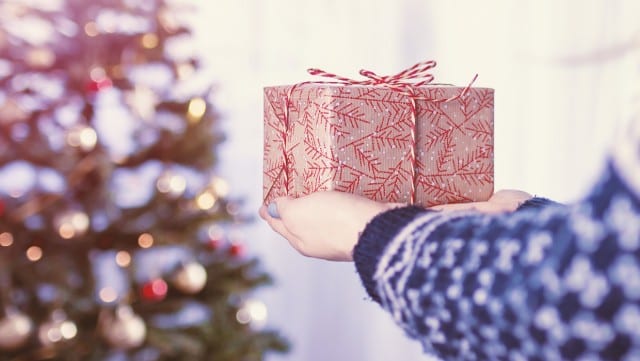 Let's take a closer look at one of our favorite online shopping guides, Best Hostess Gift Ideas For Christmas. This is full of creative ideas that your holiday hostesses will love.
Wine Decanters: Toast your favorite hostess and give her a gorgeous glass wine decanter. They are perfect for serving drinks during a party and also look lovely when not in use. Keep in mind, wine decanters can also double as vases for a fresh flower arrangement.

Personalized Wine Glasses: Show your hostess how much you appreciate her hospitality and give her a set of monogrammed wine glasses. This is a gift that truly keeps giving for years to come.

Cheese Boards: Tying a festive holiday ribbon around a beautifully made cheese board is a unique and creative hostess gift. Overstock has a variety of different shapes and sizes of cheese boards to suit your hostess's decor style.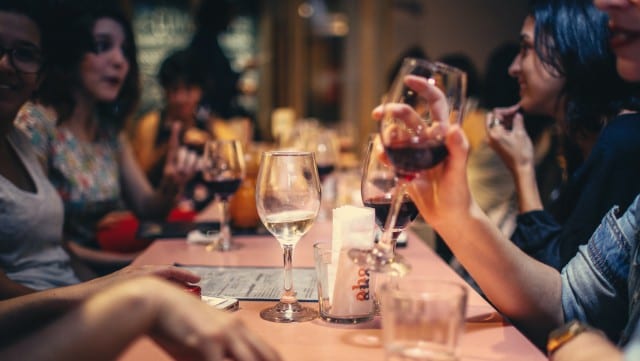 If you are looking for more ideas, check out Overstock shopping tips and guides, and remember to stay up to date on the latest deals from Brad's Deals.
If you would like to learn more about some of the best ways to save money, be sure to check out some of the amazing deals available on Brad's Deal! 
Holiday Shopping topics you may be interested in: