50+ Stores That Ship to Canada – And Some of Them Have FREE SHIPPING!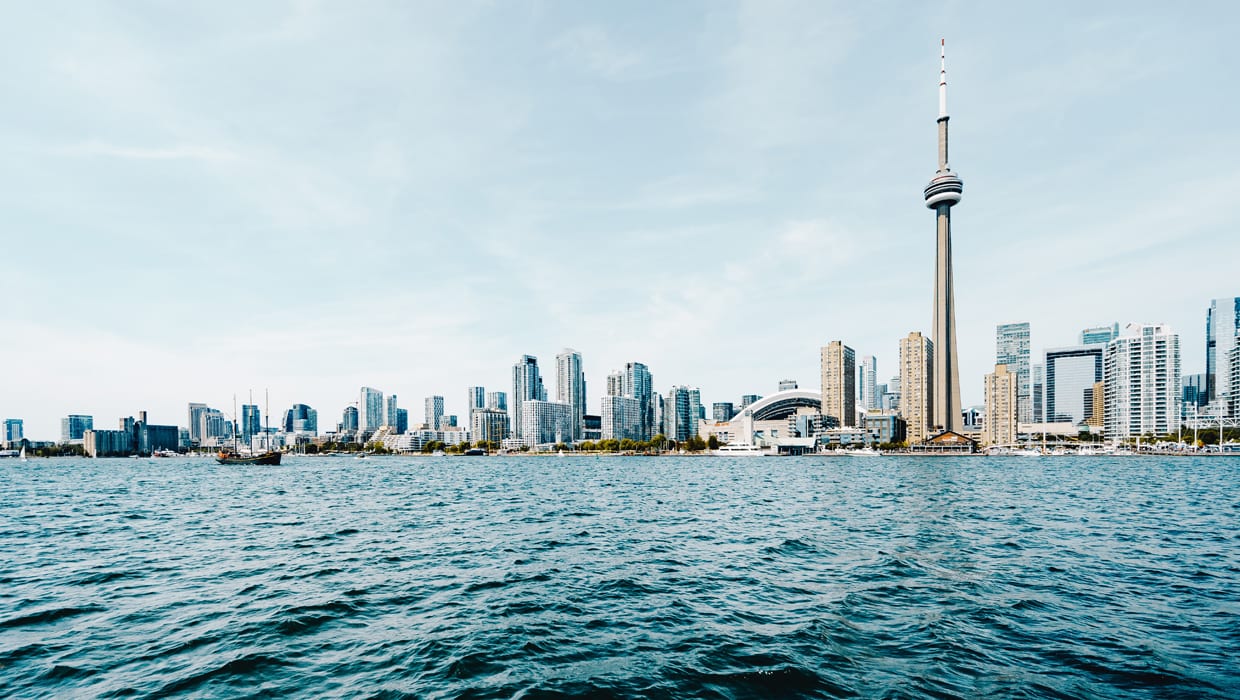 "Can I get this deal shipped to Canada?" is a question we get pretty often, and so we set out to answer it! We've done the research and ended up with a list of more than 50 top stores that offer shipping—some free, some with a fee—to that great, friendly landmass north of America. Many of these stores work with Borderfree, a service which enables them to transact internationally. Others have .ca sites with the same shipping policies as those in the US. As always, we encourage you to call the retailer to make sure beforehand that their Canada shipping policies haven't changed, just to be on the safe side.
Without further ado, here's our list of stores that ship to Canada, sent with love from America.
Stores with Free Shipping to Canada:
Stores That Offer Free Shipping to Canada with a Minimum Purchase:
Stores That Ship to Canada for a Fee:
Hey Canadians! What are your favorite American stores that ship to Canada? What's missing from our list? Let us know in the comments!