7 Stores with Same Day Delivery Service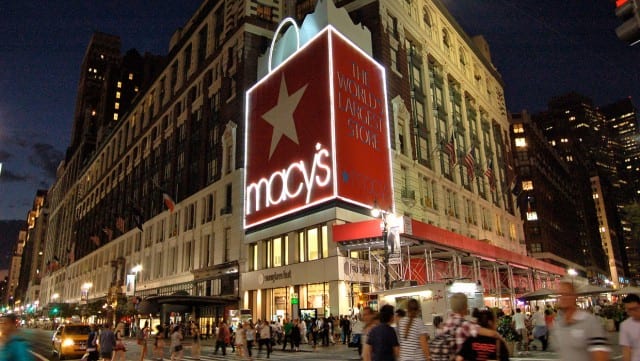 Last week, Macy's and Best Buy announced they'd be expanding their same day delivery service to several new markets. With the popularity of Amazon's 2-day Prime shipping, other stores are stepping up to compete.
Back in February, Walmart introduced free 2-day shipping with no membership fee on hundreds of items if your order reaches $35 or more. And the list of stores offering same day delivery is growing faster than ever before. In an age where instant gratification has become necessity, we're happy to see some stores accepting the challenge.
While Macy's has expanded their same day delivery service to 15 new U.S. markets and Best Buy now offers it in 27 cities, we've found a handful of other stores that offer this service. It isn't free in most cases, but when you need something new and you need it now, a few extra dollars is a small price to pay for the convenience.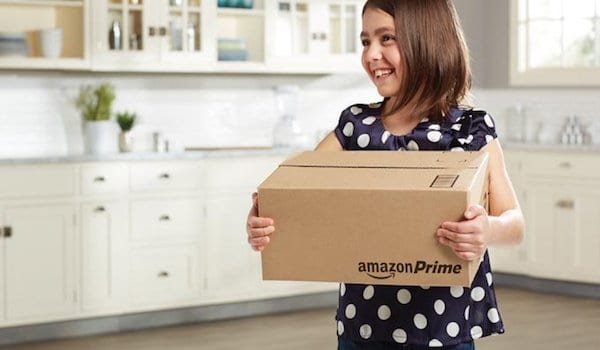 Stores That Offer Same Day Delivery
Macy's – You must spend $99 and they'll tack on an additional $8 shipping fee for same day delivery. Available in a total of 30 U.S. cities.
Best Buy – Now available in 27 cities, you'll need to order by 3PM and a fee of $5.99 will be added for delivery.
Nordstrom – Get in-stock items from your local store delivered for a $15 shipping fee. Orders placed by 4PM will be delivered by 8PM and orders after 4PM will be delivered the following day (including weekends.)
Amazon – Free for Prime members in 5,000 U.S. cities on qualifying $35 orders. They recommend ordering by noon for a 9PM delivery time. Non-Prime members can get same day delivery for an additional fee.
Neiman Marcus – A $20 fee for same day delivery selection on order placed before noon local time.
Verizon – On select items you can choose same day delivery if it is available in your zip code. You'll need to order early, by 10AM, for a 7PM delivery and it will cost you $19.99.
Bloomingdale's – You must spend $150 and they'll tack on an additional $8 shipping fee for same day delivery. Available in select zip codes only.
Services That Provide Same Day Delivery
Deliv – Macy's and Best Buy use this service to get products to you, but you can use it, too! Send items to your friends and family for same day delivery. It is currently available in 33 markets.
TaskRabbit – Unlike the others on our list, you pay by the hour for TaskRabbit. Hire someone to pick up something for you and deliver it to your door. That means you'll be paying for the item and then another $25-ish for the delivery. Not the most economical choice, but a choice in a pinch.
Have you ever used a same day delivery service? If so, tell us your experience in the comments!