The Best Deals from the 2020 Best Buy Black Friday Ad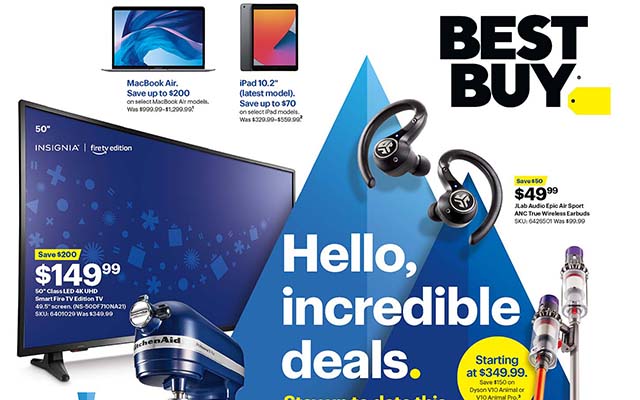 The 2020 Best Buy Black Friday ad has arrived! Much like other retailers this year, the Best Buy Black Friday deals will be available online and in-store throughout the month of November. Deals start online and in-store on 11/22, and continue through 11/28. Keep reading to find out which deals in the Best Buy Black Friday sale are worth your time and money.
Get the Best Buy Black Friday Ad:View Ad
The Best Buy Black Friday Sale
The Best Buy Black Friday Sale will be online and in-store starting Sunday, November 22 and you can find all of their Black Friday deals on pages 4-20 of their ad. Since Best Buy will be closed for Thanksgiving this year, they will be hosting an online-only sale on November 26 with deals listed on page 1 of the ad. Beginning Saturday, November 28, you can shop their Cyber Week deals which are listed on pages 2 and 3 of the Black Friday ad.
The Top Best Buy Black Friday Deals
You may notice that we only list five deals below for the Best Buy sale. As we promised honesty about the Black Friday sales this year, we will tell you truthfully that many of the Best Buy deals aren't amazing. The five we listed below are worth mentioning, but as our editor, Mike calls out, "Amazon has forced a big change this year and a lot of early sale announcements, which may have resulted in less-than-stellar pricing."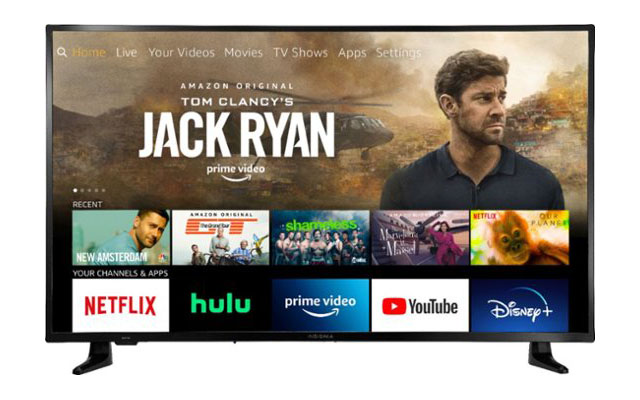 Regular Price: $349.99
Black Friday Price: $149.99
The lowest price we've seen for this Insignia 50″ 4K UHD Fire TV (NS-50DF710NA21) has been $250. Our electronics deal editor David notes that Insignia is a store brand but is a brand we trust and recommend. They are made by LG, but use the most basic LG panels and parts.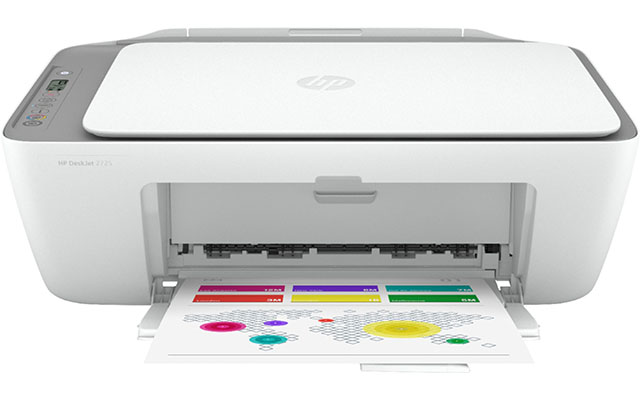 Regular Price: $69.99
Black Friday Price: $24.99
It's rare to see printers at this price point right now. We've only posted two DeskJet printers this year so far and they've been $35-$45 each.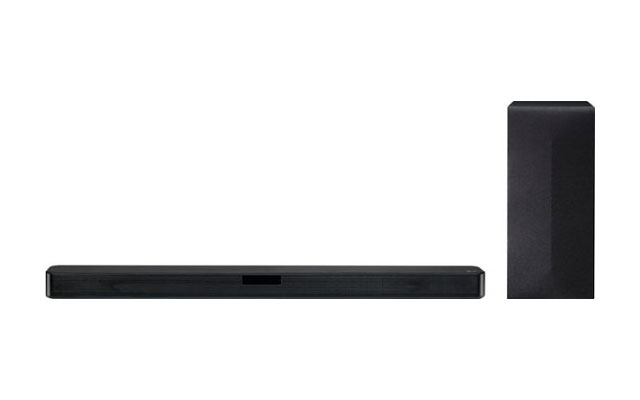 Regular Price: $279.99
Black Friday Price: $$119.99
Likely not on everyone list this year, but worth a mention as this is legitimately the lowest price we could find anywhere for this soundbar system from LG.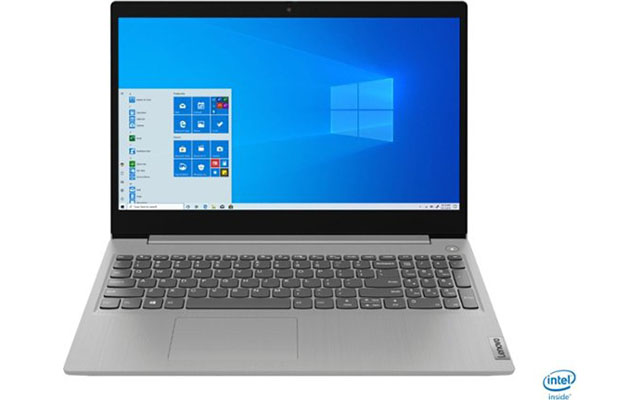 Regular Price: $599.99
Black Friday Price: $349.99
This is a very strong laptop deal this year. The lowest we've ever seen it is $400.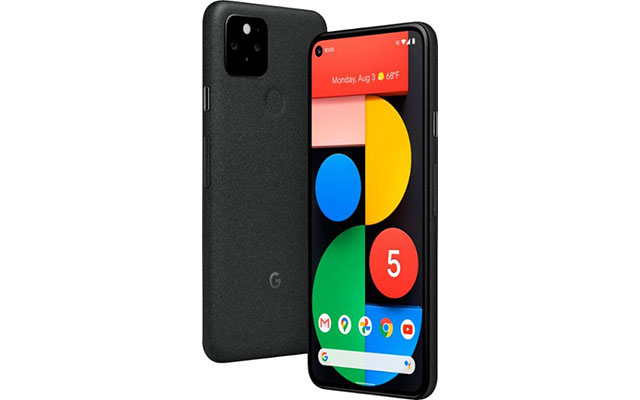 Regular Price: $699.99/unlocked
Black Friday Price: $649.99/unlocked (or $499.99 with new activation)
Many excited Pixel fans have held off on buying the new Pixel 5 to see what deals they can get on Black Friday. Best Buy has a decent deal, but we'll be checking other ads as well to see if we can find you anything better.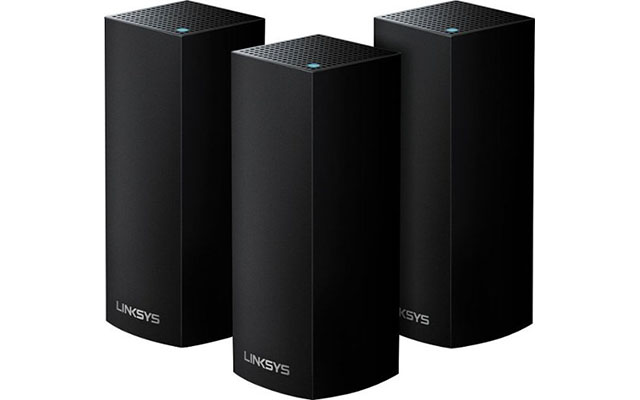 Regular Price: $399.99
Black Friday Price: $199.99
This is an excellent deals on a mesh network 3-pack kit of this type.
Honorable Mention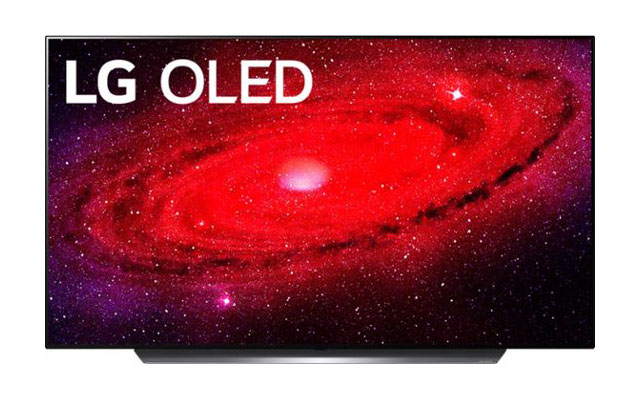 Regular Price: $1,699.99
Sale Price: $1,349.99 (for My Best Buy Members)
While this is not listed in their Black Friday ad, it was included in their 1-day pre-Black Friday sale on 10/29 so we think you should keep an eye out for this TV at this price throughout the holiday season. It's the lowest price of the entire year on one of the best rated OLED TVs.
What do you think of Best Buy's Black Friday Sale this year? Will you be shopping? Let us know in the comments!