17 Ways For Retirees To Make A Little Extra Cash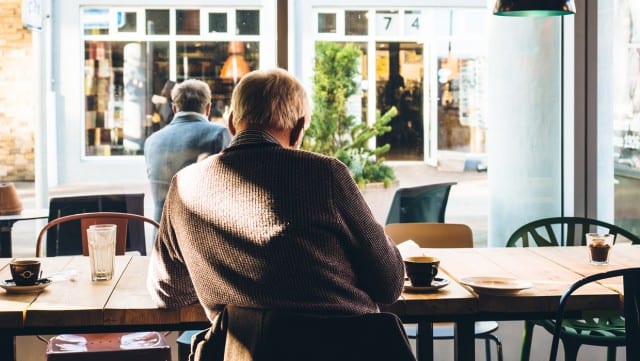 For some people, like my dad, retirement is a chance to wear sweatpants every day, tinker in the garage and play with the dog.
But other people may find retirement a bit … boring.
Got extra time on your hands? Of course, you could consider taking free classes at the college or university near you or spend your time volunteering. But you could also earn a little extra spending cash with some of these easy, money-making gigs. Many of them will keep you sharp, too, and help you meet new people. What could be better?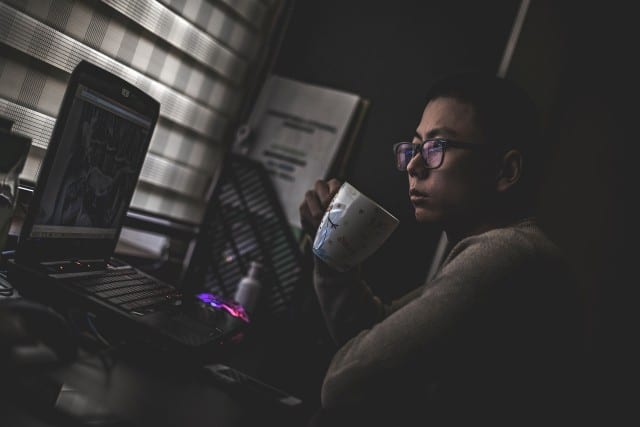 1. Host An International Student
Yep, you read that right. You can make a little extra cash by hosting an international student studying in the U.S.–and you might enjoy the company of a younger person, too.
Added bonus? You'll get to learn a few words in a new language or have your eyes opened to a new culture.
Sites such as Roomdock make it easy to list an open bedroom online and find a compatible international student. Roomdock pairs you with college students, so you need to live near a university to make this one work. Plus, when you list your room on Roomdock, you get peace of mind because the company verifies all users and even has a matchmaking algorithm to connect you with a student who shares your lifestyle.
Roomdock also ensures you get paid on time, every month.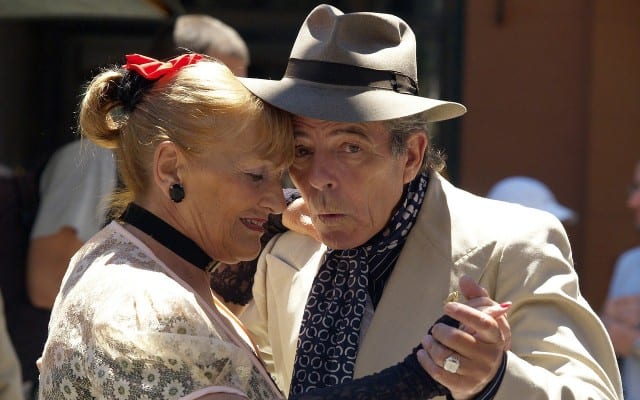 2. Motivational Dancer
OK, we all know that one guy or gal who loves to boogey like no one else. If you or someone you know loves to dance, this job is the perfect fit. Believe it or not, you can make up to $100 an hour as a motivational dancer.
Check the website Backstage for similar jobs, such as event greeters and face painters for kids birthday parties.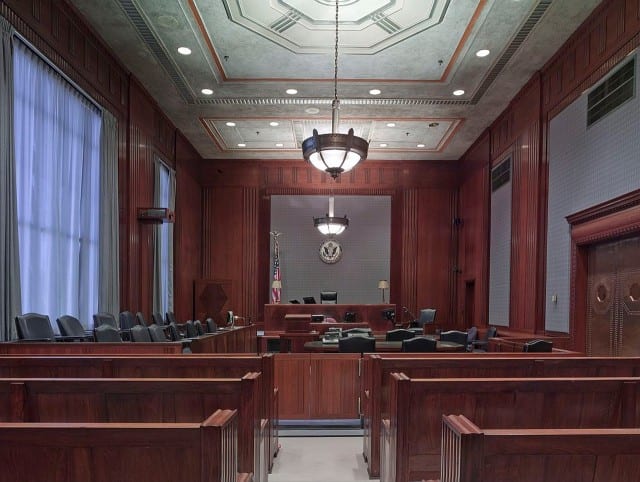 3. Online Juror
Did you know lawyers could use your help? You could get paid to review legal cases through the eyes of a potential juror, then give the lawyers your opinions.
Sites such as OnlineVerdict will pay you between $20 and $60 per case, depending on how long they expect the review to take. When you're done, they'll mail you a check in one to two weeks.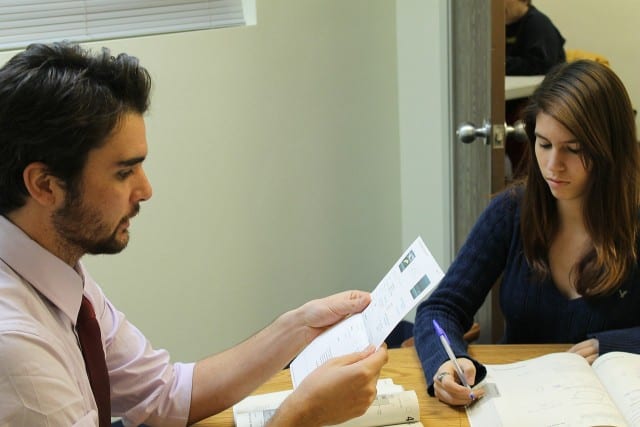 4. Tutor
Pass along all of your life experience to someone else by becoming a tutor. These days, you can even tutor online without having to leave your house, thanks to sites such as Pearson, Tutor.com and Chegg.
Chegg online tutors can make more than $20 per hour, with top tutors earning up to $1,000 per month–not bad if you're looking for a little supplemental income.
Of course, if online tutoring isn't your thing, there are plenty of ways to tutor students face-to-face. Search job sites such as Indeed.com or print up your own fliers and hang them on college bulletin boards near you. Think outside the box too–if academics aren't your speciality, can you offer lessons in a musical instrument? Public speaking? Ballroom dancing? The sky is the limit.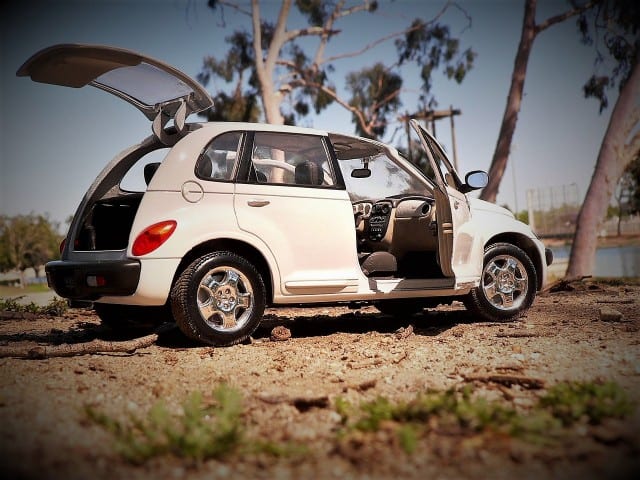 5. OnSource Inspector
If you've got a smart phone, a car and some extra time on your hands, you could be a good fit for OnSource. The company hires freelance inspectors to help insurance companies perform vehicle inspections. You can earn between $18 and $25 per inspection, and each job takes around 10 minutes.
You don't need to have any technical expertise for this job, either. All you do is take photos and videos (based on a list of tasks OnSource provides), write down some observations and take a few measurements. It's that easy.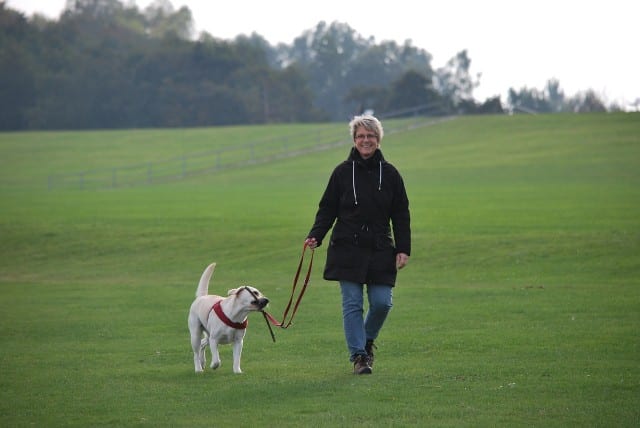 6. Pet Sitter
If you plan on spending a lot of time at home, why not do so with a furry companion? If you're not ready to commit to your own dog or cat, consider becoming a pet sitter for other people, who will pay you to watch their beloved pets while they're out of town. Sites such as Rover.com and DogVacay.com make it easy to get gigs.
The best part: You get to set your own rates.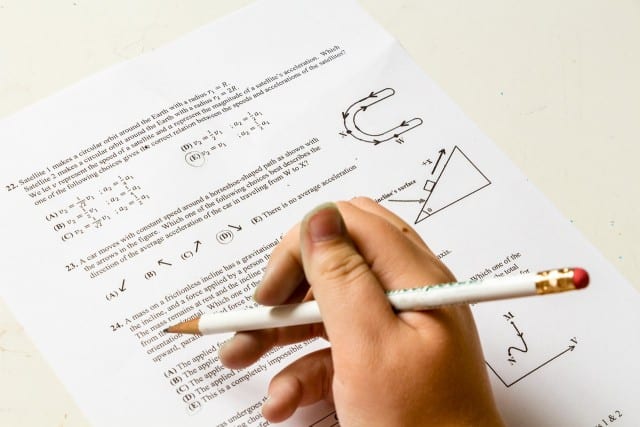 7. Test Scorer
Here's another way to make good use of all that life experience–become a test scorer. There are all sorts of test scorer positions out there. Some companies are looking for temporary workers to come score tests on site, while others are looking for work-from-home test scorers who can work a couple of hours each week.
The best way to find these jobs is through a job site such as Indeed.com (search "test scorer") or by visiting sites such as Pearson and ETS. The pay is typically between $10 and $15 per hour.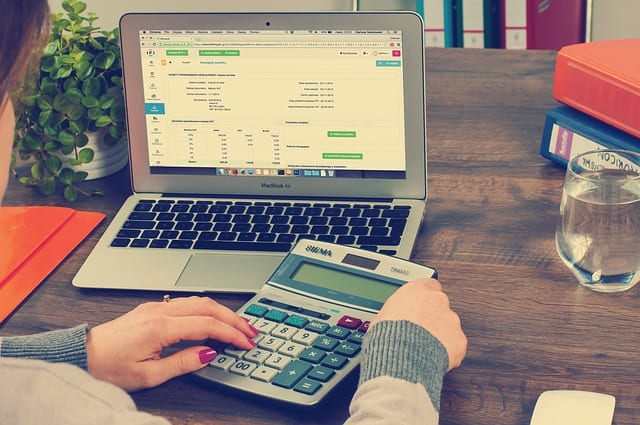 8. Tax Preparer
If you love numbers and working with people, consider enrolling in a test-prep course, then finding a job a a tax preparer. The course will stimulate you intellectually, while the job will allow you to flex your number-crunching muscles and talk with people face-to-face. Plus, if you're looking for something seasonal, you could choose to work only during tax season.
Tax preparation companies such as H&R Block and Jackson Hewitt.

9. Stadium Jobs
In the spring, dozens of ballparks around the country are hiring seasonal workers for baseball season. The same is true for football stadiums–both college and professional–in the late summer, just before football season kicks off.
Jobs include ushers, event staffers, concessionaires, customer service representatives, merchandise workers and more. You'll get to interact with people and make a little extra cash doing it.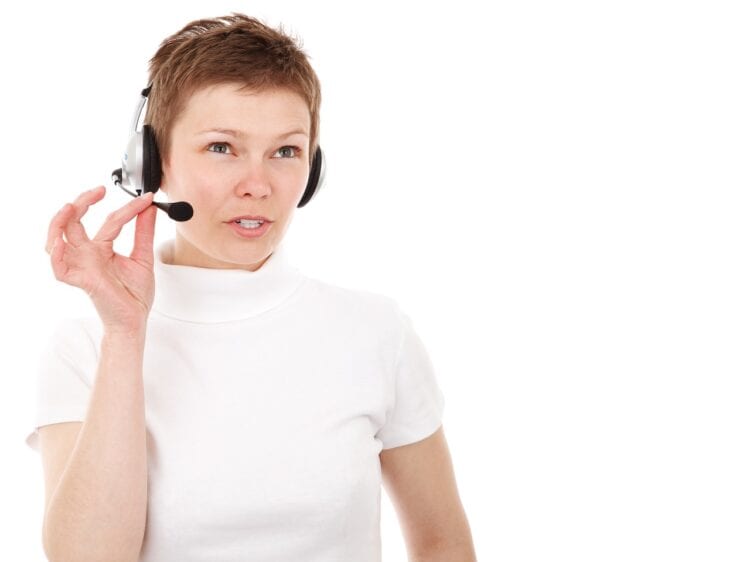 10. Customer Service
Want to work from home? Considering picking up a customer service job that will let you answer people's questions by phone, email or online chat. There are tons of jobs in this category, such as this work-from-home Amazon customer service gig or this remote U-Haul customer service job.
11. Tour Guide
Chances are you know your city really well–the best places to eat, the coolest historic landmarks, the history. Why not profit from that hard-earned knowledge and become a tour guide? Search online for established tour companies that are hiring or become a freelance tour guide with platforms such as Rent A Local Friend and Free Tours by Foot.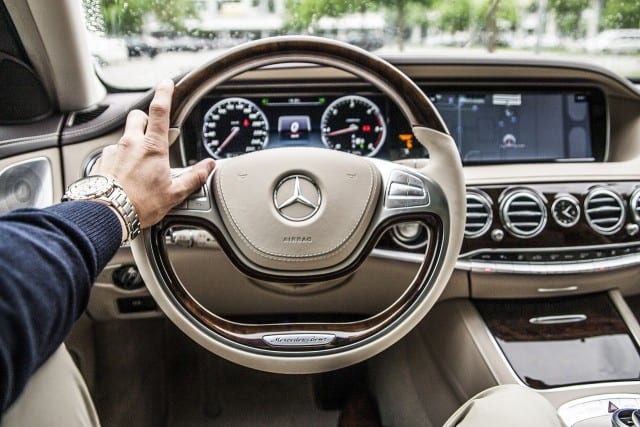 12. Amazon Flex
You can make between $18 and $25 per hour as a freelance delivery driver for Amazon. This service is only available in select cities for now, but with Amazon's complete dominance of the online marketplace, we're guessing Amazon Flex will be everywhere pretty soon.
All you need is a car and a willingness to deliver people's packages right to their door.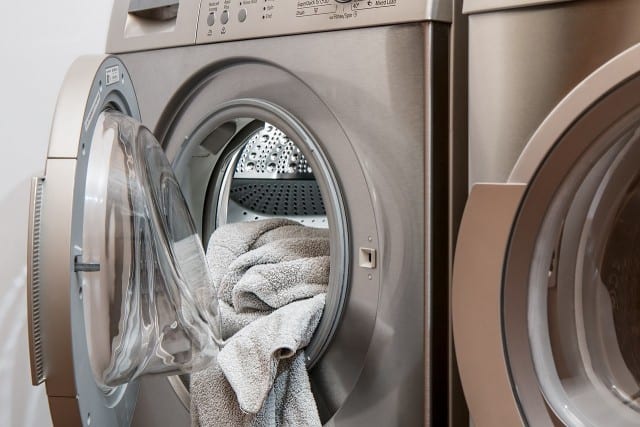 13. Do Laundry
If you don't absolutely hate doing laundry, you can actually make some money from this household chore. Laundry Care is hiring work-from-home providers to do other people's laundry for them. All you need is a car, a washer and dryer and some extra time. One provider said she makes between $300 and $600 per week through Laundry Care.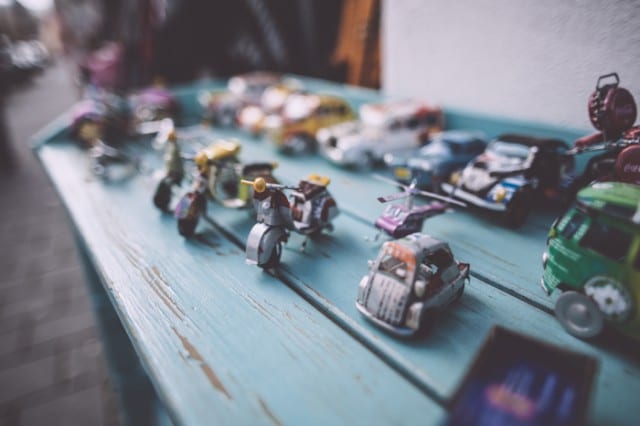 14. Sell Your Collectibles
You've been meaning to clean the attic for a while anyway, why not make some money in the process? Certain collectibles, such as rare Christmas ornaments, teddy bears and old VHS tapes could be worth some serious cash. Mid-century modern furniture is also super popular–a pair of lounge chairs from the 1970s sold for $5,625 recently.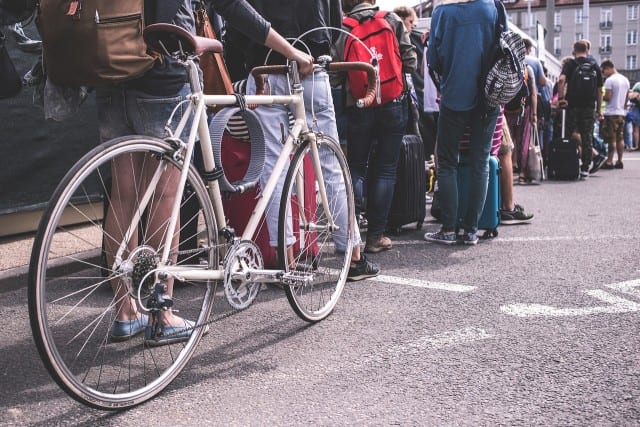 15. Wait In Line
If you've got extra time on your hands, you can make some extra money. People are willing to pay you to stand in line for them–for new iPhones, for Black Friday deals, for the DMV. Use platforms such as TaskRabbit to find standing-in-line gigs, plus a whole bunch of other odd jobs.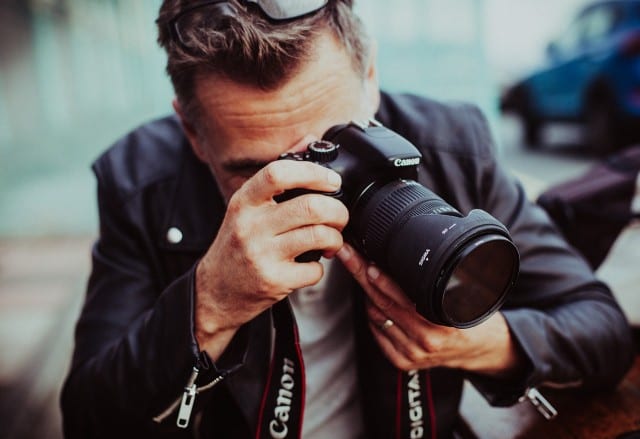 16. Take Photos
If you love taking photos, there are tons of ways for you to turn your hobby into a side gig. Consider selling stock photos or taking pictures of newly listed properties for real estate agents.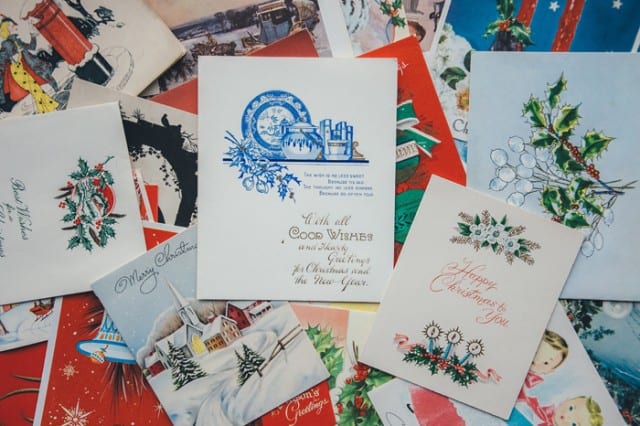 17. Write Clever Greeting Cards
You're witty and charming and hilarious (go on, admit it!) There are several greeting card companies that will pay you to lend them your jokes, thoughtful sayings and insightful musings. Several greeting card companies pay $100 per submission, so keep the ideas coming!
This article first appeared on Don't Waste Your Money and is reposted on Brad's Deals with permission.