What a Federal Reserve Rate Cut Means for You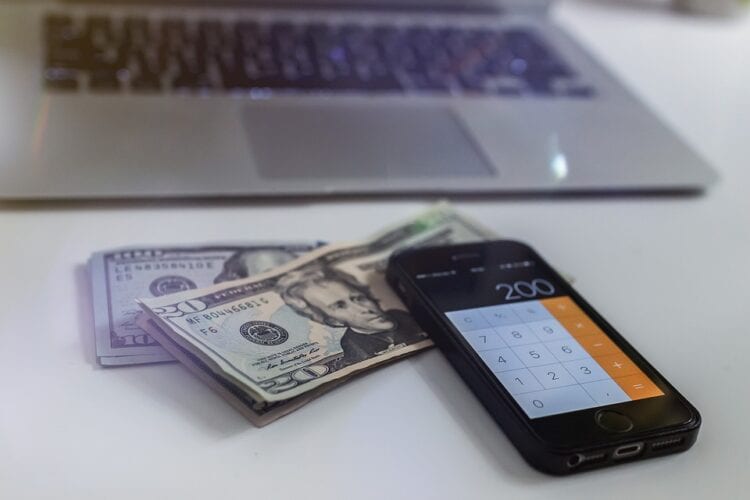 Over the last week, we've seen the Federal Reserve (known colloquially as the Fed) drop interest rates all the way from 0%-0.25%, as a way to stimulate the economy during the COVID-19 crisis. When the Fed changes rates, it can have a major impact on your financial wellbeing. Let's dig into what it all means.
What a Federal Reserve Rate Cut Means for You
What Is the Federal Reserve Interest Rate?
The Federal Reserve establishes a target rate, which is used as a guide for banks, both big and small, to charge interest rates for borrowing between themselves. Since this is how banks borrow between each other, the rate itself affects everything else connected to borrowing money in the U.S.
Why Did The Rate Change?
As we just described, the Federal Reserve rate can affect the interest rates across a number of financial products, as well as the interest rate that businesses are charged by their banks for borrowing money to invest in their operations. By dropping the rate down to 0%, the Federal Reserve is trying to encourage investing during this crisis.
What This Means for You
There are several areas of your financial life that can be impacted by a Federal Reserve Rate cut.
Credit Cards
We've seen credit cards raise and drop rates along with Fed rate changes in the past. It's too early to say, however, what rate changes might occur from the historic rate changes from March 15th. Keep in mind, there are several excellent 0% APR and balance transfer offers available now to help your personal financial situation.
Savings Accounts
Unfortunately, if you did have a savings account that gave you interest each month, that will likely disappear or greatly diminish over the next few weeks. Interest is not guaranteed (or locked in) when you have a savings account, and while some stronger interest rates had returned over the past few years, rates will likely remain close to zero for the immediate future.
Mortgages
The Fed rate change can affect mortgages and refinancing, and it's likely to be positively affected in the coming weeks and months. For people that are securing a 30-year fixed rate mortgage, we should see interest rates drop. Though last week's rates drifted higher, it's likely due to the volume of applications received last week for new loans and refinancing. One thing the rate change will not affect, however, is your fixed rate monthly payment. Since the interest is fixed on your monthly statement, you won't see changes.
The same goes for refinancing loans since rates are likely be be lower than when you initially borrowed. Rates have dropped over 1% since last year, for example, so it might already be a good time to consider refinancing.
Student Loans
One important thing to note is that federal student loan interest has been frozen for the foreseeable future by the White House. Details are still forthcoming on how that will work for borrowers, but it should provide some relief during this time.
For student loan borrowers, your interest rate will be lower than borrowing before the rate change. For current holders of student loans, your rates will not change since the rate is fixed for federal loans. However, depending on your situation, it may be a good time to refinance.
Conclusion
These are truly strange times, but we hope this brief blog post on the most recent financial news can help answer some of your questions. At Brad's Deals, we're always here to help and answer any questions you may have. If you do, please leave us a comment below.