6 of the Best Things to Buy in October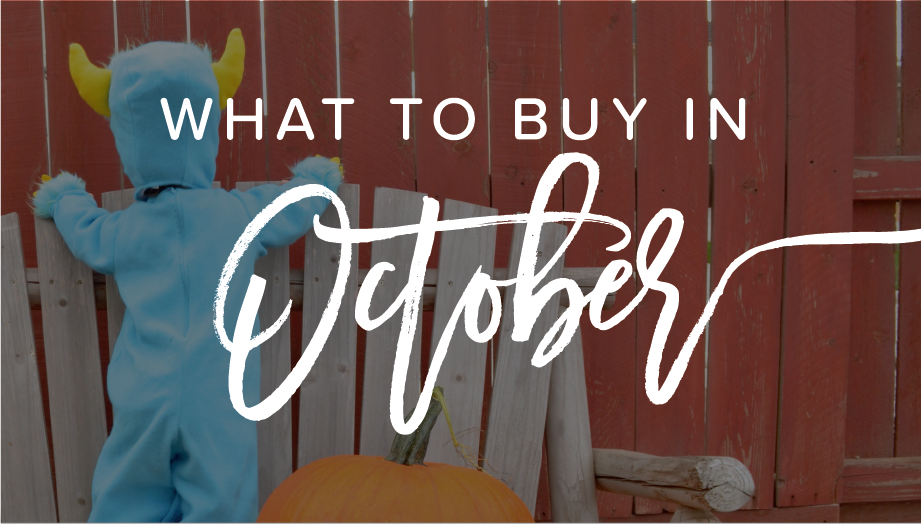 It's time to say so long to lying on beaches and sipping Frosé (well, maybe) and say hello to colorful trees and pumpkin everything as we kick off the fall season with our list of the best things to buy this month.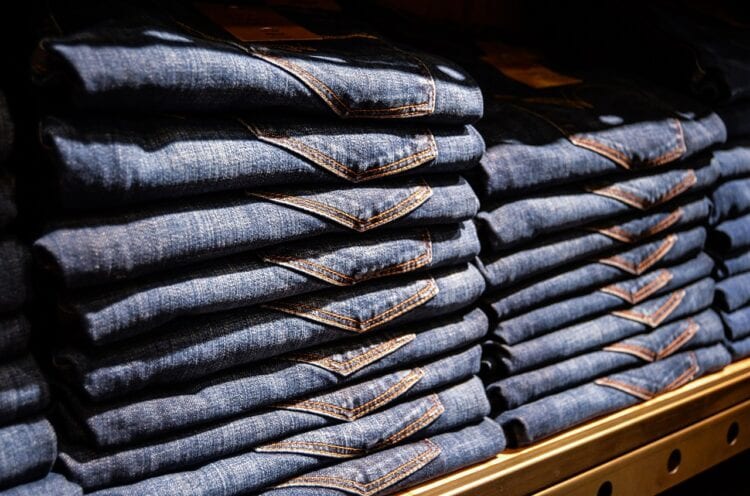 Jeans
Now that the back to school rush is over, retailers are eager to get rid of the leftover inventory and a big chunk of that is jeans. Keep an eye on places like Old Navy and Charlotte Russe, which typically have deep discounts on all things denim.
Halloween Costumes
If you're not dead set on being Wonder Woman, Jon Snow, or a re-creation of Beyonce's pregnancy announcement picture, and are more open to something not-so-2017-headline-y, then wait until a couple of days before Halloween to get your costume. This is one of the few items retailers will truly have no use for beyond this specific date. But be sure to have a Plan B, or C, or D just in case they don't have what you're looking for. Some of your best bets? Give Target and Party City a try for wide variety of both adult and kid costumes.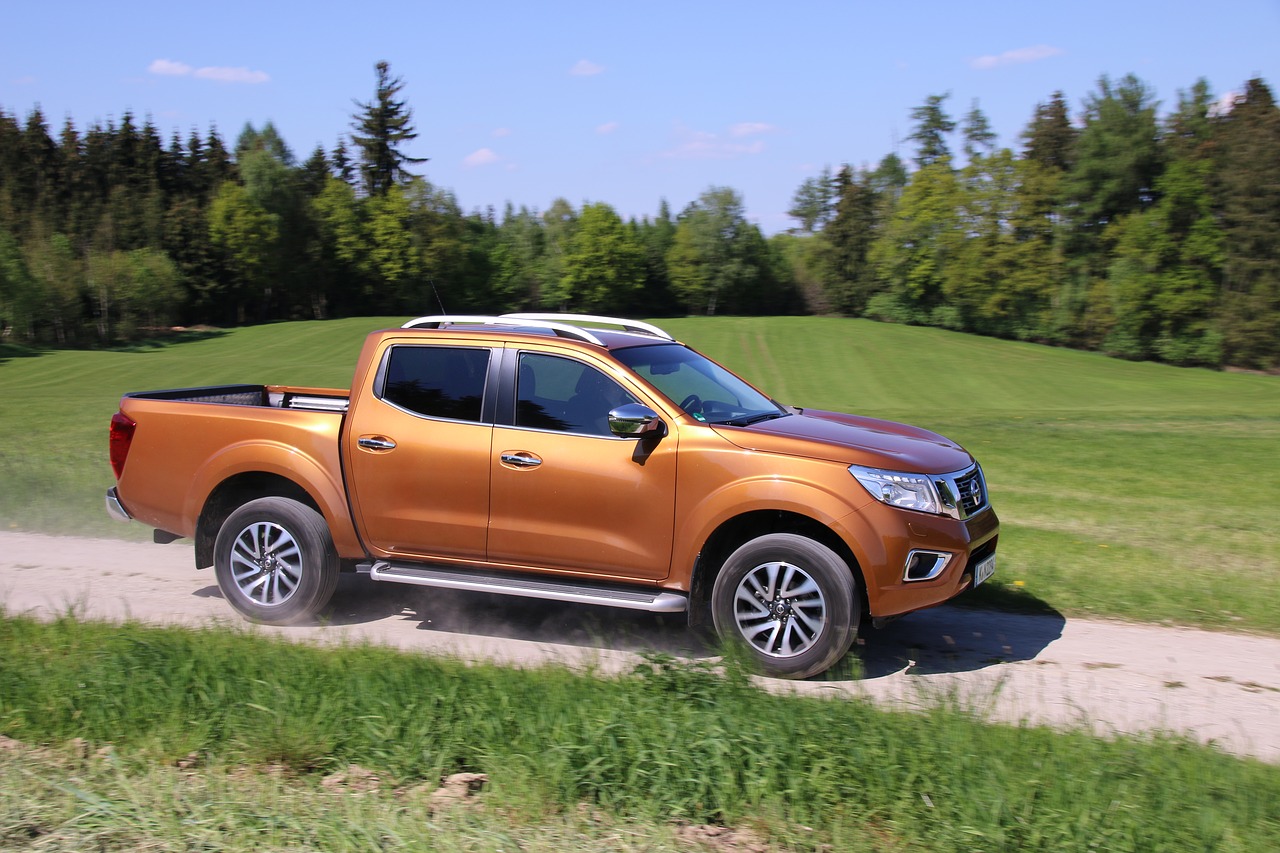 Cars
In addition to the end of spring (think May), October is another good time to get the best price on a car. And according to U.S. News and World Report, it's a particularly good time to purchase a full-size pickup truck.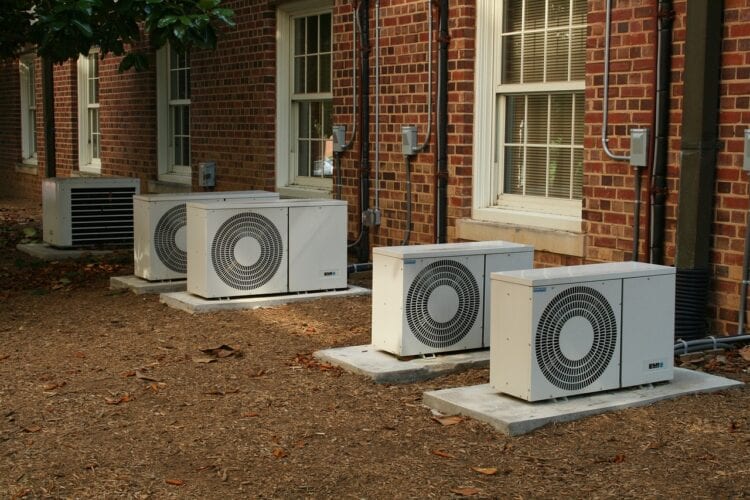 Air Conditioners
And now that consumers are eager to cozy up next to the fireplace, retailers like Sears and Home Depot know cooling off is not a priority for their customers. So what's a merchant to do? Give their air conditioning units hard-to-resist prices is what. And it's not just the price that makes October an ideal month to buy. For those buying window units, it's much less of a drag to carry up four flights of stairs and install in cool October, rather than on the first blazing day in June. And for those buying a central AC system? There's less demand in October, which means a faster response and install time from your favorite HVAC contractor.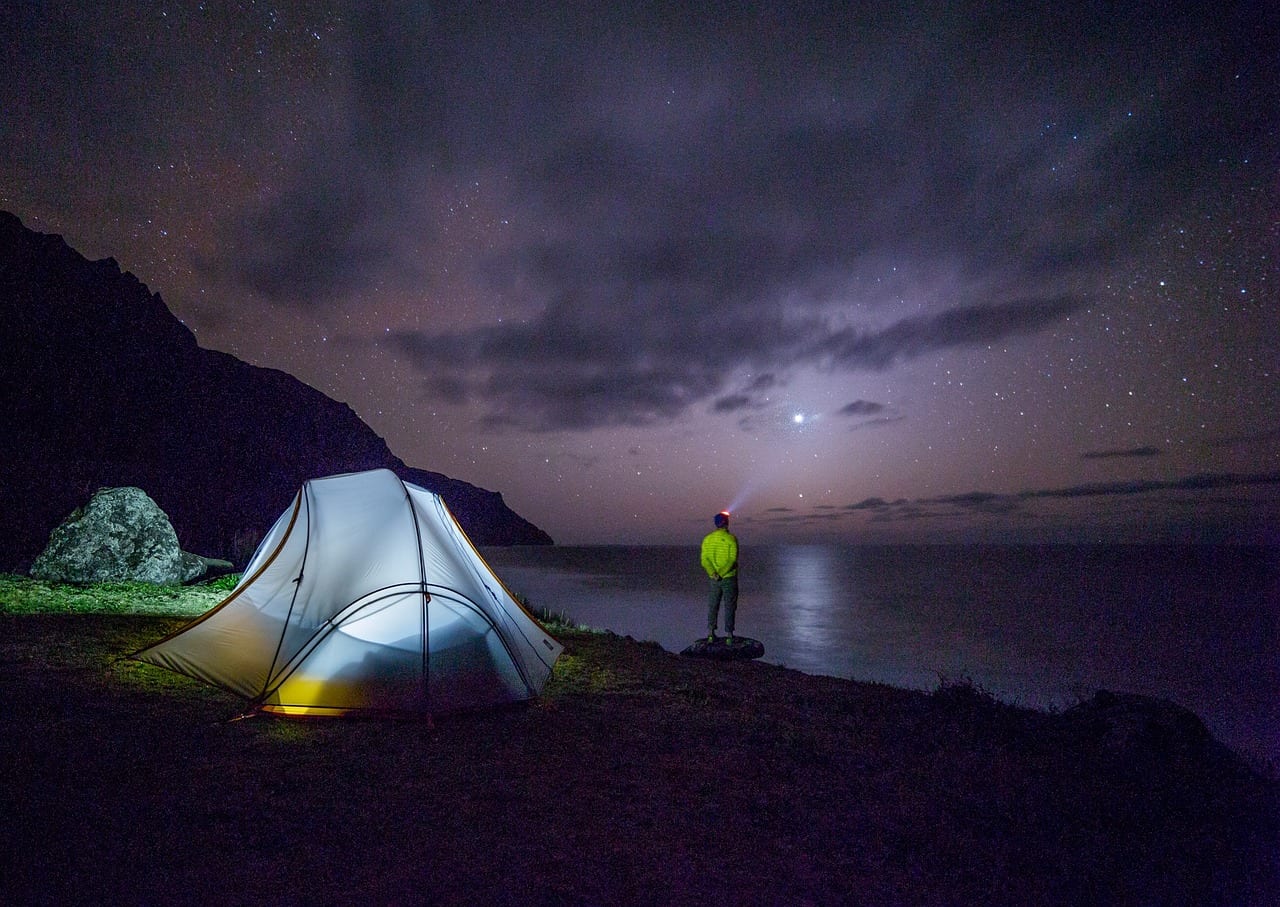 Camping Gear
With summer being an almost distant memory, outdoor stores are anxious to shed their shelves of things like camping gear, which is typically more of a summer activity. But we think October is that annual sweet spot smack dab between low chances of snow storms and low chances of heat waves, which means it could be perfect camping weather. Look for stores like Field Supply and Cabela's to run some decent deals on everything from tents to outdoor cooking supplies.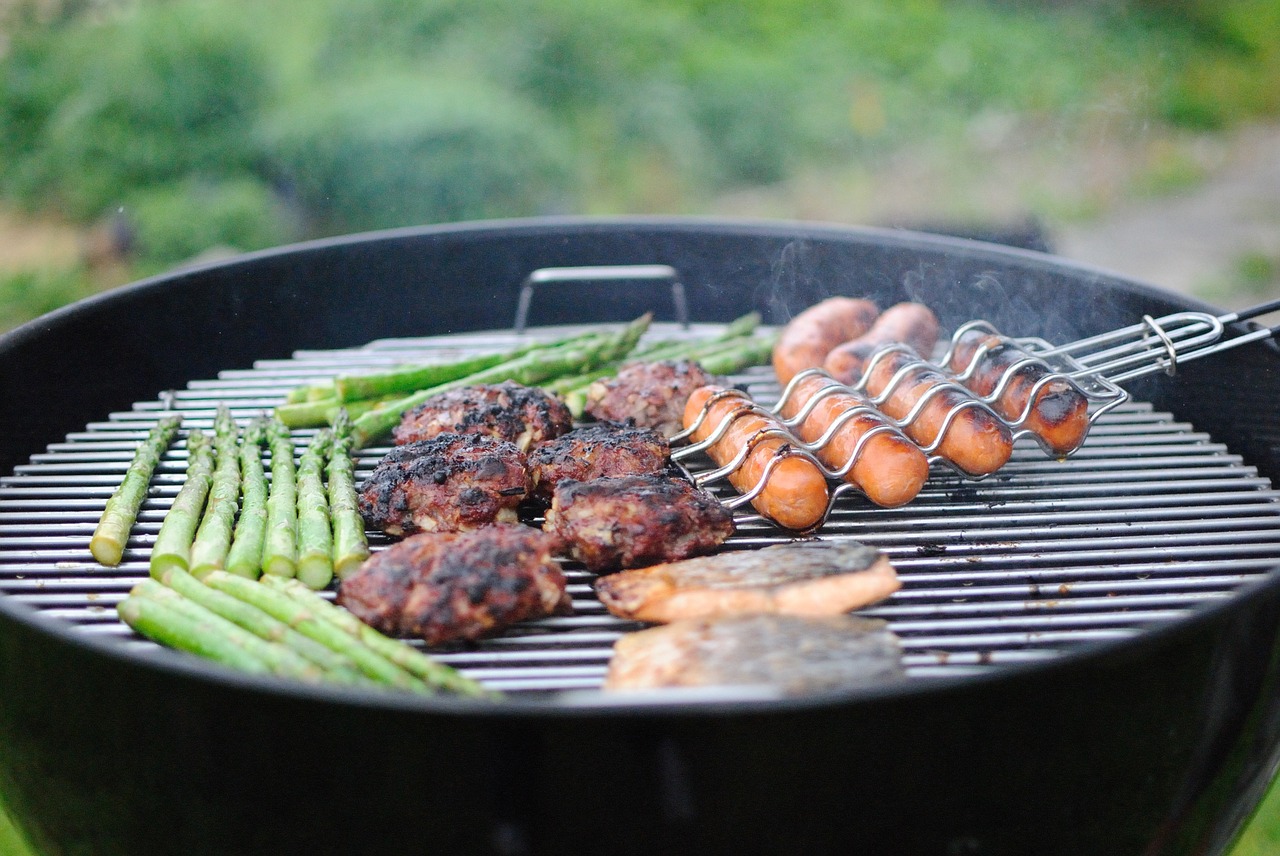 Grills
With Labor Day behind us, retailers are shifting their focus indoors and doing their best to move outdoor gear out their doors, which is why you should keep your eyes peeled for great deals on grills. Places to watch? See above for Sears and Home Depot, but don't forget about other home stores like JCPenney.
What do you like to buy in October? Tell us in the comments below.