6 of the Best Things to Buy in October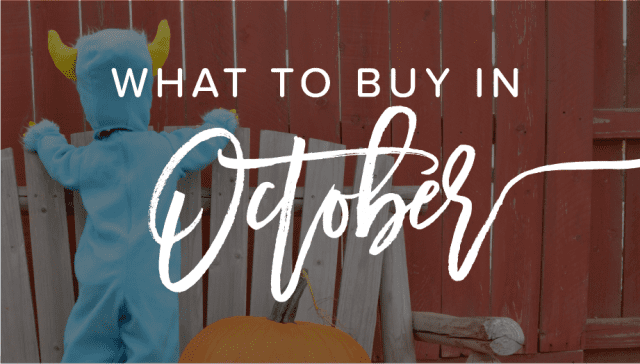 Now that you've done your best to squeeze out the last bit of summer in September, it's finally time to admit October is here and embrace fall. That means colorful trees, cozy sweaters, pumpkin-this, pumpkin-that, and oh yeah – great deals! Read on to find out the best of the best discounts happening this month.
In This Post
Jeans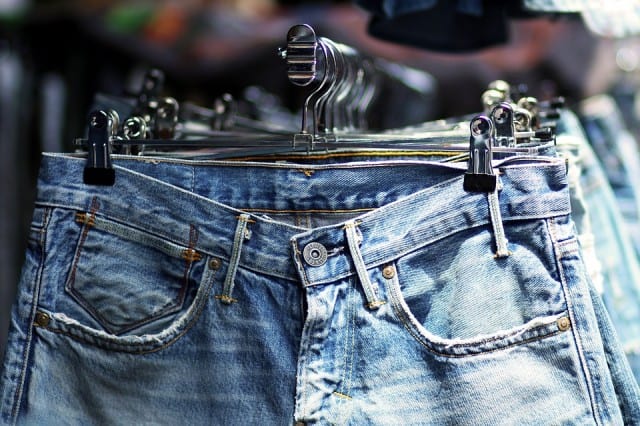 At this point, school has been back in session for weeks and retailers are eager to get rid of the leftover clothing inventory that they brought in for their back-to-school sales. Jeans are especially discounted this time of year.
Find more in Jeans
Camping Gear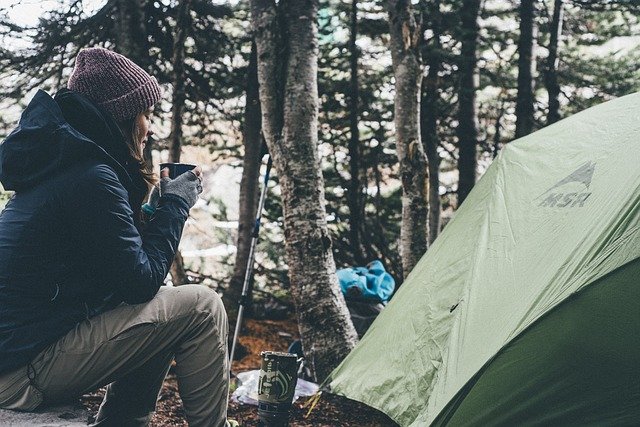 Want to find deals on items you can still use this year? Well then check out outdoor stores putting their best camping gear on sale. With October being that sweet spot in the year between low chances of snowstorms and low chances of heatwaves – and stores discounting things like tents and sleeping bags – your best camping trip of the year may be right around the corner.
Find more in Camping Gear
Grills and Outdoor Furniture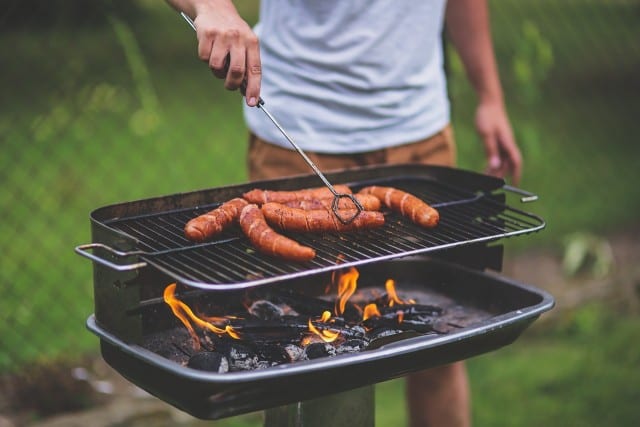 With Labor Day being the last official backyard barbecue holiday of the year, retailers are starting to focus on the indoors and doing their best to move outdoor gear out of their doors. Keep an eye out for great deals on patio tables, chairs, umbrellas, and even grills.
Find more in Patio, Lawn & Garden
Air Conditioners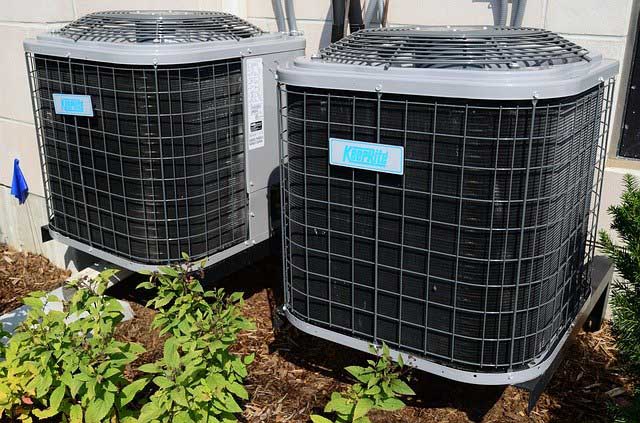 With consumers finally ready to give in to the cold and cozy up next to the fireplace, retailers know cooling off is not a priority for their customers. So what's a merchant to do? Give their air conditioning units hard-to-resist prices! And it's not just the price that makes October an ideal month to buy. For those buying window units, it's easier to carry up four flights of stairs and install in cool October, rather than on the first steamy June day. And for those buying a central AC system? There's less demand in October, which means a faster response and install time from your local HVAC contractor.
Halloween Costumes and Decor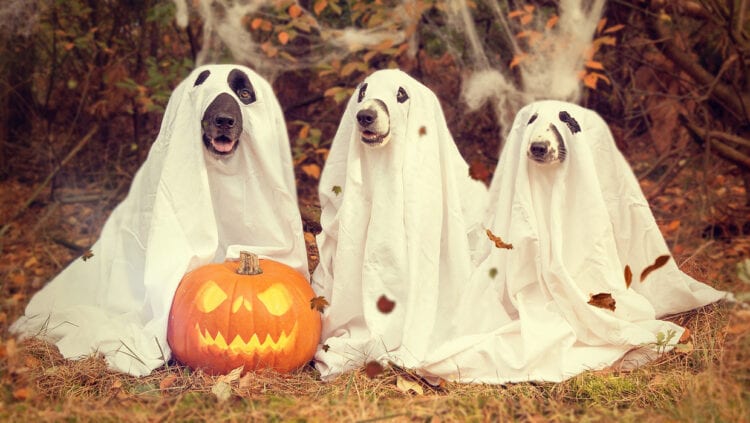 If you're not dead set on being a popular Disney character or focusing on a trendy 2021 theme and are open to something more evergreen, then wait until a couple of days before Halloween to get your costume. This is one of the few items retailers don't have much use for beyond October. But be sure to have a Plan B, or C, or D just in case they don't have what you're looking for.
Find more in Halloween Deals
Columbus Day Sales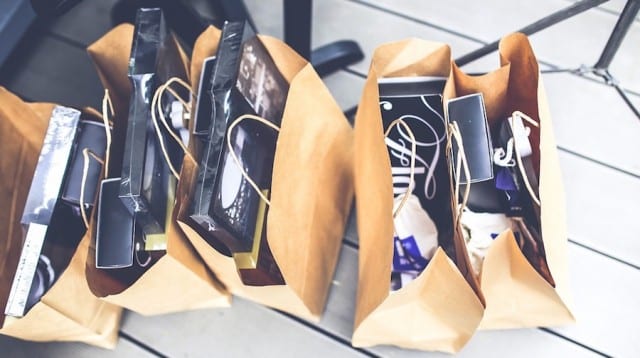 We see some great bargains during Columbus Day sales in October. Along with the items we just listed, look for sales on these items as well:
Jewelry
Mattresses
Shoes
Travel and Vacations
What to Avoid in October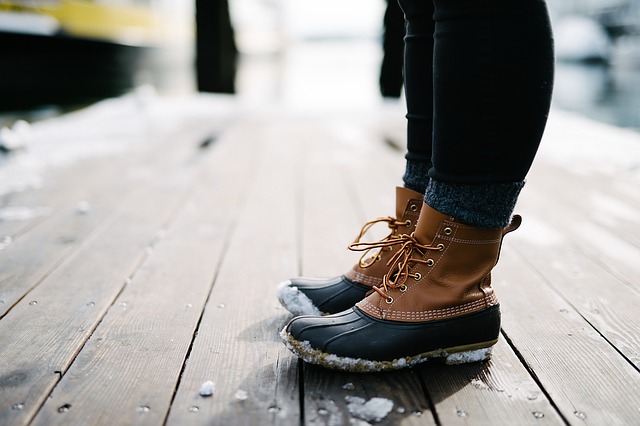 There are a few things you can skip buying in early fall. We'll see better prices on them during different times of the year.
Electronics

Two words: Black Friday. Even though we may see fewer deals and less steep discounts this year, you should still hold off on buying electronics until Black Friday sales hit the stores. If you're in the market for a new TV or laptop, you're better off getting an average Black Friday deal than shopping now when prices are still higher than they will be if you wait a month.
Boots

If you're looking forward to a few new pairs of cute booties or winter snow boots to add to your closet, wait until we're further into the cold weather months to find real bargains.
Appliances

Appliance sales happen more frequently in May during Memorial Day sales. If you don't think you can wait that long, we see a lot of new models hit the floor in October through December, so January might be a great time to start looking if you need a replacement in the near future.
What do you like to buy in October? Tell us in the comments below.