Walmart Will Assemble Your Furniture for You | Brad's Deals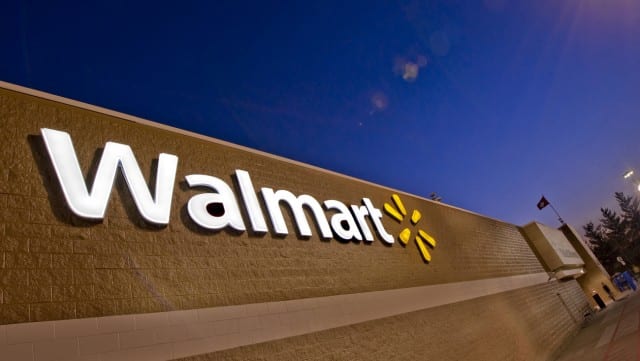 Walmart continues to remain a strong competitor in the retail-giant space. In the past year they've announced same day delivery, at-home grocery delivery, and their version of meal kits. And now they're adding another convenient feature to their list of services; assistance with installation and assembly of items purchased at their stores. 
Earlier this week, Walmart announced their partnership with Handy, an installation and assembly service, and a plan to bring the partnership to more than 2,000 stores as early as next month. This service is already available in 25 stores in Atlanta, and allows customers to set up appointments with service professionals for a time of day that works best for them (between 7AM and 11PM.)
Handy was founded in 2012 and is a network that has grown to over 80,000 service professionals, ranging from handymen to cleaners to plumbers. To use this service at Walmart, guests will purchase a card from the in-store Handy display with a flat rate of $59 for furniture assembly and $79 for television mounting and installation. Customers will then visit the URL listed on the card to set up their appointments.
Walmart isn't the first retailer to try to go further for the customer. Amazon, Sears, and Ikea, who just purchased TaskRabbit, all offer assembly and installation services. As the retail climate shifts to giving the consumer the upper hand (something we're passionate about here at Brad's Deals!) we expect to see stores who want to remain at the top offering more and more to make the consumers happy.
What do you think about Walmart's new partnership? Will you feel more confident buying that 95″ flat screen if you have easy access to professional installation?