7 Ways to Save Money at ULTA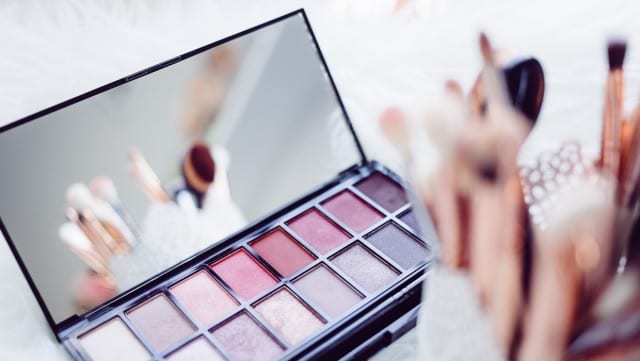 I don't know about you, but there's nothing I love more than unboxing a brand new makeup or self care item. I love a fresh palate, an untouched lipstick, or a brand new pot of moisturizer. It's so shiny, new… and expensive. So I'm here to share with you some tips and tricks to get the most out of your ULTA shopping experiences so you can pamper yourself whenever you like, without emptying your wallet. 
Join the Ultamate Rewards Program
How do ULTA Rewards work?
When you join Ultamate Rewards, you earn points for every dollar you spend. For every 100 points you earn, you earn $3 off (reach 2,000 points and that's $125 off!) Once you're a member of the program, ULTA will send you a $3.50 off any $15 purchase coupon every two weeks. The bigger the purchases you make, the more benefits you'll get! If you spend under $450 at ULTA per year, you'll get one point for every dollar you spend. You'll also get a free gift on your birthday along with the chance to earn double points during your birthday month. Yes, you can get your ULTA birthday gift online, too.
Pro Tip: You should definitely sign up for the Ultamate Rewards program at the beginning of your birthday month, because you will earn double points for your birthday, and double points for your first month. Those points add up quick!
Platinum status is when you spend at least $450 per year. You get all of the aforementioned perks plus an extra $10 off birthday coupon AND your points never expire.
What is Diamond Status at ULTA?
Diamond Status is when you spend at least $1,200 per year at ULTA (get it!) You get all of the perks previously listed, plus free shipping on all online orders and a free $25 beauty service reward card for one of the in-store ULTA Salons.
Do ULTA points expire?
Your points will expire at the end of the quarter, one year after the date they were earned; so make sure you stay on top of the expiration date by checking your monthly email statement.
Download The ULTA App
The ULTA App gives you access to your rewards, coupons, and sales all in one place. When you know how many points you have, you'll know what rewards you can expect or how much more you need to spend before earning them!
Pro-Tip: The ULTA App will always have a $3.50 off $15 coupon for Ultimate Rewards Members which you can use in-stores or online.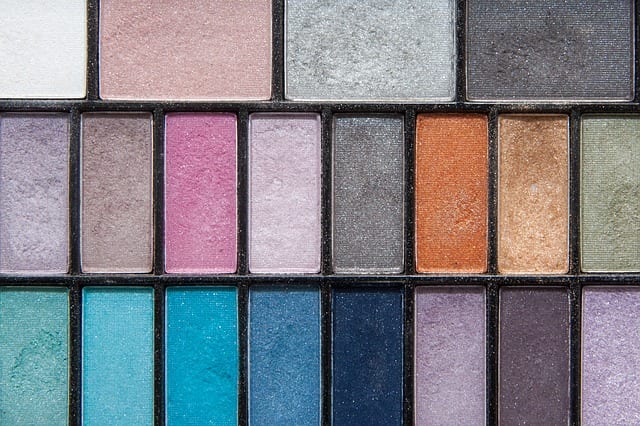 Sign Up For ULTA Emails
ULTA emails are chock-full of current sales, coupons, promo codes and more. This will be where you will find out about events such as the Jumbo Love event where you can save more than 70% on shampoo and conditioner.
Shop on Sunday Mornings
ULTA's weekly sales are released on Sunday mornings. Many of these promos are "while supplies last" and in limited quantities so make sure you get to those deals first by marking your calendar. Also be sure to check the expiration dates on your coupons as ULTA does not accept expired coupons.
Holiday Gift Sets = Greatest Savings
Holiday gift sets are usually already discounted, but after the holidays you can save even more, especially when purchased with your rewards coupons! If for any reason you're not completely satisfied with your purchase, it may be returned, even if it's been used. All returns must be accompanied by the receipt and all original components. A full refund will be issued if your return is within 60 days of the original purchase date. You can also exchange your purchase at any ULTA retail location.
Save Your Coupons For High-End Brands
It goes without saying, but designer brands can be super expensive! Use your one-time use coupons (i.e. 20% off your entire purchase) when you are planning on buying your most expensive items from prestige brands such as Benefit and Urban Decay, and always check our ULTA coupons page before you buy.
Does ULTA accept manufacturer coupons?
You bet! The best part is, you can stack these coupons with ULTA coupons to save even more. When you spend $50 or more, ULTA will also ship your items for free (standard shipping costs $5.95 on orders under $50.)
Shop ULTA on Black Friday!
Shoppers can save up to 75% on their purchases when they shop the ULTA Black Friday sale. You can use any gift card balances you may have been saving through out the year.
Now, fill up those carts with all of your self-care and pampering needs and watch the prices drop after using these money saving ULTA tips. As always, ULTA's promotions and coupon codes are always listed on Brad's Deals. Just search for the ULTA store page and don't forget to treat yo' self! (and your wallet.)