Find the Best Gift Cards to Give This Holiday Season
Gift cards are the perfect gift for anyone on your good list. Find the best gift cards to give this holiday season with Brad's Deals.
---
Gift cards have a bad rep in the world of holiday presents for being a last-minute cop-out, which is unfair given the fact that a majority (61 percent) of holiday shoppers surveyed by the National Retail Federation said they would like to receive one.
In fact, gift cards have been the top item on the NRF's annual gift survey for 10 years and counting, so anyone who writes them off as a fleeting fad for procrastinators is dead wrong.
That being said, gift cards are actually the perfect solution for anyone who still hasn't polished off their Christmas list. They're an easy last-minute gift idea, but remember: gift cards are not one-size-fits-all. You can't expect grandpa to be very excited upon receiving a Forever 21 gift card, and your 15-year-old niece who owns all Apple products isn't going to be too enthused about $50 to the Windows app store. To help you finish your holiday shopping at this, the 11th hour, we put together this list of the best and most popular gift cards to give for every kind of person, and added a few at the bottom you should stay far, far away from.
Popular and Unpopular Gift Cards to Give This Holiday Season
The all-around crowd pleaser: Amazon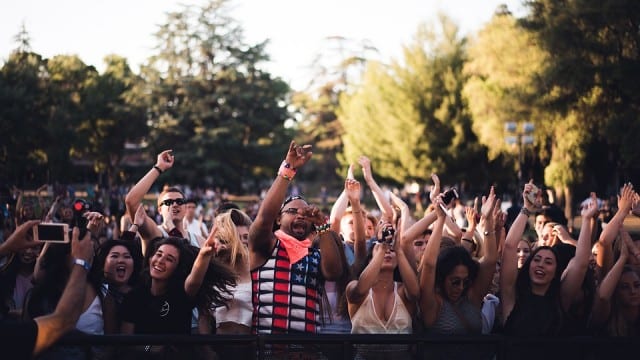 Although gift cards are not one-size-fits-all presents, an Amazon gift card is the one exception to this rule. I racked my brain trying to think of someone, anyone, who would be unable to find something they liked on Amazon, and came up with nothing. The only person who won't appreciate an Amazon gift card is someone without access to the internet, so while you might want to reconsider giving one to your off-the-grid hippie cousin who lives in a cave somewhere in the South Dakota wilderness, pretty much anyone else will be psyched to find this in their stocking (or email inbox).
For big box enthusiasts: Target and Walmart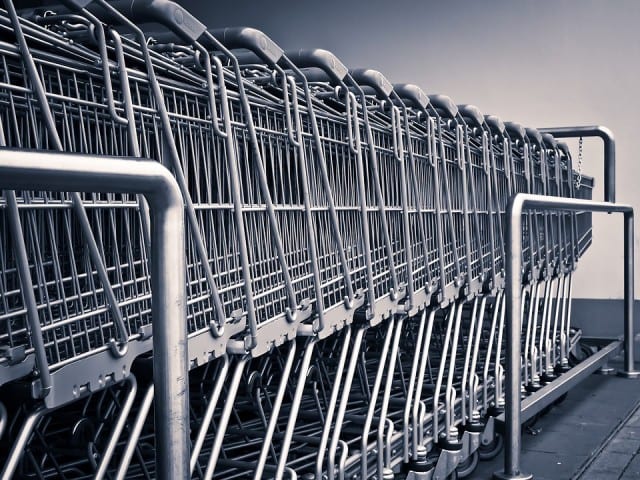 Of course Target and Walmart, like Amazon, have something for almost everyone, but there's a certain subset of people who will appreciate a gift card to one of these stores more than anyone else ever could. These are the people who make daily "Target runs" to pick up toilet paper and end up leaving with $50 worth of makeup, the people who are on a first-name basis with the checkout staff at the local Walmart, who know the store's inventory better than the shelves, and who make offhand comments about how they "basically live" inside the walls of one of these big box retailers.
A gift card to their favorite store is about as welcome as anything ever could be. Give the gift of happiness. Give the gift of wandering through your favorite store without having to spend any of your own money.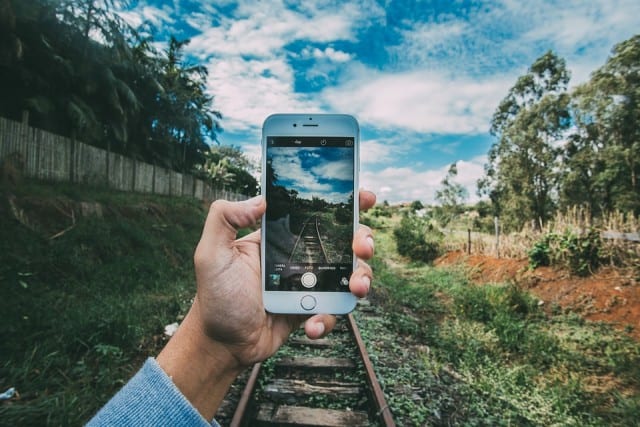 Anyone who can't get enough of gadgets, gizmos and exciting new apps will be over the moon upon opening up an envelope containing an Apple or Best Buy gift card. Keep in mind that Apple gift cards only work in-store, not in the app or on iTunes.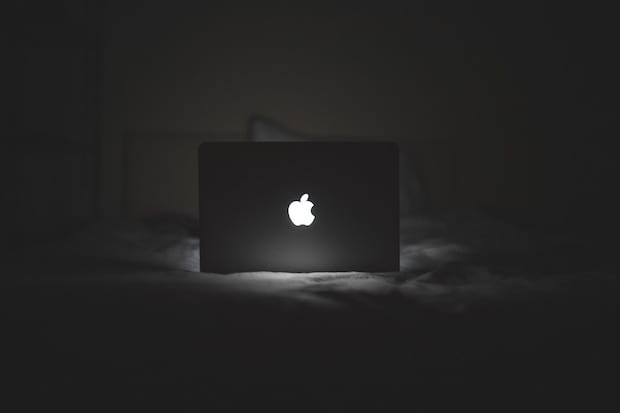 These aren't technically gift cards, but they're just as easy to buy last minute, and they're gifts that keep on giving month after month. Give a year of Netflix, Hulu or HBO Now and make your TV-obsessed loved one think fondly of you every time they sit down for a Netflix 'n' Chill session.
For the musically-obsessed: Spotify, Apple Music and Pandora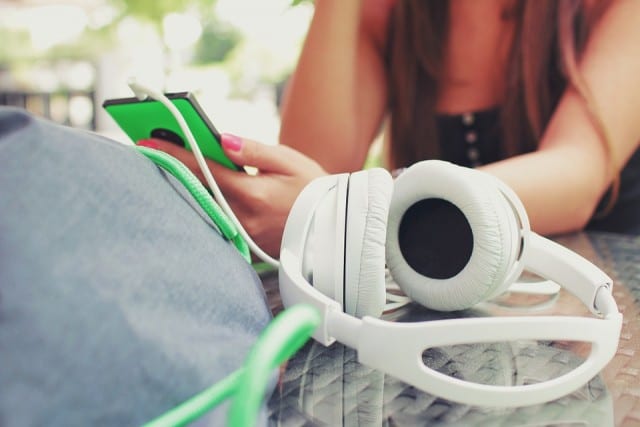 In a similar vein, why not upgrade the broke music lover in your life from YouTube covers to a VIP pass to all their favorite songs? Spotify currently has a deal going for new Spotify Premium customers that offers this service for $0.99 for the first three months (and $9.99 after that), Apple Music is $9.99/month and Pandora offers a $4.99/month plan with more skips and no ads.
Favorites for the fashion freak: Nordstrom and Macy's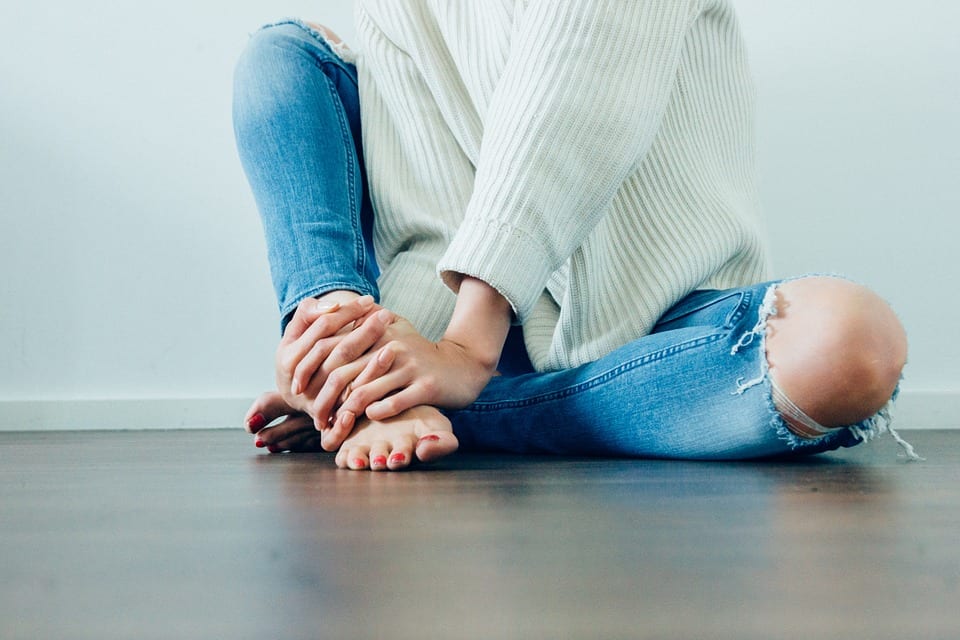 I am one of those impractical people who will spend money I don't have on clothes I don't need because it brings me joy and this is America and I am entitled to life, liberty and the pursuit of happiness, OK?! Chances are you know someone like me and I can personally vouch for the fact that we would like, nay, LOVE to find a gift card to either Nordstrom or Macy's in our stocking this year, thanks in advance, Mom! These are fool-proof stops for fashionistas of all flavors, as neither store caters to any one style niche. Hipsters, yuppies, beach bums and punks alike can all find something to love in the sea of garment goodness that laps along the shores of every good department store.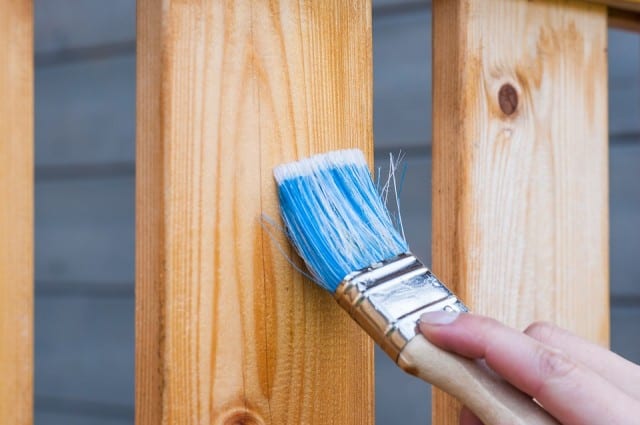 Everyone has that friend or family member who always has a project, and a Lowe's or Home Depot gift card is sure to hit the nail on the head, pun VERY much intended.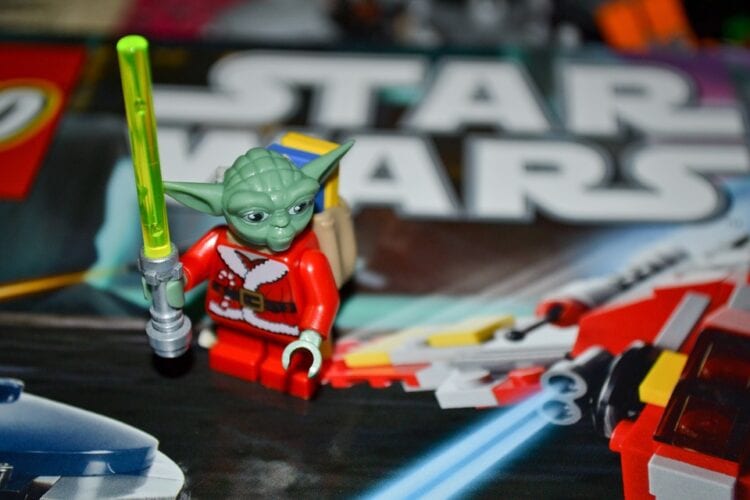 What's the one thing kids love more than getting toys for Christmas? Being allowed to pick out EXACTLY which toy they want, of course. Remember that amazing feeling of being a child in a toy store? Running through the aisles with joy and excitement, surrounded by so many colors and sounds and lights? Now imagine that feeling but add to it a dash of possibility — you can have whatever you want, AND you can feel grown-up and proud as you walk to the register by yourself to pay for it. The LEGO store and GameStop gift cards are both great for making this dream come true for a kid in your life.
4 Gift Cards to Skip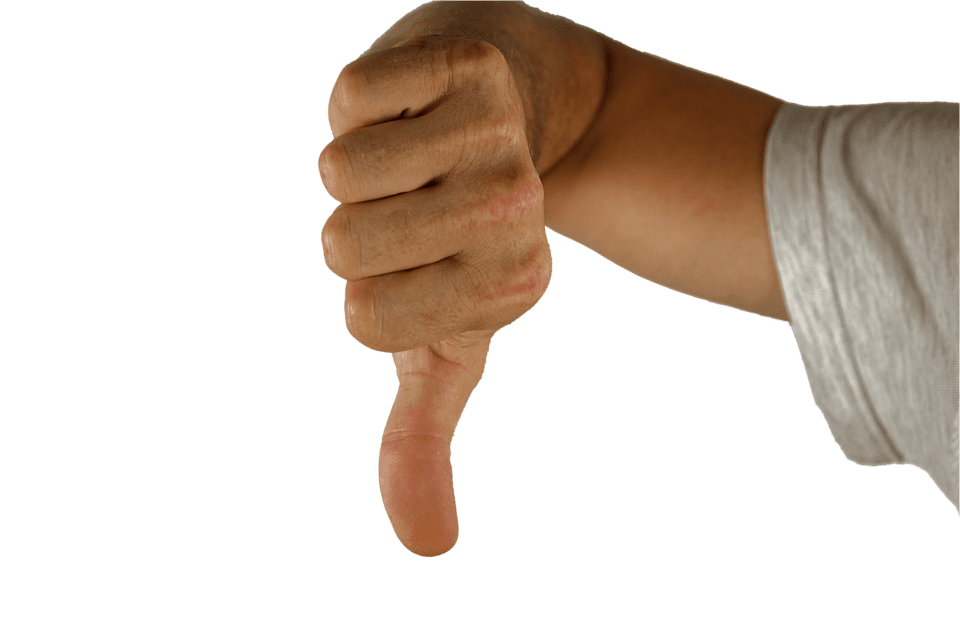 These gift cards made it to the top of our naughty list, standing out from the crowd as major duds. Some have expiration dates, some have extra purchase fees and some are just plain hard to use. Save your money and skip the hassle of buying one of these for a loved one.
ACE Hardware — While you can purchase an ACE Hardware gift card online, you can't actually use that card for online purchases.
American Express — As with MasterCard gift cards, preloaded AmEx cards carry steep fees — some as high as $6! They're also only available in set amounts starting at $25, and the card has an expiration date. While the funds on the card will still be good after the card has expired, you'll have to replace the card in order to use them. This isn't an issue if you use it quickly, but sometimes people like to save these cards for rainy days, and that's not gonna fly in this case.
eBay — This gift card requires anyone who wants to use it to set up a PayPal account, even though regular eBay shoppers can use credit cards to make purchases on the site.
MasterCard — These cards charge a fee which is, according to GOBankingRates, "usually between $3 and $5 depending on where the card is purchased and how much is loaded on it." They also expire, which is a major hassle.
What kind of gift card are you hoping to unwrap on Christmas morning? Let us know in the comments!
Related Coupons: