The 3 Best Places Online to Find Authentic Jordans on Sale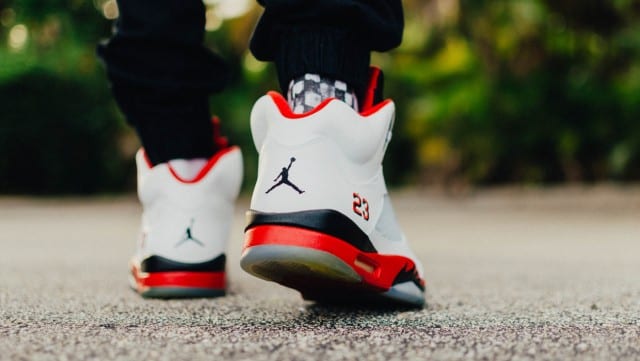 Ever since Michael Jordan began slam-dunking from the free throw line in the 80s, his shoes have succeeded wildly as one of the most coveted brands in the world. They work on the basketball court, they work on the street, heck, they can even work in professional atmospheres if you do it right. Everyone of all demos seems into Jordans. 

We're writing this blog post now so that you can know where to go when the holiday season ramps up, incase there's someone in your life who has Jordans on their wish list. We wanted to share the top three sites to buy real Jordan for cheap prices, as well as some tips to find the best deals. Let's do this.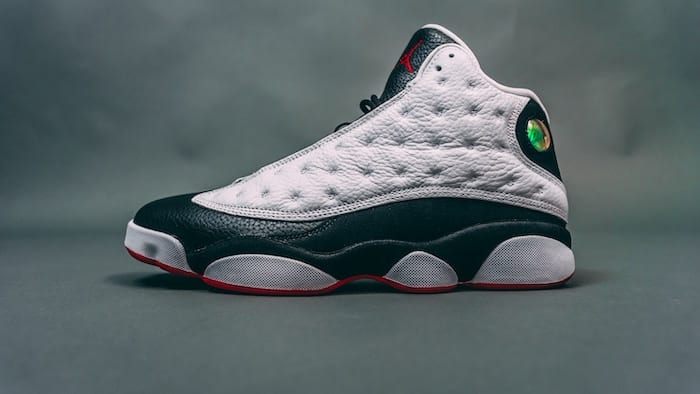 Where to Find Cheap Jordan Shoes
If you're interested in authentic Jordans or Nike Air Max, especially the affordable ones, try Final-Score first. In my experience it has the most extensive and most generous sales. At any given moment, there are around 250 styles of shoes for men, boys, and girls. There are currently more than 20 styles under $50, which are almost unthinkable prices for real Jordans.
Please note that sizes are limited, however. As the low prices become more extreme, there will be less sizes available. The Jordan Essential Trainers, for example, are available in a couple popular sizes for $35.99 as of October 2018. This is the best price online by $35. There are many other coveted Jordans hovering around this price as well. And you get free shipping on Jordans when you spend $50 or more.
Eastbay actually owns Final-Score, so they are able to offer similar prices, however not as extreme. Two advantages Eastbay has are more frequent coupon codes and free shipping with zero minimum. Right now, the Jordan Trainer Pros are available for $60 in many sizes, which handily beats the competition. There is a big selection of authentic Jordans in the range of $50 to $70. Once you're done perusing Final-Score, we recommend hitting Eastbay next.
While there is always a shipping fee of $7, Finish Line takes third place on our list. There are currently more than 180 styles available. Like Final-Score, Finish Line sometimes has too-good-to-believe prices for real Jordans, but with limited sizes. However, styles like the Jordan Flight Legend Shoes are $37.49 at the moment, with a respectable number of sizes available. Enjoy deals for kids and toddlers too.
Beware of Counterfeits and Scams
As one final note, please be aware that there are many scam sites out there claiming to sell cheap Jordans at super discounts. Don't believe them. If it looks shady, it is shady. I've even seen sites duplicate the image of FootLocker to make it look like they're affiliated. Please do your research to see if the store you're visiting is credible and real.
Use Google Shopping
Google's shopping tool may be your best bet if you already have a specific style in mind. Say you want to find the best price on the popular Nike Air Jordan Lockdown Shoes. You can type it into Google Shopping and the search engine will produce the lowest price online for that model. Keep in mind that Google Shopping doesn't take into account exclusive offers on deal sites like ours, so you may want to search for your preferred Jordan style on our site first, as always, in addition to Google Shopping to make sure.
Set Up Jordan Deal Alerts
Let's cut to the chase. The smartest shoppers out there use our Deal Alerts. What's a Deal Alert? You will be notified whenever your favorite brand or product goes live at Brad's Deals. Just enter the search term 'Jordan' into our search and then click 'Create Alert'. This will ensure you're a step ahead of everyone else. We often share Jordan deals between $60 and $80—sometimes as low as $50!—and this will alert you before it goes out of stock.

Related deals:
Related coupons: