Get Authentic Coach Deals at Coach Outlet Up to 70% Off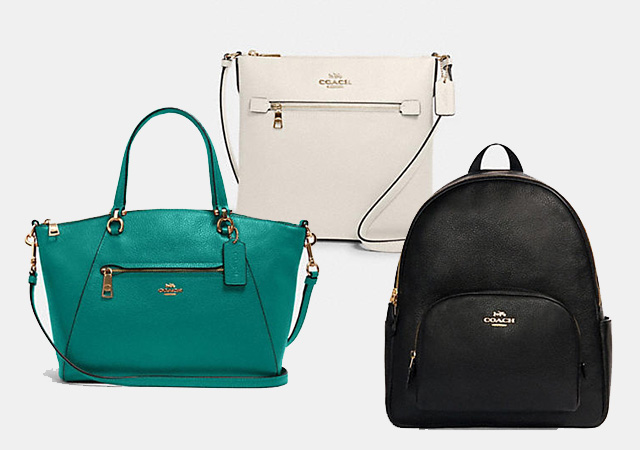 Designer handbags are a scammer's best friend. Knockoffs are easy to produce and some are hard to spot. That's why we only post for retailers that are authorized sellers of name-brand items and we always have our editors double checking each deal to make sure it's the best price. We're not called The Safest Place to Shop on Earth for nothing!
In This Post
Shop the Official Coach Outlet for Deals

This is our number one secret to getting a deal on a Coach handbag. CoachOutlet.com offers authentic Coach handbags at up to 70% off the retail price. Plus, since Coach Outlet is the official outlet store for Coach, you know you're getting a genuine Coach bag from an authorized retailer.
You can shop hundreds of outlet styles and spend a fraction of the price. Many of the styles can only be found on the Coach Outlet website, so if you've been eyeing a specific bag from the Coach website, it likely won't show up on the outlet site anytime soon. But you can find some very similar styles available for much less, which you'll see later in this post.
Coach Outlet Differences

While the Coach Outlet handbags are genuine, there are some differences you should look out for when comparing them to their Coach counterparts.
The logo for Coach Outlet is often just the single word Coach, whereas Coach sometimes uses the carriage imagery as well.
Outlet styles may come in less seasonal color options and less trendy styles.
All genuine Coach bags come with a serial number, including outlet styles. The serial number for an outlet style will likely start with a letter rather than be entirely numerical like Coach styles.
The materials used to make outlet styles come from more affordable leather sources, or from canvas or PVC. Read the description carefully before purchasing so you aren't surprised by the handbag's material when it arrives.
The packaging for Coach outlet styles will be less elaborate. For example, these bags likely won't come with a dustproof bag. But with any genuine Coach bag you purchase, you'll receive a care card.
While these differences are noted when comparing Coach Outlet to Coach, they do not make them any less authentic or genuine.
Our Editor's Pick For the Best Coach Outlet Deals

Our deal editor Laura V. knows a thing or two about Coach and Coach Outlet. She owns several herself and hunts for Coach deals on the daily. Here are her top picks for Coach Outlet bargains.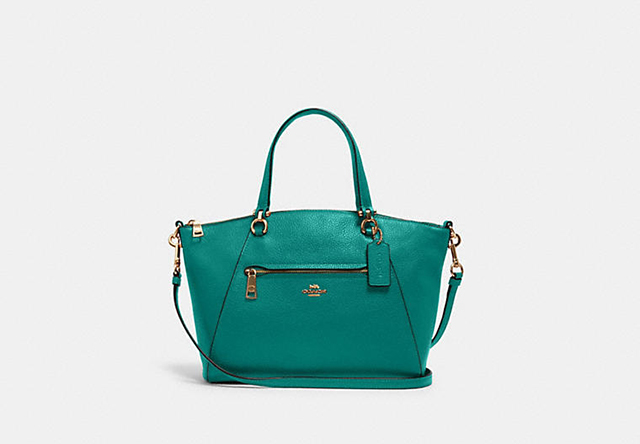 Current price: $131.20
The Coach Outlet Prairie Satchel can easily be compared to the Elise Satchel on the Coach website, but for $164 less!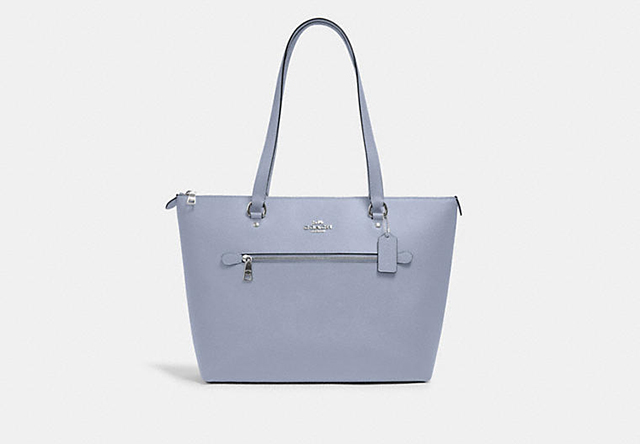 Current price: $119
The Gallery Tote is a Brad's Deals favorite! It's a classic tote, much like the sold-out Market Tote, for $195.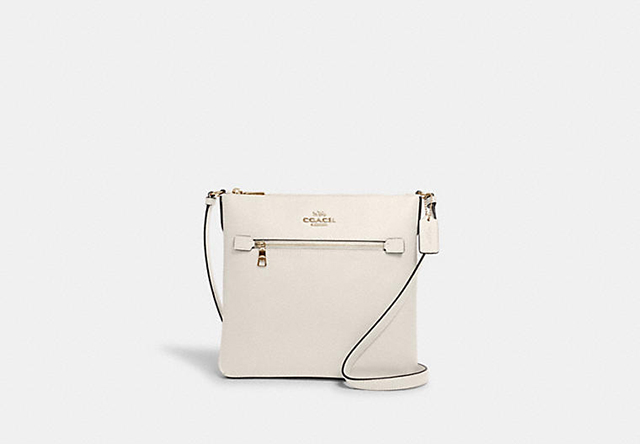 Current price: $99
Though slightly bigger, the Rowan File Bag can be compared to the $150 Kitt Crossbody (but for under $100!)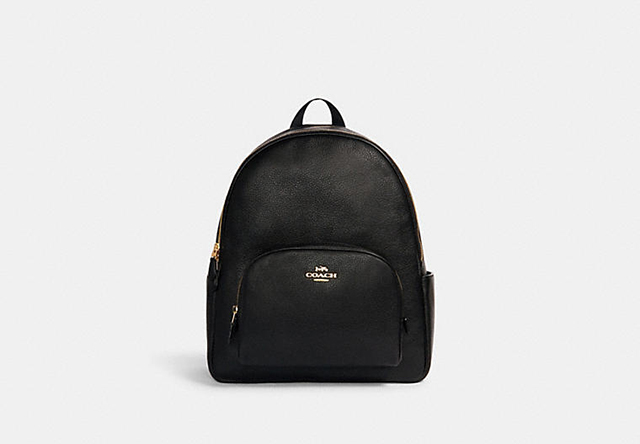 Current price: $149
Similar to the Carrie Backpack which retailers for $395, the Large Court Backpack saves you $236.
What is your favorite Coach Outlet style? Let us know in the comments!