Major Cruise Lines Suspend Operations for 30 Days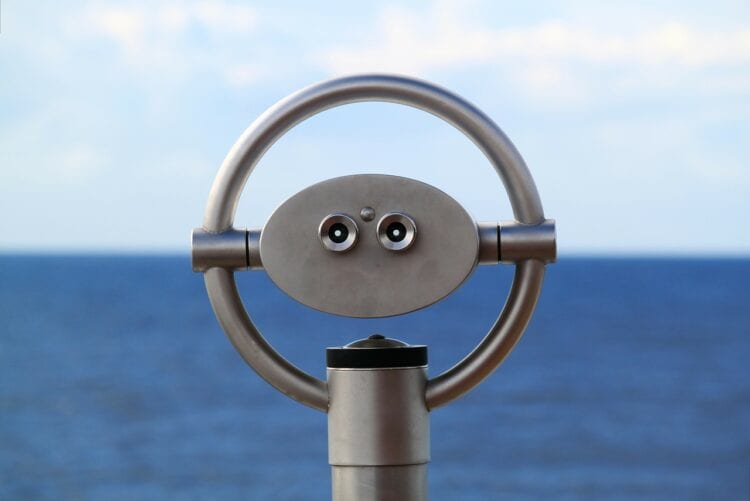 The COVID-19 Pandemic has adversely affected the travel industry in ways we have never seen, and no industry greater affected by it than the cruise industry. At President Trump's request, major cruise lines have suspended operations to and from US ports for 30 days.
Major Cruise Lines Suspend Operations for 30 Days
One of the major news stories from the COVID-19 pandemic has been the quarantine of the Diamond Princess, which has resulted in hundreds of cases and several deaths. Cruise ships are tight quarters, and have had trouble with illnesses spreading through passengers even before this latest crisis.
"We do not take this decision lightly, and we want the traveling public to know in no uncertain terms the commitment of this industry to putting people first," said Adam Goldstein, CLIA Global Chairman. "During this time, we will continue to work with the CDC and others to prepare for resumption of sailings when it is appropriate. We know the travel industry is a huge economic engine for the United States and when our ships once again sail, our industry will be a significant contributor to fueling the economic recovery."
Which Cruise Lines Are Affected
As of March 14th, the following major cruise lines have voluntarily suspended operations:
Worldwide, Indefinitely:
30 Days to/from US Ports:
Royal Caribbean Cruise Lines
Celebrity Cruise Lines
Until April 11th, Worldwide:
Norwegian Cruise Lines
Regent Cruise Lines
Oceania
In the US, Mediterranean, Persian Gulf, Asia until end of April:
Until End of March, Worldwide:
Until End of April, Worldwide:
Until Further Notice, Worldwide:
Viking Cruises
AMA Waterways
Until August 7th, Worldwide:
Until May 10th, Worldwide:
Until April 3rd, Worldwide:
If I'm Affected, How Do I Get My Money Back?
First, if you booked through your travel agent, contact them (and be nice- they're dealing with a lot of cancellations right now!). If you booked directly through the cruise line, several cruise lines have detailed refund policies:
Holland America is giving passengers from the three sailings cancelled this weekend a 100% refund and a 100% credit towards a future cruise. Other cruises will be contacted regarding refunds.
Seabourn and MSC and Viking are offering either a full refund or a 125% credit towards a future cruise, which can be used until December 31st, 2021.
Norwegian, Regent, and Oceania are offering a full refund or a 125% credit towards a future cruise, which can be used until December 31st, 2022.
Royal Caribbean and Celebrity are offering those on affected sailings between March 14 – April 10, 2020 a 125% Future Cruise Credit that can be used anytime before December 31, 2021. Future Cruise Credits will be automatically issued on Monday, April 13, 2020 via email. 100% refunds are also offered.
Disney Cruise Line will offer a future cruise credit or full refund, with exact details provided to sailers.
Princess Cruises is offering a refund or onboard credit for affected sailings.
What About Flights
We've been constantly updating our COVID-19 Travel Post throughout the week and weekend to better serve our readers. Information can be found there about affected airlines and flights. And be sure to read our guide to shopping during the COVID-19 Pandemic.