5 Tips for Finding Deals on Authentic Designer Handbags
If you're no stranger to keeping a few designer bags in your closet, then you're well aware of the hefty price tag that may come with those purchases. Finding deals can be challenging, especially with the vast amount of sites …
---
If you're no stranger to keeping a few designer bags in your closet, then you're well aware of the hefty price tag that may come with those purchases. Finding deals can be challenging, especially with the vast amount of sites selling fakes. Here are four tips to help you score a great deal on your favorite brand, while making sure you're not getting ripped off.
1. Shop Private Sales.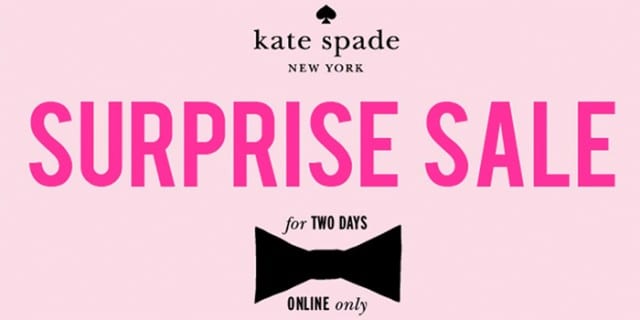 These sales typically happen about once a month or once per season, depending on the retailer. They always require you to enter your email address to access the sale. To be in the know, consider signing up for the store's email newsletter to be the first to know when these sales happen. Kate Spade offers a "surprise sale" about once every few months, and Vera Bradley offers an "outlet sale" on their site only accessed when a flash sale is live. They often include styles up to 75% off! Their next event is 4/11-4/15.
2. Shop Outlet Stores.
Skip the department stores and try your luck at outlet stores. Nordstrom Rack carries brands like Frye, Cole Han, ZAC Zac Posen, and more at a fraction of the price you'll find at Nordstrom. Saks Off Fifth is an outlet store for Saks Fifth Avenue that offers steals on Versace, Sam Edelman, Longchamp, and more. One thing to keep in mind is many items are usually discontinued, last season, or unpopular colors, so you might have to adjust your expectations.
3. Check the Authorized Retailers List.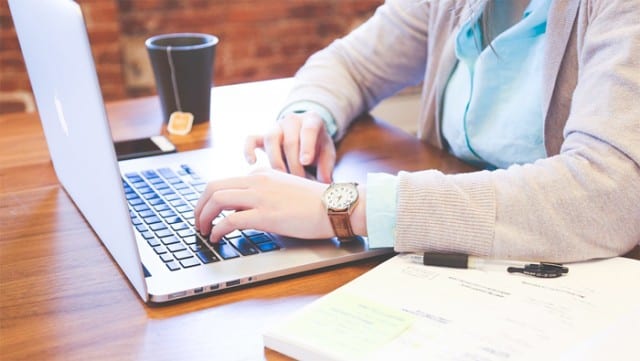 Brands like Coach and Dooney & Bourke have an authorized retailer list to prevent customers from purchasing fakes. If you find a great deal online, but they do not claim to be a partner of the brand, chances are you're purchasing a fake. Check with the customer service department of the brand directly if you're not sure. Another perk of purchasing this way is the warranty still comes with the product. For example, ILoveDooney, an authorized retailer of Dooney & Bourke handbags, includes the 1-year Dooney Guarantee with every purchase.
4. Buy Last Season or Unpopular Colors.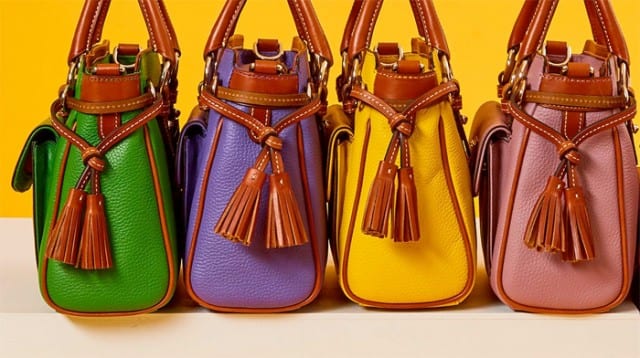 While this may not make sense for every bag lover, shopping for last season's bags or the not-so-popular colors can pay off big time. Michael Kors, as well as most designer brands, offer a sale section directly on their site. Throughout the year, they'll offer coupon codes to stack with sale prices to save you even more, but they are usually restricted from coupons when sold at departments stores.
5. Create a Deal Alert.

At Brad's Deals, you have the option to create a deal alert for a brand or product. I recommend creating an alert to find a deal on your favorite brand. Above is a screenshot of how I created a deal alert for Dooney & Bourke handbag deals. Use the search option in the top right corner to pick your item or brand, and then click the blue button to create your deal alert. When a new deal is posted matching your deal alert, you'll receive an email letting you know.
What strategies have worked for you when searching for a deal? Let us know in the comments!
Related Coupons: