What's With the "Fakespot Verified" Flag?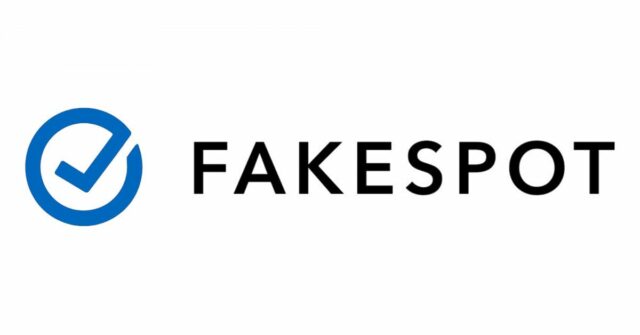 You've probably seen some news stories about problems with fake reviews online and counterfeit goods. Brands and sellers are sometimes incentivizing, paying, or outright faking online reviews of their products and services. Even worse are those that are selling outright counterfeit products as if they are the real deal, and they use fake reviews to hide what is really happening. When these manipulative, deceptive techniques succeed, consumers are the ones who lose.
What is Fakespot?
The Brad's Deals editorial team is well aware of this, and we always keep a careful eye on signs that reviews are not legit. Our editors are also trained to spot counterfeits. A few years ago, a service called Fakespot came to our attention. If you haven't used it before, the idea is simple. Enter a URL for an eligible e-commerce or hospitality site, and Fakespot will run an analysis to give you a letter grade from A to F on the trustworthiness of the reviews*. Fakespot also warns you if there have been counterfeits sold through a listing. Naturally, our team started using it right away to help protect our users.
*Note: Fakespot analyzes the reviews of a product, not the seller or the quality of the product itself.
Fakespot Verified
However, we didn't stop there. Last year, we connected with Fakespot and started a conversation about how our two services could work together. It was a natural fit because we are committed to empowering consumers with real information to make smarter decisions. This partnership has resulted in two things that are great for consumers–the "Fakespot Verified" flag on Brad's Deals and the "Verified Deals" on Fakespot.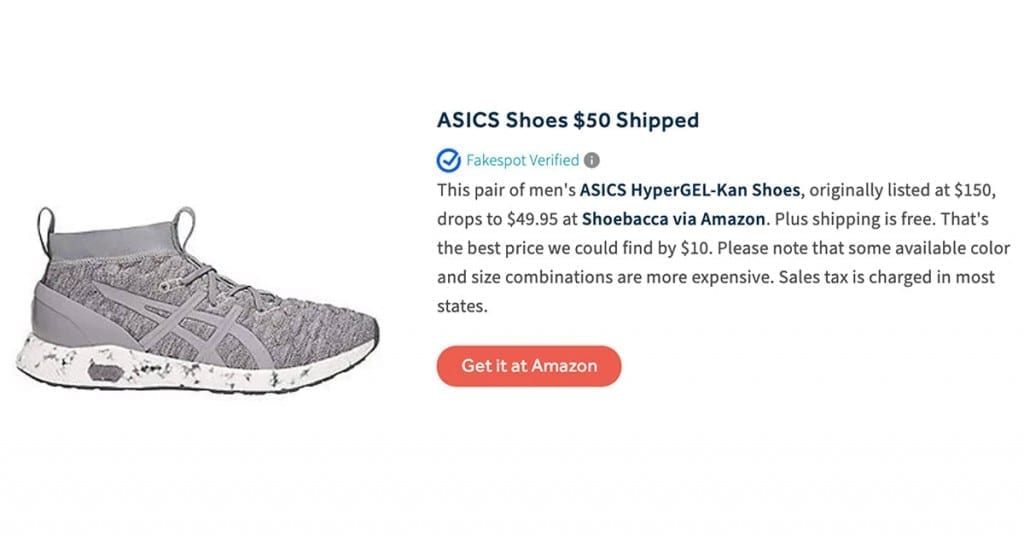 When you see a deal on Brad's Deals that has the "Fakespot Verified" flag, it means that an editor ran the deal through Fakespot to check the quality of reviews before we posted it. This is just one part of our evaluation process, but you can read about How We Vet Sellers and Products for more information. Based on our conversations with Fakespot about their grading system, we only give the "Fakespot Verified" flag to listings that are a "C" or higher. This is our minimum grade for anything sold through a third-party seller. We have higher standards when it comes to high-risk categories like safety equipment or children's toys, so we will only post these items from third-party sellers that have an "A" grade on Fakespot.
On the Fakespot website, through the "Verified Deals" program, they are highlighting high-quality, editor-verified deals from Brad's Deals that can be trusted. It is just the beginning, and we are excited to expand on this in the coming months.
Our mission at Brad's Deals is to create the consumer advantage, and that means providing safe, trusted, and verified online marketplace shopping. Every day we practice what we preach on behalf of our readers. Fakespot is a logical extension that allows us to further deliver on that purposeful mission. If you have any questions about our Fakespot partnership, please contact us directly at help@bradsdeals.com or comment below.