How to Save Money On Home Services
Buying a new home is a huge accomplishment. It's also important to budget for necessary home services. Here's how to save on insurance, security systems, and more.
---
As a new homeowner, I remember being both elated and terrified at the perceived "burden" of owning a house. What would my "surprise" expenses be? Would this turn out to be a good investment? What happens if I accidentally leave the oven on? With a few years under my belt, I'm more confident about how to save money on home services to maintain my investment.
Home Insurance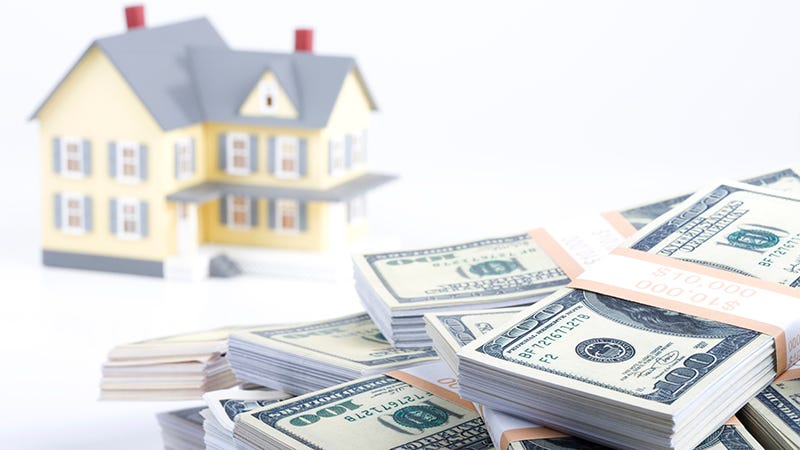 One necessary expense that every homeowner needs is home insurance. While you might have signed up for home insurance when you first bought your home and since forgotten about it. If that's the case, I urge you to consider shopping your policy, especially if you're bundling it with auto insurance, to get a better rate. I've done so myself and it has made a huge impact on my monthly expenses. Other big brands like Liberty Mutual may offer you peace of mind when it comes to protecting your home and car needs, as well.
Home Renovations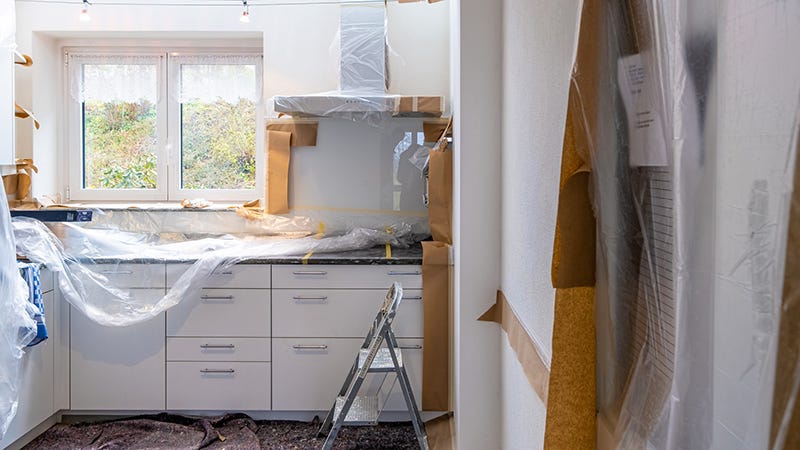 If you're the second (or third, or fourth...) owner of your new home, you'll likely want to make some upgrades or changes. Lucky for me, my home came with a new roof courtesy of a strong storm a few months before we closed, but there were still some things that were "must fixes" for my wife and me when we moved in.
Maybe you'd like to make your home a bit more energy efficient. That might mean replacing older light bulbs or replacing insulation. We live in Arizona, so energy-efficient windows can make or break our electric bill. Services like Renewal by Andersen make the very customized process easy and Brad's Deals currently has an offer to save you $100 off your window replacement bill.
HVAC systems are another service that may need an upgrade. I know they are essential for us here in the desert. Sears is offering Brad's Deals readers $100 off HVAC replacements and an in-home quote is free.
If you're somewhere that has a lot of trees (not us in Phoenix!), consider installing a leaf guard for gutters from LeafFilter, who has a deal for 14% off plus an additional $150 off right now.
Securing Your Home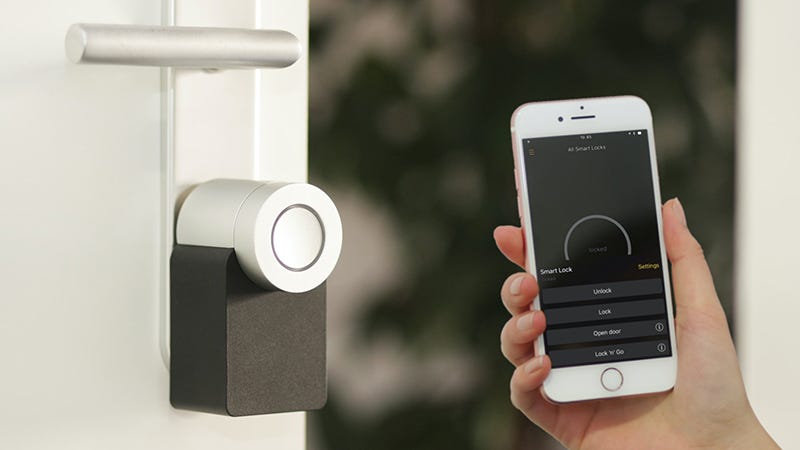 Monitoring your home has never been easier. New competitors have come into the space in recent years and have made arming your home incredibly easy (like Simplisafe). Camera systems that would've cost thousands a decade ago are now affordable for nearly every homeowner. For those that prefer a "wired" system with active monitoring, ADT is offering our readers a $100 gift card and a Google Nest doorbell when you sign up for a new service.
Miscellaneous Services
There are a lot of things I didn't think about before buying a home that have since turned into recurring expenses. No one wants pests in their home and a service like Terminix can prevent that from happening. We have a deal live for $50 off services. Prices vary based on the size of your home.
How To Pay For All This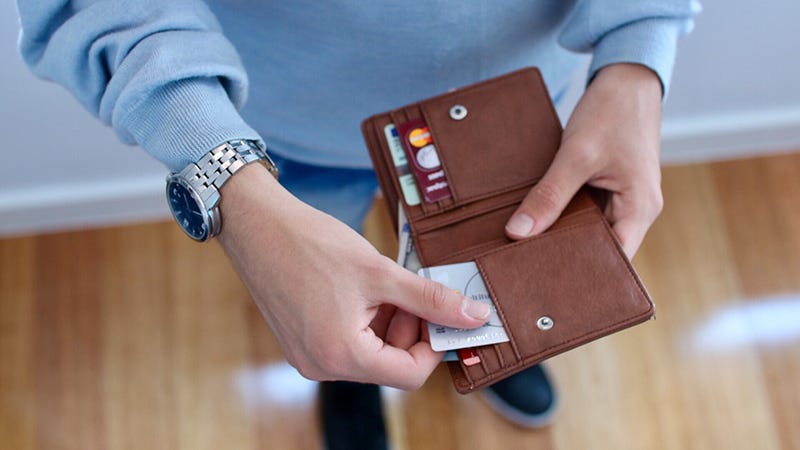 As the personal finance expert at Brad's Deals, I cannot stress enough to put every expense you can on a points or cash back earning credit card. My favorite offer right now is the Chase Sapphire Preferred*, which is offering 60,000 miles when you spend $4,000 on purchases in the first 3 months from account opening, equal to $750 in travel. Face it, with all the work that comes with owning a home, you're going to need a vacation!
* Advertiser Disclosure: Brad's Deals is an independent service that is supported by advertising. Most of the offers that appear on this site are from companies which Brad's Deals receives compensation. This compensation could impact how, where, or in what order products appear on this site. Brad's Deals does not include all products and services. Editorial Note: The editorial content on this page is created by and property of Brad's Deals. It is not provided by the companies whose products and service are discussed. Opinions expressed here are Brad's Deal's alone and have not been reviewed, approved or otherwise endorsed by any third party.