24 Travel Discounts Exclusively for Military Service Members
If you or someone you know is active military or a veteran, you can take advantage of numerous discounted rates for hotels, airfare, and car rentals. And because more than 21 million U.S. citizens are either veterans or active, that's …
---
If you or someone you know is active military or a veteran, you can take advantage of numerous discounted rates for hotels, airfare, and car rentals. And because more than 21 million U.S. citizens are either veterans or active, that's a lot of money to be saved. Note: Citi is a partner of Brad's Deals.
While this is a great resource to peruse before traveling, we recommend always calling before you book. You never know if they have newer, better rates, or if old rates were tossed in the deal dustbin forever. So without further ado, here's a list of more than 25 airlines, rental services, and hotels that go the extra mile for our beloved soldiers.
Military Hotel Discounts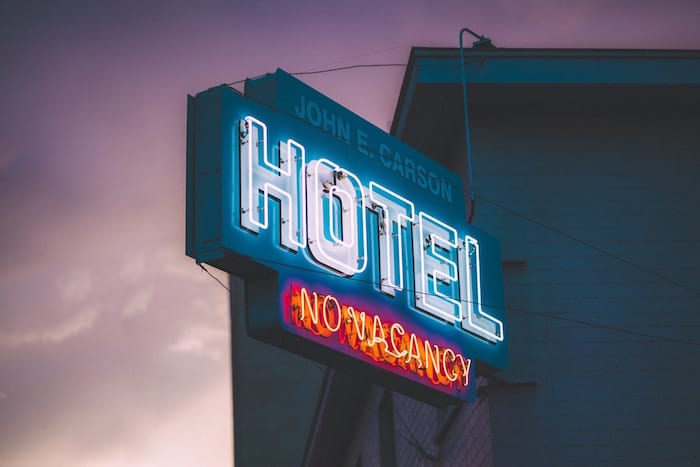 Before we begin, let me reemphasize that it's always a good idea to ask whether hotels offer military discounts. If none of the following chains fall into your sphere of travel planning, never underestimate asking. Odds will favor in your favor more often than not. It's also a good idea to be a Veterans Advantage member because of the plethora of great benefits; and finally, always have your military ID at the ready when you book!
Military Flight Discounts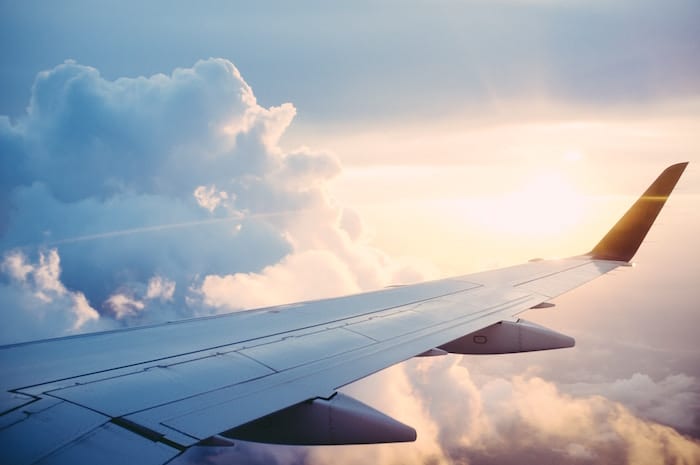 From evergreen discounts for service members to waived baggage fees, there's almost always a discount to be had–in addition to that free drink at the airport bar. In most cases, you are able to obtain the discount by calling your airline directly. If in doubt, speak to a human.
Military Car Rental & Ground Transportation Discounts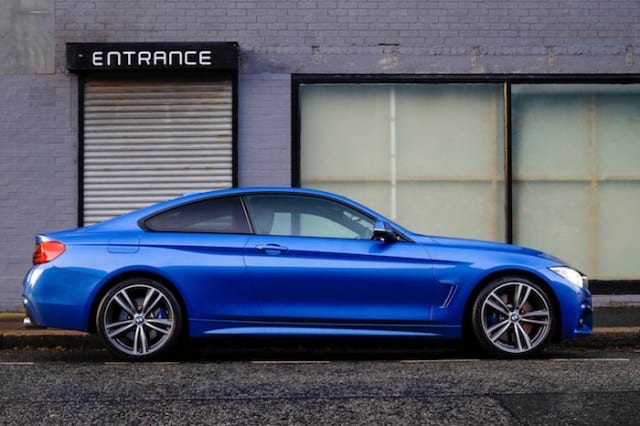 This is my no means a definitive list for car rental discounts; in fact, most car rental companies offer discounts for military. And not just discounts, either–some even offer damage waivers.
Of course, travel discounts represent only a small portion of the savings available to those in military service. Check out our ever-growing list of 230+ military discounts for more!