5 Inspired Gift Ideas for Pet Lovers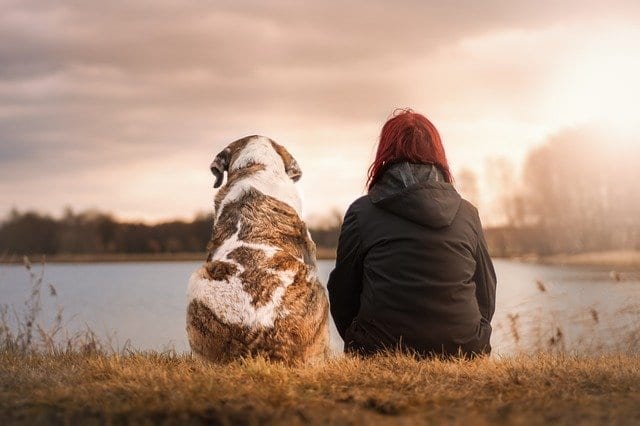 If you've ever had a friend who was crazy about a fur baby, this guide is for you.
I pride myself on being a fabulous giver of gifts, but some people are easier to buy for than others. And in my experience, gifts for friends and family who have pets are the hardest to figure out. I think that a gift has to be meaningful, appropriate, and considerate, and when a person has pets, you have to factor that into the gift-giving equation. In order to find the perfect present, I keep the following things in mind.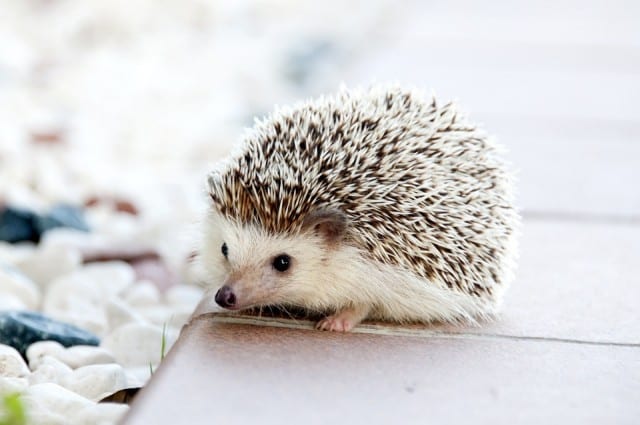 Not all pets are cats and dogs
In the pet-loving world, dogs and cats are definitely the stars of the stage, but not everyone is a cat person or a dog person. Some people have fish or potbellied pigs or iguanas. I even knew someone once who had a de-scented skunk for a pet. I keep a notebook in my purse at all times, and when I think of something that might help me find the perfect gift for someone, I write it down. Then, when it's time to shop, I have my notes to look at for ideas. If I find something at a really good price, I buy it, and I make note of where I put the gift for safe keeping.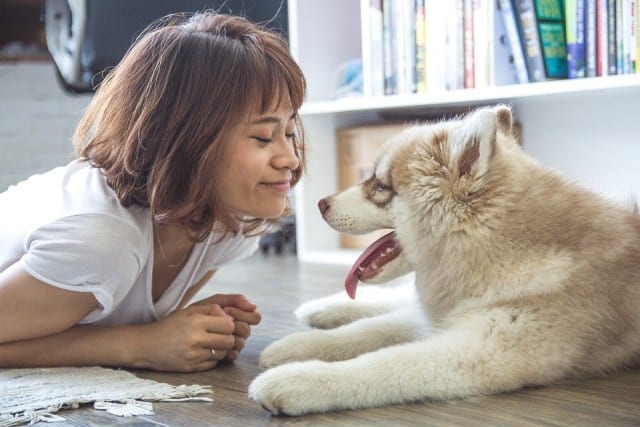 Acknowledge the pet, but make the gift about the person
Just because the person owns an animal doesn't mean that a pet-related gift is at the top of his or her Amazon wishlist. However, a gift that is meaningful beyond pet ownership that still references the person's experience with the pet can be a really great idea.
For example, if you know someone who has a fish tank, finding something meaningful to put inside the tank can show that you put a lot of thought into your gift. This Aqua Culture Pyramid Aquarium Decoration from Walmart might be a great idea for a friend who loves to travel.
For dog or cat owners, buy a candy bar bouquet like this one from Hayneedle, and add a few dog or cat treats in before you gift it.
For someone who loves jewelry, this Diamond Cat Head Necklace in Sterling Silver, currently on clearance at Ross-Simons, might be a great gift idea.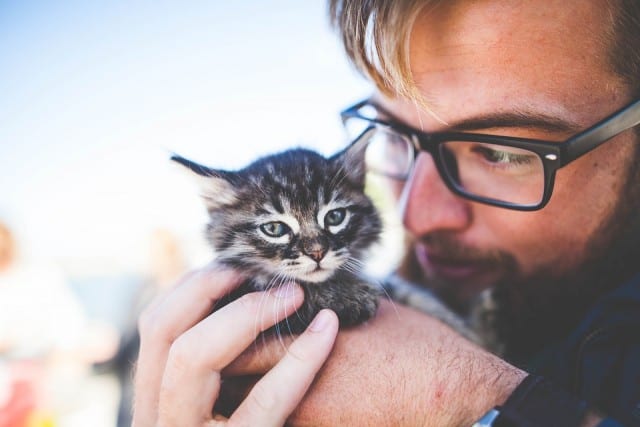 Make it meaningful
Show your friend or family member that you notice what they like by giving a gift that adds to a collection or that complements something you know they love.
A charm that references the pet is a great idea for loved ones who own charm bracelets.
Check out this cat charm at Amazon or this Pandora Paw Prints charm available at Reeds Jewelers.
Personalize it
Personalized gifts show that you take the extra time to make the gift unique. If you have access to a nice photo of the gift recipient with his or her pet, you might consider framing it in a nice frame, like the Good Dog! Personalized Photo Frame at Personalization Mall. Or design your own personalized frame to suit any unique pets. With so many options, this gift idea can suit almost any budget.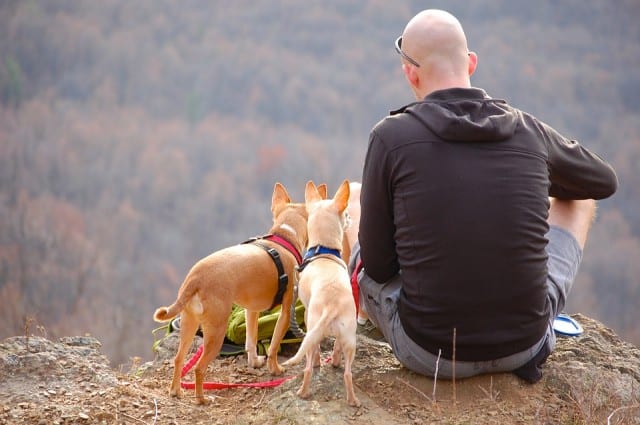 Make it functional
Personally, I love to receive a functional gift, so I often give a gift that I believe will serve a purpose. A bird bath or birdfeeder might be a great idea for a cat lover, especially accompanied by a thoughtful card that says, "I think you and Mr. Kitty will love birdwatching together." Check out the Happy Bird Solar Sipper Heated Bird Bath at Hayneedle, which won't freeze over until temps go below 20°F.
For a friend who likes to take their canine companion along on their adventures, a practical item like a portable water bowl could be a perfect gift.
Another thoughtful gift for those with indoor pets is a basket full of candles that will make a home with pets smell wonderful. We suggest Yankee Candle like this one from Bed Bath & Beyond. Or check out the very affordable Monogram Collection at Illume.
Ultimately, remembering someone's pet when you give a gift says that you pay attention. It tells the recipient, "I know you very well, and this is a reminder that I know your furry friend is an important part of your family." No matter the budget, the sentiment of the gift will leave an unforgettable impact if it makes the recipient feel special and loved.
Related coupons: