Shop Neon Clothing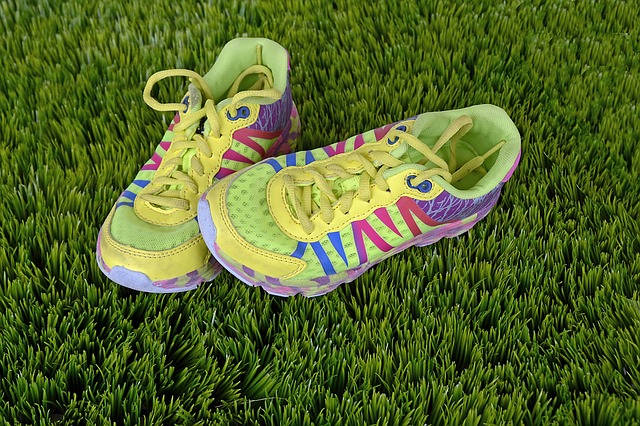 If you are looking for eye-catching colors that are hot and dangerous, then you may have thought about going with fluorescent neon colors!
They come in many shades including neon pink, acid green, electric blue, and more! This is a great way to help you stand out from the crowd. In addition, they will also add a sense of injury to your personal style. At the same time, you do have to think carefully about how, when, and where you don neon clothes. What are a few important points to keep in mind?
Learn more about how to get the most out of your neon colors below!
Estimated Read Time: 3 Minutes
Table of Contents
How To Choose the Best Neon Colors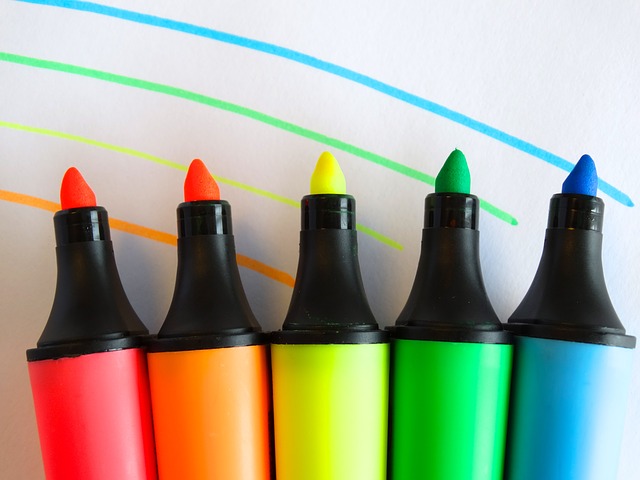 Just about any shade of neon is going to work well if you style it correctly. If you are wearing neon for the first time, start by picking clothes that only have one shade. Then, if you like your look, you may be able to start mixing colors!
A few other tips to keep in mind include:
Pick a neon shade that goes best with your skin tone and hair color. For example, if you have a relatively pale skin tone, then you may want to pick a brighter color, such as cobalt blue, over a lighter one, such as bright yellow.
Do not make your entire outfit out of neon pieces. You may want to take one or two neon pieces and combine them with neutral shades.
Do not wear neon if you do not want to catch attention. This defeats the purpose.
If you are unsure of whether a specific color looks good on you, try putting on an accessory before making it the focal point of your outfit.
Follow these tips to maximize your neon colors!
Where To Wear Neon Clothes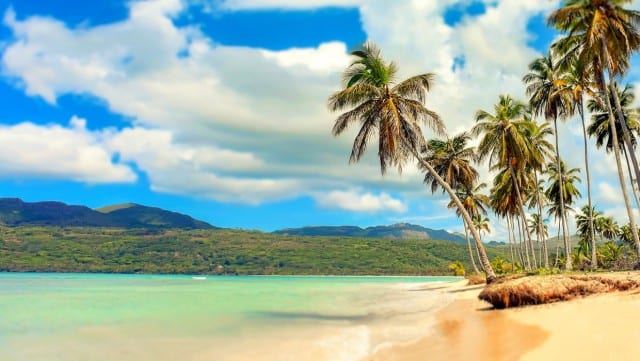 Neon colors are bright. If you keep this in mind, you should figure out where you can wear neon, with common examples being:
You can certainly wear neon clothes on the beach, and they are going to blend in well with the bright water, sky, and sand.
Neon clothes usually work well for informal events, such as cocktail parties.
Neon outfits can also work well in certain high-fashion, formal occasions what is the dress code allows this.
Try to avoid wearing bright neon colors to the office, and interview, or any other business-related activity, unless you work specifically in fashion.
How To Style Your Neon Colors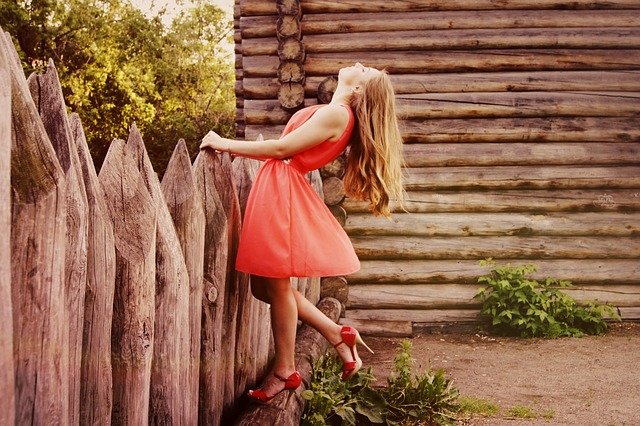 It is not unusual for people to have issues styling neon colors. Therefore, try to use black or neutral colors with neon to bring the entire outfit into balance.
Do not overthink putting neon in the outfit. Dress as you normally would and simply blend neon clothes in with a typical outfit for yourself. If you are unsure of what colors will pair well with your neon clothing, use classical white and black ones. Combining neon colors with white or black items or accessories will usually work well.
Where To Buy Neon Clothes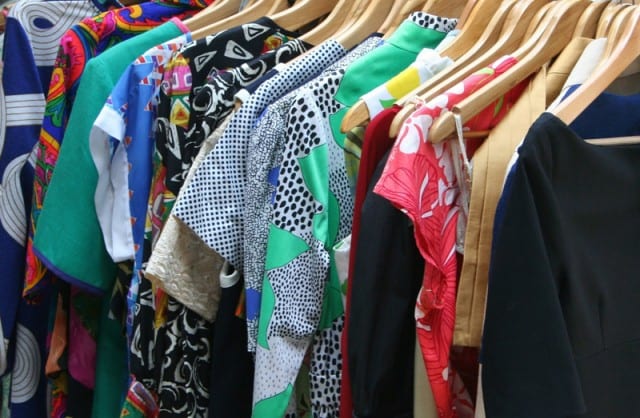 If you are looking for a place to purchase neon clothes, there are several inexpensive options from which to choose, including:
ThredUp is an online consignment and thrift store on which you can buy a variety of clothes, including neon. ThredUp is also committed to a sustainable fashion future, as the platform actively reduces the number of clothes that end up in landfills.
Depop is a social media platform for buying and selling clothes. If you are looking for inexpensive neon clothes, check out a few options! This is a great way to score a deal on your clothes!
Poshmark has one of the widest varieties of clothing available for sale, including neon clothes. They have been around for years, leading to numerous niche and specialty options as well!
Other stores with a neon clothing line include Nordstrom, boohoo, Tillys, ASOS, and Walmart.
These are just a few of the many places you should look if you are interested in buying neon clothes. No matter what your personal style might be, there is a good chance you can make neon clothes work for you. Keep in mind that style can change during the course of the year, so do not be afraid to mix and match your neon outfits!
Additional Fashion and Beauty Shopping News you may be interested in: