Support Small Business; Get $10 to Spend on Prime Day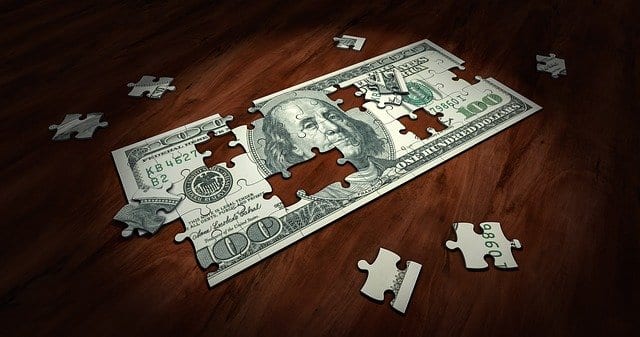 Amazon Prime Day, happening June 21 and 22, is fast approaching and if past Prime Days are any indication, there will definitely be good deals to be had. Even better, you can earn $10 to spend while at the same time supporting a small business. That's a win-win! You'll need a Prime account to access this offer, so if you are not yet a member, sign up for a 30-day free trial.

How to Get the $10 Credit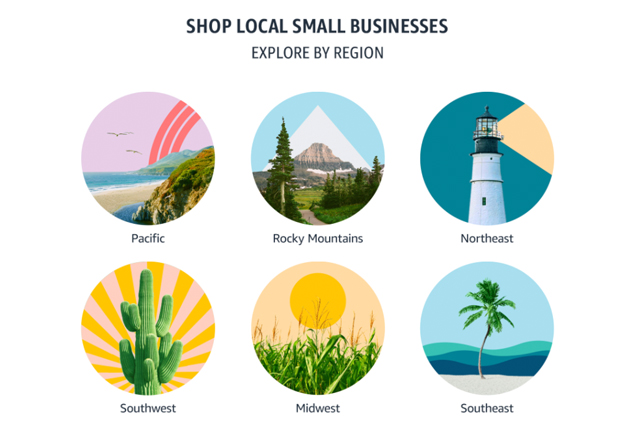 Estimated reading time: 1 minute, 30 seconds.
Through 6/20, anything you buy from select small businesses for $10 or more will be awarded with a $10 credit that will be sent to you in an email after your purchase. Simply click the Redeem button in the email and you will see the credit show up on 6/21. Keep in mind, this promotional credit can only be spent on 6/21 and 6/22. If you don't use it on those days, you will lose it.
The small businesses are all retailers who maintain storefronts on Amazon, and there is a wide variety of sellers. You can shop by product category or by selecting a region of the country, in case you want to support retailers closer to home. To maximize your shopping power and really make the best of your credit, we recommend shopping for things that you need or that you already buy on a regular basis. Grocery items are always a good bet. That really makes the $10 credit feel as much like free money as possible.
Also if you have an Amazon Prime Store Card or an Amazon Prime Secured Card, you can get 10% back on select small-business brands through 6/20.
What do you hope to buy on Prime Day? Tell us in the comments!