The Best Alternatives to Pricey Grill Brands
The weather is finally getting warmer, prompting us to want to revisit our favorite summer flavors by lighting up our grills. However, doing so can be challenging when finding affordable quality grills is more difficult than actually perfecting that summer …
---
The weather is finally getting warmer, prompting us to want to revisit our favorite summer flavors by lighting up our grills. However, doing so can be challenging when finding affordable quality grills is more difficult than actually perfecting that summer barbeque recipe. Well, your search has finally come to an end! This blog will help you find amazing alternatives for popular grill brands so you can have your BBQ and eat it too!
Best Weber Grill Alternatives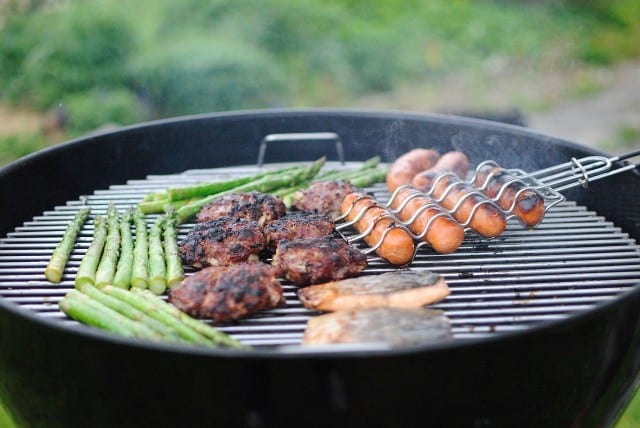 If you're looking for an iconic American grill, Weber is the one to go for. They are known for their high quality and durability, but also for their expensive price tag. The good news is that there are some alternatives for Weber grills that share the same great quality as the original.
Napoleon Grills
When it comes to an alternative gas grill, Napoleon Grills are a great alternative. Known for their high quality steel and even temperature maintenance, this grill has an overall great build which is meant to last you for a while.
Char-Broil Grills
Another great alternative is Char-Broil, a grill recommended for those who are a fan of outdoor cooking because of the high praises of the quality of BBQ cooked. This grill is reviewed as sturdy and affordable for its high quality.
Best Traeger Pellet Grill Alternatives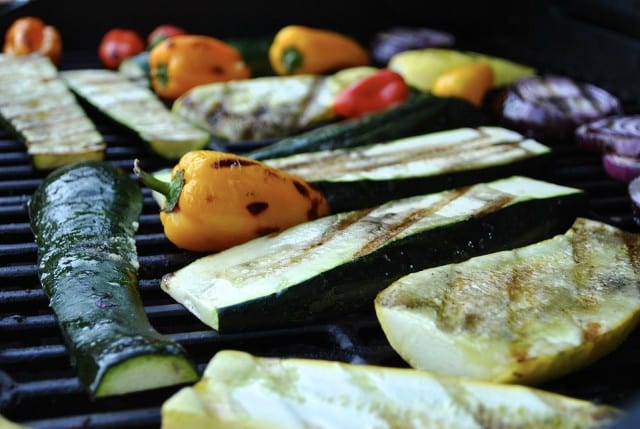 Pellet Grills are known for giving a unique smoky and woody flavor to the items being grilled. Trager Pellet Grills are known for lasting users for a long time. They offer versatility when grilling, allowing for a variety of different flavors and grilling techniques to be enhanced and experimented with. However, Traeger Grills can be quite pricey. Here are some alternatives that require less expense, but are just as high quality!
Recteq Grills
Users give this brand of pellet grill lots of great reviews because of its consistency and high quality. Users also say that Recteq grills are good for grilling a variety of meats. The pellets on Recteq grills are also known for being great quality. They do not have as much fallout as other pellets from alternative brands.
Camp Chef Wood Pellet Grills
This grill is perfect for all of the slow-cook lovers out there! Camp Chef Pellet Grills are known for giving a great smoky flavor when grilling, and cooks slowly because of its unique design. This pellet grill is also made to last for years, even with regular use.
Best Blackstone Gas Griddle Alternatives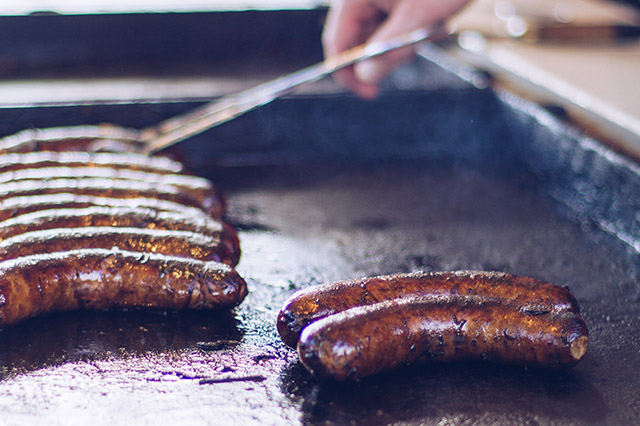 Gas griddles are prized for their large cooking surfaces. This type of grill is perfect for those searching for grills that can allow for maximum cooking to be done at once! Blackstone griddles are famed for their high quality, but they are also high in price range. Below are some alternatives to help you get the perfect griddle without having to spend as much money!
Sam's Club Mark 4-Burner Outdoor Gas Griddle
This griddle has many high reviews and is known for being comparable to Blackstone. The Mark 4-Burner is consistently praised for its quality and design. The only catch is that this grill requires you to have a Sam's Club membership before purchasing.
Camp Chef Flat Top Grill
Camp Chef is a consistent favorite when it comes to grills, and griddles are no exception! This model is praised for being perfect for outdoor grilling. Users love the pre-seasoning and the large griddle size.
Best George Foreman Grill Alternatives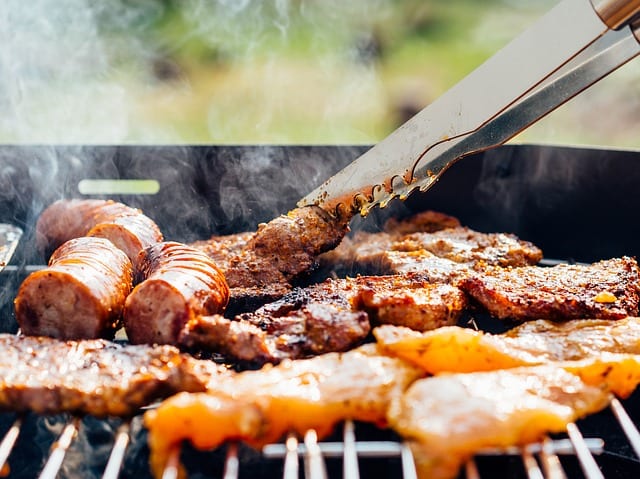 George Foreman grills are perfect for those who love to save time while cooking, or who just want their food cooked faster! This type of grill is convenient because of its dual grill plate design, which allows for both sides of the food to be cooked at the same time. If this type of grill sounds appealing to you, but the price tag doesn't– no worries! Here are some alternatives for the George Foreman grill.
Ninja Foodi Grills
This grill is considered to be worth the buy from many user reviews! Users praise the grilling quality of this grill. The Ninja Foodie grill utilizes air frying as a main source of grilling the food, so it's a healthier option than most grills. It is also a smokeless grill, which users also adore. This grill has a whopping 4.8 stars on Amazon, making it better rated and reviewed.
Cuisinart GR-4NP1 5-in-1 Griddler
This Cuisinart grill also doubles as a griddle! It can handle a variety of different types of foods being cooked: anywhere from pancakes to panini's and steaks. User's also give this grill high reviews, rating it with 4.7 stars on Amazon. This grill's versatility and convenience is one of its strong qualities, perfect for people who would like a grill with many different functions.
Best Big Green Egg Alternatives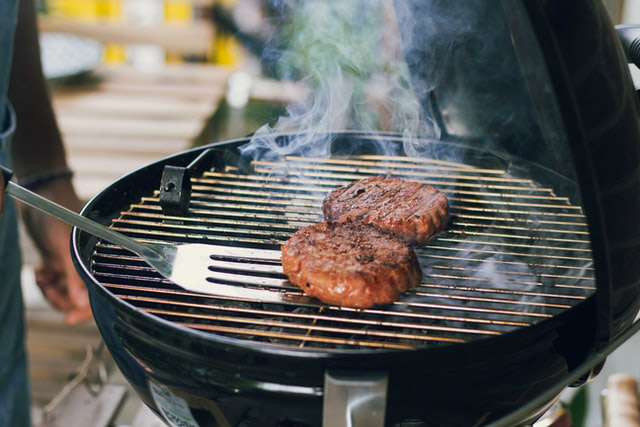 Big Green Egg grills are known for their phenomenal grilling performance as well as lasting a lifetime. It's design allows for the perfect grill because of the air tight technology used to get the grill to high temperatures. This grill can smoke, grill and oven cook food at the same time! If you aren't keen on spending a lot of money on a grill, here are some alternatives that are comparable to Big Green Egg grills.
Kamado Joe Grills
Kamado Joe Grills are practically identical to Big Green Egg grills, but are more affordable. This grill also has plenty of space, allowing for more food to be cooked at once. The craftsmanship of Kamado Joe is also very well done, allowing for users to multitask by grilling on two different heights at the same time. Reviewers say that Kamado Joe did very well when being tested with Big Green Egg for their grilling capabilities.
Which grill are you curious about trying? Let us know in the comments!