3 Affordable Kitchen Brands You Should Be Using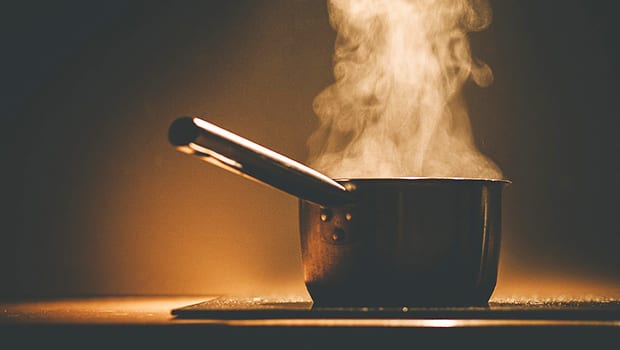 While putting together my wedding registry I did a lot of research on brands. I work at Brad's Deals, so there was absolutely no way I was going to ask my wedding guests to shell out hundreds of dollars on pots and pans when I knew there had to be a 'best bang for your buck' solution.
Before we get into the list, please note that if you're trying to save money you should skip the sets. Not only are the sets more expensive as a whole, but you might also end up with some items you don't even need or use, which is wasteful. Instead, mix and match. Build your collection slowly, and you'll end up with great pieces that didn't cause you (or your wedding guests) to break the bank.
For Dutch Ovens, Try: Lodge

As much as I'd love to have a Le Creuset in every color, I know it's just not possible at this stage in my life. I love Lodge cast iron skillets so much that mine has become part of my family at this point, but I want to talk about their dutch ovens. Target has the Lodge 6 Quart Dutch Oven for $59.99, while the Le Creuset 5.5 Quart French Oven is over $300 at Bed Bath & Beyond. Both brands are enameled cast iron and are safe on all cook tops and in your oven.
There are quite a few reviews out there saying you're getting a great bang for your buck with Lodge, but I really love this review of Lodge vs. Le Creuset from The Hungry Mouse.  If you're in need of a dutch oven and can't afford the $200+ price tag, I recommend getting a Lodge brand and seeing if you're happy with it. My guess is that you will be.
For Stainless Steel, Try: Tramontina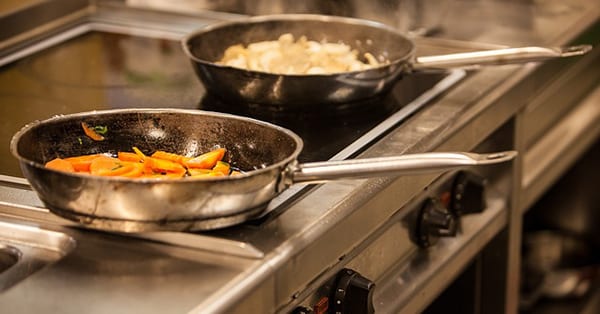 This brand made almost every list I read, both for affordable pricing and overall quality of the stainless cookware in general. The tri-ply stainless cookware is a contender even with the big name brands like All-Clad. Walmart is probably the most well-known seller of this brand that has rave reviews, both on the Walmart website and other online review sites. This review on Serious Eats is an awesome side by side comparison of All-Clad and Tramontina. While All-Clad is a huge favorite among cooks, Tramontina can hold its own against them. You can get a 12-inch Tramontina skillet at Walmart for less than half the price All-Clad skillets go for.
For Non-Stick, Try: Rachael Ray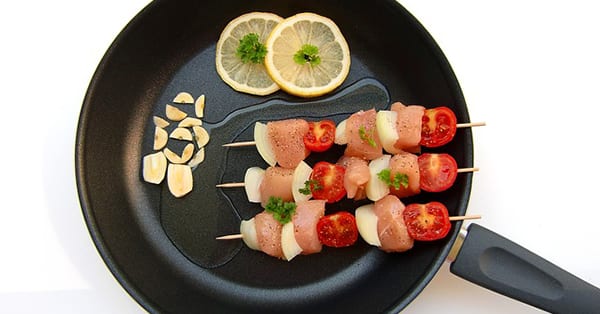 For you non-stick fans out there, Rachael Ray's Hard Anodized cookware gets pretty good reviews. While everyone loves the color and style of the pans, their performance and durability are what get them the great reviews. While the non-stick coating is great for easy cleanup, some people have noted that after a few years of use, the non-stick will wear off. This is common with many non-stick pans and getting a couple of years out of them is great. The handles are heat resistant, and this line of pans is also dishwasher safe, which is a huge bonus for home cooks. Check out her whole line at Kohl's!
Do you have a favorite affordable kitchen brand or a favorite deal-spot that I missed? Let us know in the comments!
Related coupons: