What Is Chalk Paint?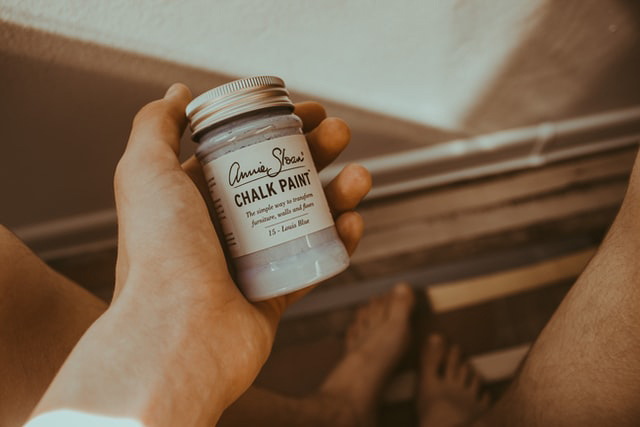 Most people have heard of chalk paint in passing yet do not fully understand what this unique type of paint really is all about.
Chalk paint is decorative paint with a chalk-like and matte aesthetic. This type of paint has a distinct visual appeal and is widely revered for its timeless aesthetic. Below, we provide an inside look at what chalk paint is all about.
Estimated Reading Time: 3 Minutes
Table of Contents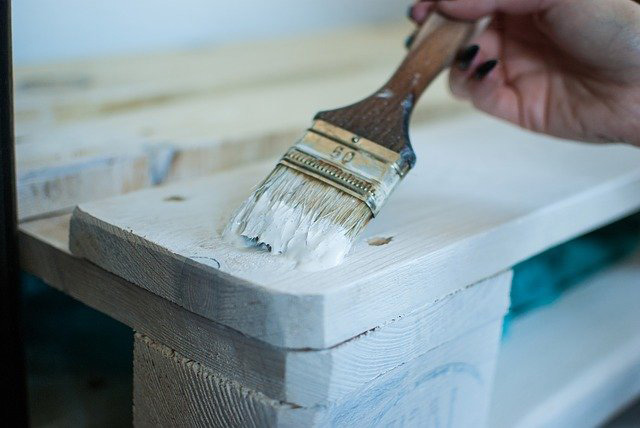 Chalk paint is applied to furniture with regularity, providing it with an aged aesthetic. Those attempting to improve the look of intricately designed furniture will find chalk paint quite useful as it does not require a sanding or priming of the surface to which it is applied. Add in the fact that chalk paint is quite forgiving and there is even more reason to use it on furniture.
Aside from furniture, chalk paint is also used on a wide array of other surfaces ranging from floors to walls, metal, and beyond. In fact, some people even use chalk paint on their cabinetry, creating a look that is quite chic. Others choose to use chalk paint to make multi-color distress. The base color is used and topped with a second shade. The top layer of paint is carefully sanded down after drying so the first color appears. The result is a unique distressed and idiosyncratic furniture aesthetic.
You can use this type of paint outdoors or indoors on nearly every type of surface. Whether you need to paint something made of wood, metal, melamine, or beyond, chalk paint will suffice. In fact, chalk paint can even be used on flooring and also to dye fabric. To the surprise of many, chalk paint is even applicable to glass.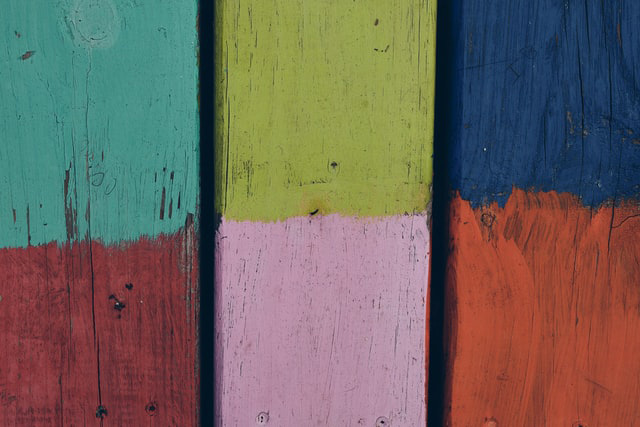 Chalk paint on furniture creates a distinct matte appearance. Chalk paint can also be applied to full walls if desired.
Others choose to add chalk paint to standalone storage pieces such as dressers in bedrooms, ultimately making them stand out that much more from everything else in the room.
Chalk paint can be directly applied to furniture and other items without having to remove the initial layer of paint. The only caveat is those looking for a smooth aesthetic are encouraged to lightly sand the piece then wipe it with a moist cloth before applying the chalk paint.
A single coat of chalk paint for a chair, dresser, or other items should suffice as this unique type of paint is revered for its thickness.
Chalk paint requires comparably minimal preparation in terms of priming or sanding. Adjust the paint as necessary and you will find it works to perfection on the surface you have in mind. If you want to thicken up the paint, leave the lid off for a bit before its application. You can also smoothen out this paint by adding some water.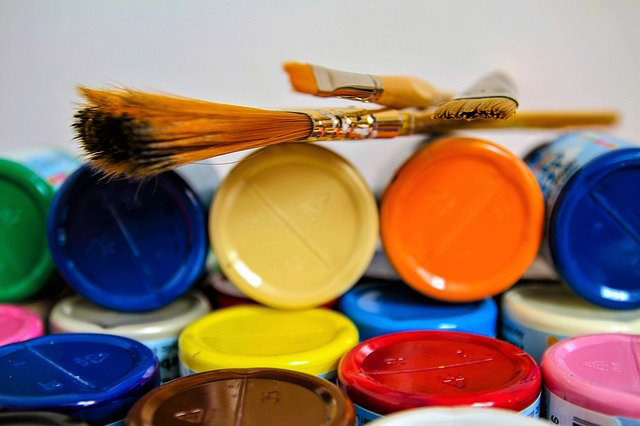 Head on out to your local home improvement store and there is a good chance you will find chalk paint. However, it's a mistake to buy an imitation product such as chalked paint or chalky paint that attempts to replicate the distinct chalk paint finish yet ultimately fails.
Some of the top chalk paint brands include Behr chalk paint collection and Rust-Oleum's chalked paint line. Magnolia Home also sells chalk paint. Head on over to Lowe's and you will find Valspar chalk paint. Lowe's even carries a tintable variety of chalk paint in 40 unique colors.
Have you done any home DIY projects with chalk paint? Let us know your tips in the comments!
Additional Home & Garden ideas you may be interested in: