Best Cheap Bras Online
Have you ever found yourself walking out of the mall with a Victoria's Secret bag, wondering how the heck you spent THAT much on ONE bra? Anyone who wears a bra on a regular basis knows how expensive those under-shirt essentials can …
---
Have you ever found yourself walking out of the mall with a Victoria's Secret bag, wondering how the heck you spent THAT much on ONE bra? Anyone who wears a bra on a regular basis knows how expensive those under-shirt essentials can be, but opting for cheap over quality can be both uncomfortable and expensive in the long run. What's a girl to do? The answer: Find cheap bra deals online!

The women on the Brad's Deals team understand the importance of investing in comfortable undergarments that won't fall apart, so our deal experts put together a list of online retailers that sell popular, high-quality bra brands for less, to help you save on your next purchase. If shopping online for bras makes you nervous, go to a department store and get measured beforehand so you'll know exactly which size to order.
Our favorite online stores that feature great deals on bras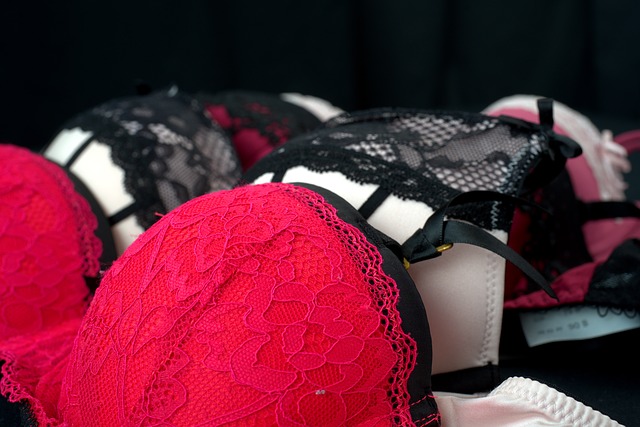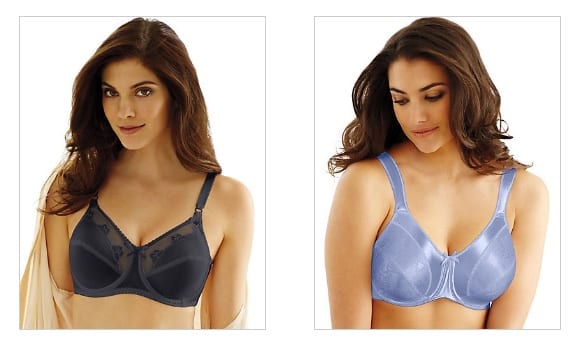 One Hanes Place offers great prices on Maidenform, Playtex, Bali, and Hanes bras, which are often paired with free shipping. If the bra doesn't fit, you have 12 months to return your purchase to any store or by mail.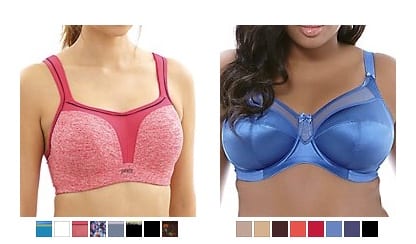 HerRoom offers many of the same brands as One Hanes Place, as well as other brands like Vanity Fair and Chantelle, to name a few. The nice thing about this store is they offer sizes A-G, so they make a great option if you're looking for a larger size. They offer a 30-day return policy, but only by mail.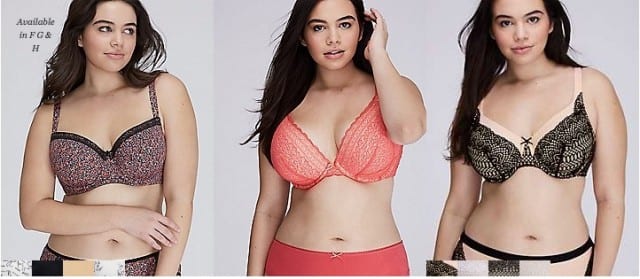 While the sizing selection may not be as vast as what's on sale at HerRoom, Lane Bryant offers frequent buy one, get one free sales on their brand Cacique, which includes sizes C-H. Shipping is rarely free outside of their 1-day flash sales a few times a year, but in-store pickup is always an option. They offer a 45-day return policy by mail or to any of their retail store locations.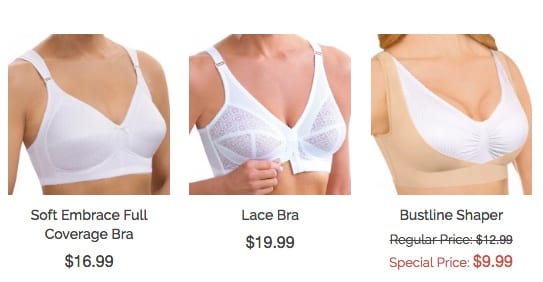 Dream Products sells more than just bras, but their lingerie selection is one of the best we've found for seniors. Need a comfortable sleeping bra or a style that provides back support? They have you covered. They offer free shipping every day, and they also have a 30-day return policy, but only by mail.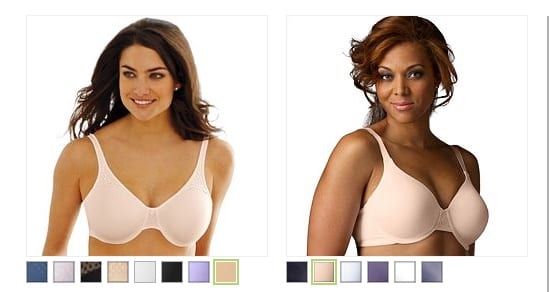 Kohl's is another great source for hot brands like Bali, Playtex, and Maidenform. Several times a year, they offer a price break sale on bras, with often is paired with additional coupon savings. They have a very relaxed return policy that has no time limit, so long as you have your receipt or remember what card you made the purchase with. Returns can be done by mail or in any retail location.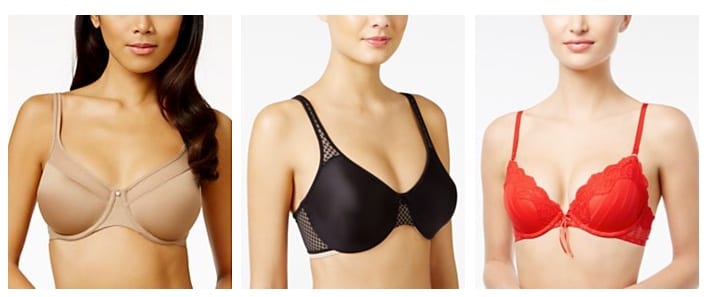 Looking for more than one bra? Macy's offers a buy one, get one free (or buy one, get one for $10) sale a few times a year, which has been paired in the past with an additional 15 to 25 percent off brands like Bali, Playtex, Warner and Vanity Fair. Macy's offers a one-year return policy, which can be done by mail or to any retail location.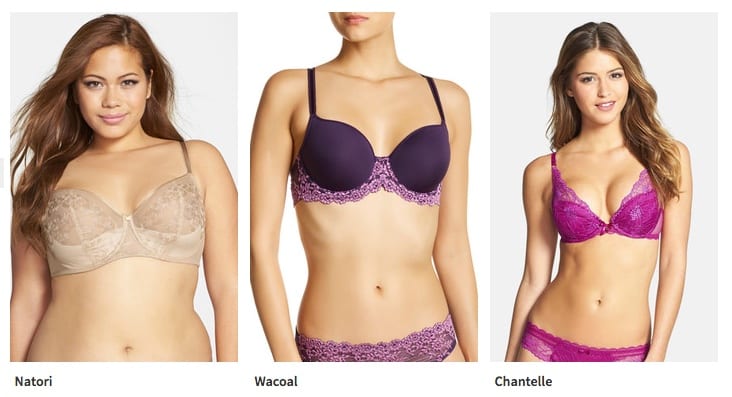 Both Nordstrom Rack's online store and its retail locations offer huge discounts on designer bras including Chantelle, Natori, Felina and Wacoal. If you're shopping in-store, their intimates section can get a little disorganized, and it can be hard to find the right size, so we recommend shopping online where you can easily browse by size. They accept returns in-store or by mail for up to 90 days after your purchase.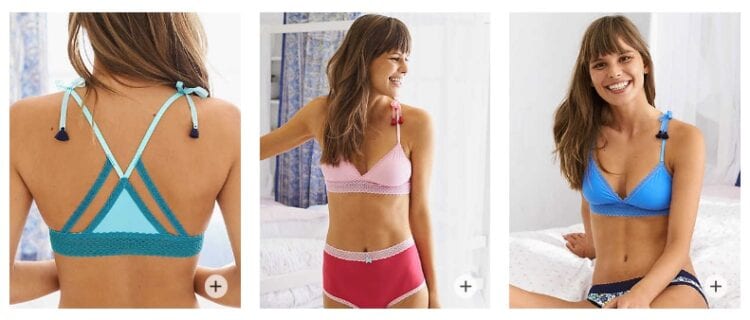 Bralette sizing is versatile, which makes them a pretty safe bet to buy online. Aerie frequently offers sales on bralettes, and usually pairs them with free shipping. We've seen them for as low as $11 shipped in the past, and returns can be done by mail or at any Aerie retail location.
What is your favorite place to find bras on sale? Let us know in the comments!
Related deals:
Related coupons: