24 Sites to Watch Movies Online for Free | Brad's Deals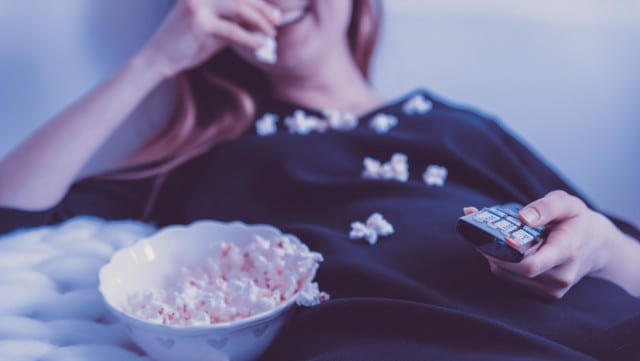 Think that the only legal way to watch movies online is to pay for them? You would be 100 percent wrong. We've rounded up the best free online movie sources that we could find – no Netflix subscription required.
While you're not likely to find many new releases in here, all of them are free, none require any silliness like filling out a zillion surveys, and all of them will keep you on the right side of the law.
Our Top 5 Favorites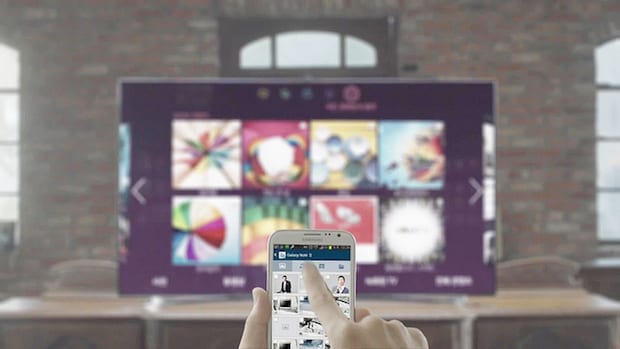 Yidio
The secret to Yidio is that it aggregates movies from Netflix, Hulu, Amazon, Crackle and many other video streaming services, setting itself up as a sort of online hub. Unfortunately, that also means that many of the movies on offer here require subscriptions to those services.
The coolest part, though, is that for any given movie you're offered your choice of streaming service. For example, All Dogs Go to Heaven is hosted free on Yidio, but you can also add it to your Netflix DVD queue, stream it via Amazon Prime with a membership, or rent it on Amazon, iTunes or Vudu – and all of those options are presented for users to choose from. There are plenty of movies from free sources, and we found more than enough to keep us busy for awhile.
Crackle
Backed by Sony and available on some streaming devices like Roku, Crackle's selection of classics and more recent releases might make you wonder what you were really paying for over at Netflix anyway. The TV here is pretty excellent too, with original productions like Chosen and meaty cult favorites like The Shield.
HooplaGot a library card? If your local public library is hooked into Hoopla, you can use it to check out streaming music and video – up to 6 titles a month. As of September 2017, there were more than 1,500 partner libraries using Hoopla nationwide, in both big cities like Boston and smaller communities like Hastings, Nebraska, and more communities are coming online every day. Chicago Public Library is a partner, and I found Disney's oft forgotten The Sword In The Stone along with tons of 80s classics like Short Circuit and The Secret of My Success. Under TV, I found and Miss Fisher's Murder Mysteries, which I would heartily recommend to anyone. You can check out this map to see if Hoopla is available where you live. You can download their app for iOS, Android, or Kindle, and it's available on Apple TV and Chromecast.
Kanopy
Kanopy is a free streaming option catering to public and university libraries worldwide. The best part is that they've made it super simple to access, with an app available on iOS and Android, as well as its own Roku channel. And frankly, the film selection is top notch. Boning up on David Lynch this summer? Start with Eraserhead. It's not available everywhere yet – we found at public libraries in New York, Los Angeles, and Boulder, for example, but Chicago Public Library hasn't yet signed on.
Vimeo
You're unlikely to find anything you've ever heard of at Vimeo, but it's worth diving into for indie films like Barackula and Hell No – The Sensible Horror Film. There's a strong filmmaking community here that blows most user-submitted video fare completely out of the water. Don't know where to start? Try the Vimeo Staff Picks.
Other Legit Movie Sites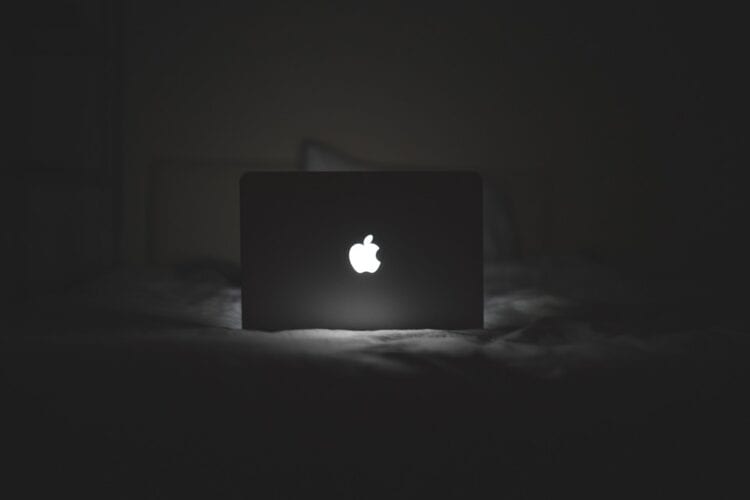 Classic Cinema Online
These are the classics that gave us our modern notions of old Hollywood glamour. The selection is limited, but easy to browse and has stuff you'll actually want to watch, like Anything Goes and the 1944 serial of Captain America. The Cap's been around for quite awhile.
YouTube Movies
Once upon a time, we found a treasure trove of mostly terrible but nonetheless free full-length movies at YouTube, but it seems to have dried up since they launched YouTube Red. However, you can still find some free movies if you're willing to dig a bit. Check out Rememory starring Peter Dinklage, which is currently being offered free but does require a credit card to watch (you'll be charged $0.) We also recommend following /r/fullmoviesonyoutube, where members post links to the free movies they've found.
Popcorn Flix
An eclectic mix of indie films, trashy sci-fi and really trashy comedy, we did spot a few guilty pleasures in here. Croczilla, anyone? If you watched Sharknado more than once, you might want to check that out. And I won't lie, I'd give The Last Kung Fu Monk a try. We were also pleased to see some Bollywood in here, even if the collection is small.
Viewster
There are some unusual categories at Viewster that set it apart, like the incredibly specific Korean Drama, but it's the quirky mix of anime, kung-fu, and classic musicals that make it worth the bookmark.
Retrovision
Another collection of film classics, we found Wallace and Grommit, Dick Tracy, and plenty of Godzilla.
Free Movies Cinema
Some of the best flicks here are pure classic camp. Death Race 2000, anyone? How about Night of the Living Dead?
Pub-D-Hub
Another source of film in public domain, this is where I first encountered Cat Women of the Moon. The best part of Pub-D-Hub is the classic cartoons ranging from Felix the Cat and Betty Boop to a wonderfully odd bit called Zeppelin Vs. Pterodactyls. Tip: If you have a Roku, it's much easier to search for content on the Pub-D-Hub channel there than it is at the website.
The Internet Archive
Drilling down through the Movie Archive's many layers, you'll find tons of classic film ranging from Charlie Chaplin classics like Charlie Shanghaied to the 1925 Lon Chaney production of The Phantom of the Opera. The site isn't fantastically easy to browse, but if you have an idea of what you're looking for the search function works very well.
Public Domain Torrents
About as stripped down and unstylish as they come, Public Domain Torrents is exactly what it says it is – torrents of movies in the public domain. This is really only a useful site if you're already a fan of torrents. If not, there are plenty of other places to find public domain film on our list.
Documentaries & Educational Video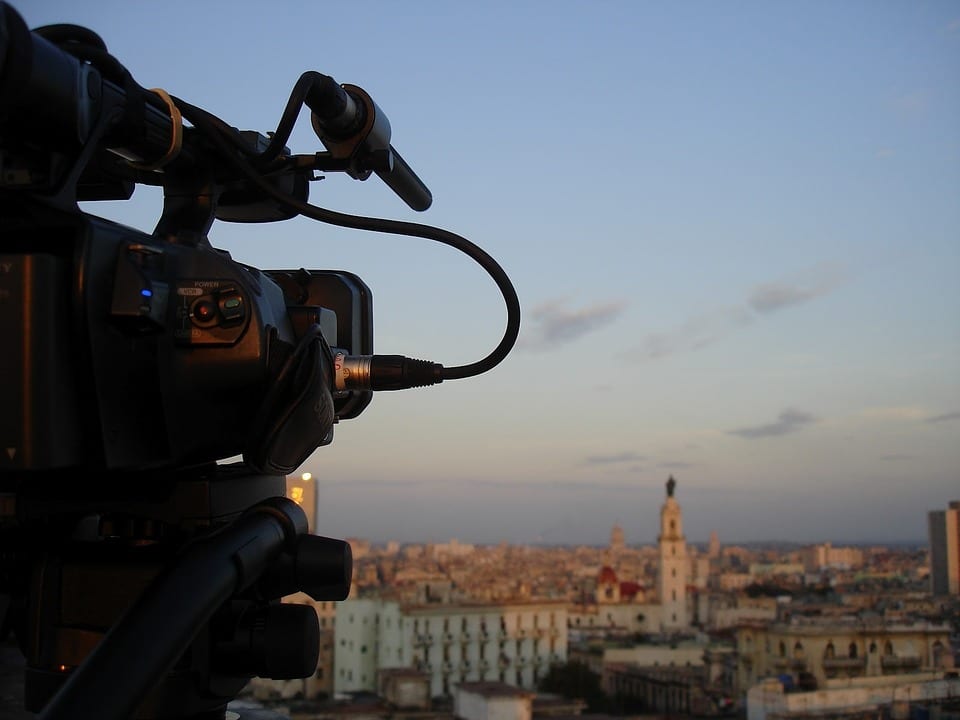 TV Shows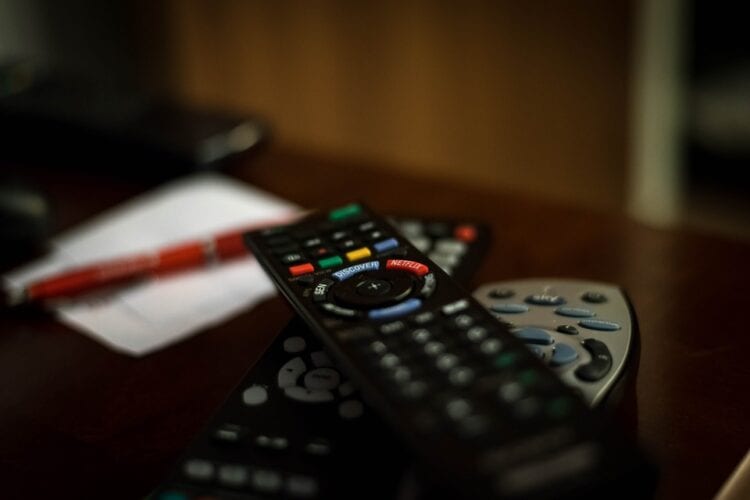 Note: The channel-specific options on this list may not offer all of their programming via streaming video, but all have at least some with full episodes available.
3 more Netflix alternatives you might ALREADY be paying for!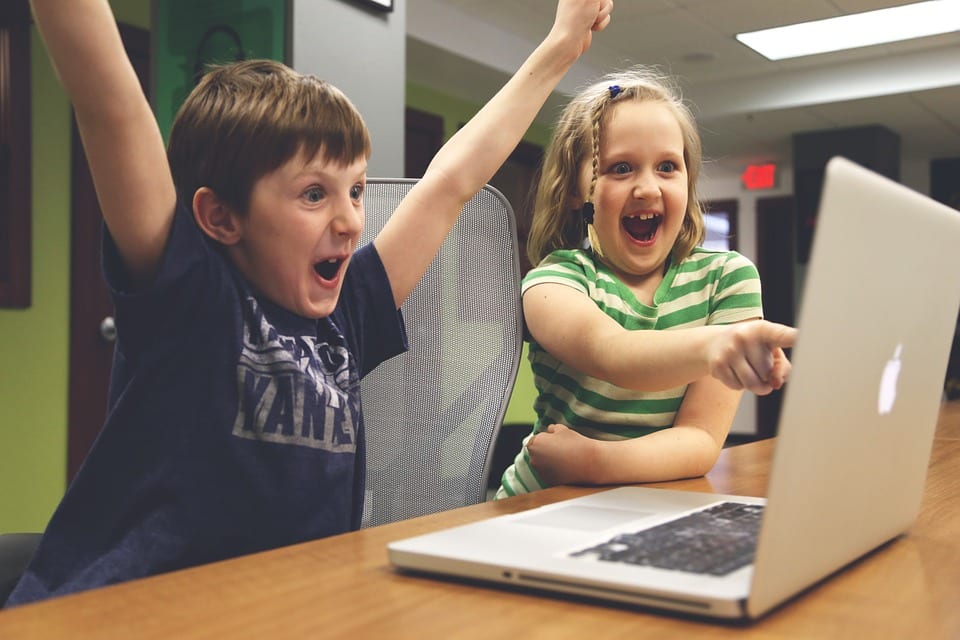 Amazon Instant Video
If you have an Amazon Prime membership, much of the streaming video content on Netflix is also available to you for free at Amazon. In fact, you can skip the Prime subscription altogether and just subscribe to Amazon Video as a standalone for $10.99/month.
Premium Cable Channels
HBO Go, Showtime, AMC, FX, Syfy, TBS and TNT all offer streaming content if you're also subscribed to the channel on cable. And just like that, Game of Thrones is no longer appointment viewing!
Video on Demand
If you're a cable subscriber, check out the movies available on demand. This should be an obvious option, but it's one I usually overlook myself, so I'm sure that others do as well.
Other helpful tips for would-be streamers:
Looking for a particular movie can be a bit like looking for a needle in a haystack. That's where Reelgood comes in. This handy free service will show you exactly where any movie is available online, whether or not you need a subscription, or if the movie you are looking for is available to rent or buy. There's even a notification service so that you can be alerted when a movie you want to see or new episodes of your favorite TV show finally turn up online.
Beware of sites that offer new releases. If a site is promising a movie that's only just been released to video or that's even still in theaters, just don't do it. Not only is the copy going to be illegal, but these shady sites are potentially exposing your computer to malware that you are not going to want to deal with later. Also, steer clear of sites that want you to fill out surveys or earn points. We've also heard about sites that let you watch all but, say, the last 10 minutes of a movie, at which point they demand payment to continue. Sketchy.
What other free and legal sites do you use to watch movies online? Add your contributions in the comments! (Legal alternatives only, please — anything else will be deleted. Thanks!)