Growing good ideas
The Women's Tech Accelerator was born through our pursuit to help break down the barriers for women in tech. We're committed to providing valuable experiences and expanding new businesses for each participant selected. This year-long opportunity combines mentorship, resources, and collaboration creating a unique space for dreamers and doers. If this inspires you, we'd love to hear from you.
Expert Advice
Engineering, UX, SEO & SEM, finance, design, and more
Unlimited Access
to our office space, resources, and snacks
Community
Social events, lunch-and-learns, and skill-sharing opportunities
Our Participants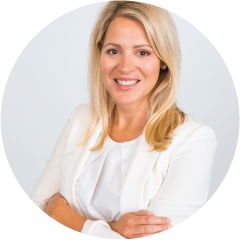 Sara Taylor-Demos
CEO and Founder of Cora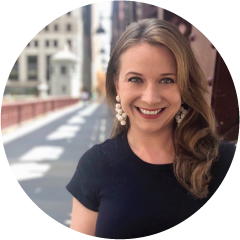 Colette Conway
Head of Partnerships at Cora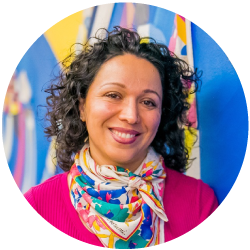 Nassim Abdi, Ph.D.
Co-Founder & CEO of StoryBolt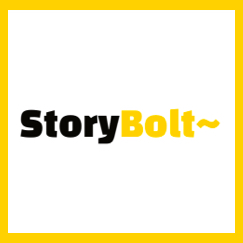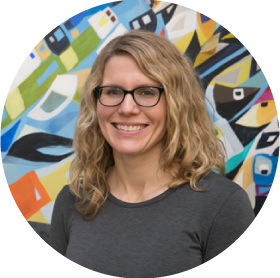 Hannah Meyer
COO of Pie for Providers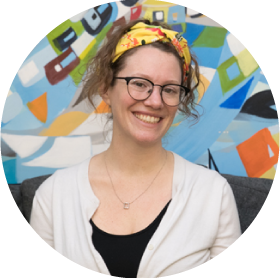 Chelsea Sprayregen
CEO of Pie for Providers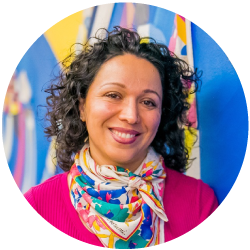 Nassim Abdi, Ph.D.
Co-Founder of Docademia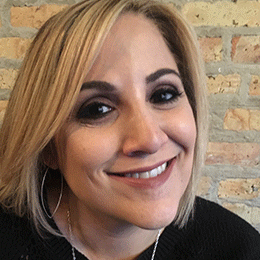 Tracey Suppo
Co-Founder of Book + Main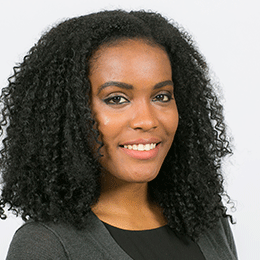 Shaniqua Davis
Founder of Noirefy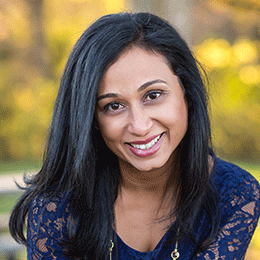 Dr. Ritu Trivedi-Purohit
Founder of Thriveosity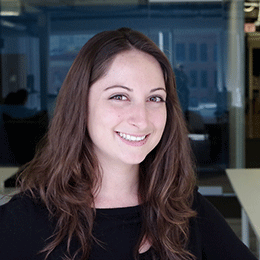 Tatyana Shestopalova
Founder of GiftOn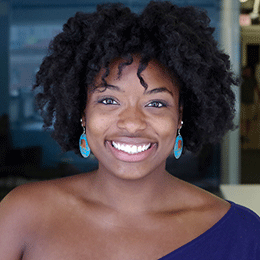 Jasmine Smalls
Founder of Five to Nine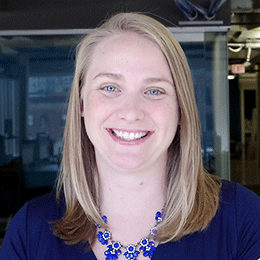 Alice Locatelli
Founder of Feedback Builder
Stories from our participants
"The Brad's Deals Accelerator is among the best opportunities for women entrepreneurs in Chicago. The team is open, friendly, and has real expertise across multiple functions. At the same time, they give you complete flexibility to ask for what you need, when you need it. And of course, access to a comfortable, convenient, and snack-filled workspace can't be beat."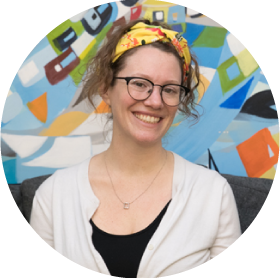 Chelsea Sprayregen
CEO of Pie For Providers
"The best part of the Brad's Deals Accelerator program is to get the support and mentorship of a brilliant team—from HR to editorial to digital marketing experts, and many more. They walk you through difficulties with your startup and act as your family members when you need them!"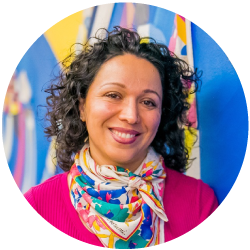 Nassim Abdi, Ph.D.
Co-Founder of Docademia
"You get out what you put in. Looking back, I wish we had been in the office more and utilized the Brad's Deals employees more because they are so helpful."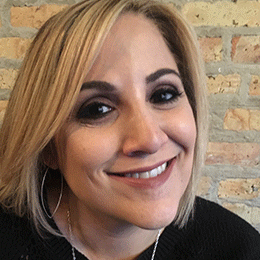 Tracey Suppo & Dave Henke
Co-Founders of Book + Main
"The Brad's Deals Accelerator is a great opportunity for businesses looking to get their business off the ground and find a place to call their business home. You really get out of it what you put into it. My advice would be to take advantage of the abundance of resources the Brad's Deals team has to offer while you can!"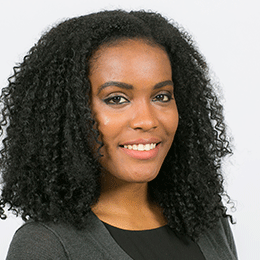 Shaniqua Davis
Founder of Noirefy
"The team at Brad's Deals brings a stunning level of expertise to the in-house accelerator program. My advice is to take advantage of it by identifying specific tasks or projects you need help with, and then proactively asking the team for help. There will always be someone who will step in to help you - so make sure to ask!"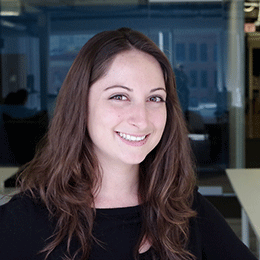 Tatyana Shestopalova
Founder of GiftOn
"You honestly get out of the program what you put into it. The Brad's Deals team is extremely open and willing to help where they can. So showing up, asking for help, and getting to know the Brad's Deals team will lead you to maximize your time in the program…and the free snacks don't hurt either!"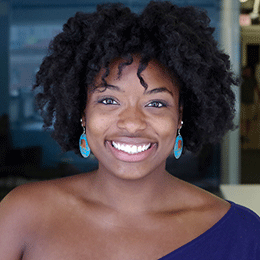 Jasmine Smalls
Founder of Five to Nine
Grow your startup
One great idea at a time, selected participants will gain:
An expert team

Covering every aspect of your business, we'll intentionally help you grow. Our committed team of experts will collaborate, brainstorm, and mentor you in Web & App Development, User Experience, SEO & SEM, Design, Social Media, and Finance.

Helpful resources

Get unlimited access to our office resources including WiFi, phones, personal desk space for you and your team, conference rooms, and lounge. Our fully equipped space offers televisions with Apple TV and HDMI cables for your meetings.

A creative space

Our killer location is in the heart of River North's tech scene offering public transportation options, bars and restaurants, and entertainment. Plus, our open floor plan is full of light, views of the city, unique spaces to work or hang out, and fun and games for breaks.

A rewarding culture

Our inclusive and diverse culture encourages a supportive and fun environment. We offer healthy snacks, organic fruit, and beverages to feed our innovation…and it's free! From social gatherings to team outings to community and volunteer events, we like to hang out together.
More questions? Check out the Women's Tech Accelerator FAQ.
Our Experts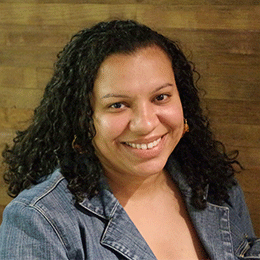 Amanda Holman
Data Analyst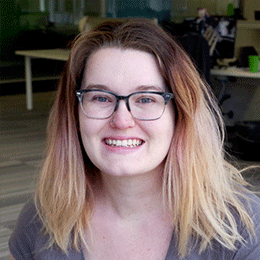 Ashley Sullivan
Front End Developer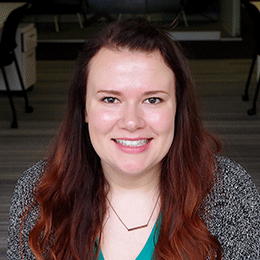 Carissa Niederer
Front End Development Manager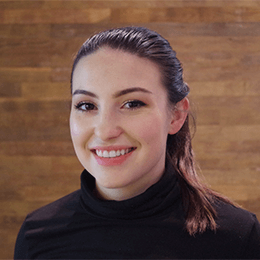 Claud Fuhrman
Social Media Specialist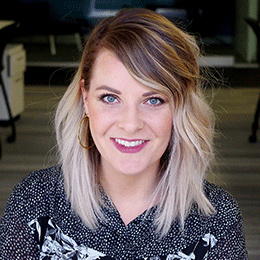 Stephanie Johnson
Customer Retention Manager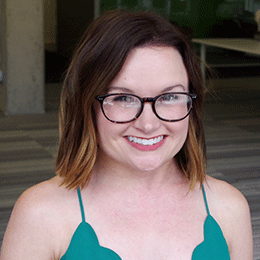 Courtney Omell
Voice of Customer Manager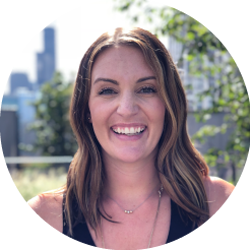 Alyssa Snyder
HR Specialist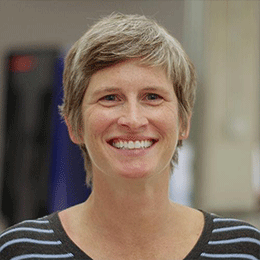 Amy Bourne
President and COO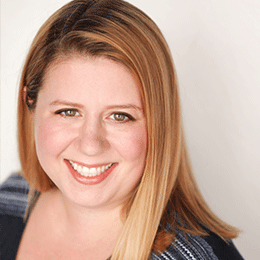 Casey Runyan
Managing Editor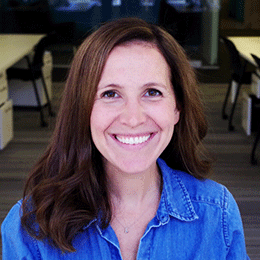 Jess Adams
VP of Human Resources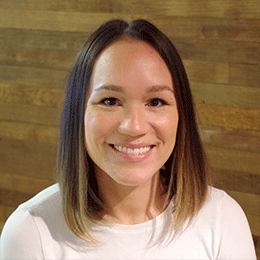 Lauren Lee
Business Development Manager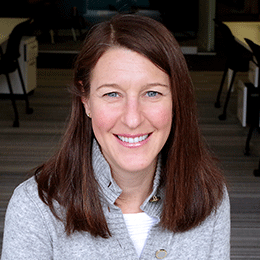 Sarah Schmidt
CFO
Apply to the program
Applications for the Fall 2019 cohort are now closed.
Please check out our Women's Tech Accelerator FAQ for additional information.

Uh-oh, your browser is out of date. We recommend this safe site for a quick update.