65+ Discounts for Nurses and Nursing Students
Whether you're a registered nurse or nursing student, Brad's Deals has over 30 nurse discounts for you! Browse the list and start saving.
---
It's National Nurses Week. Nurses are some of the hardest-working members of our society, and they are always deserving of our appreciation. During these trying times, they are helping to save lives by risking their own, going above and beyond the call of duty that their country, or rather the world, has asked of them. We here at Brad's Deals wanted to show our support and gratitude the best way we know how, by sharing a list of stores that offer discounts for nurses.
Estimated Reading Time: 8 Minutes
Table of Contents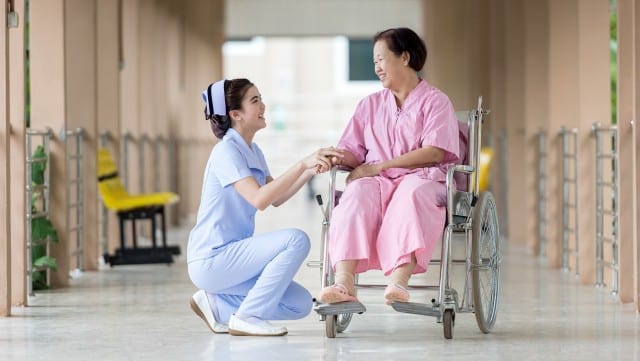 Many businesses around the country offer discounts for nurses, so if you're a nurse looking for a little financial break next time you go shopping, give the store a ring before you head out and ask whether or not they offer a discount! You'll never know if you don't ask, and many places (especially those within close proximity to a hospital) will be happy to chop a few bucks off your purchase price.
But we understand if you don't feel up to asking every time you swipe your credit card, which is why we did the work for you. Here's a list of all the places we could find that offer a discount for nurses. Keep in mind you'll probably be asked to show your ID or another proof of employment (some stores give discounts to anyone wearing scrubs) in order to get the price cut.
While researching this list, we found that not many stores and services openly advertise a discount for nurses. Much more common are businesses that have forged partnerships with the various national nursing and medical organizations, like the American Nurses Association and NursesUSA.
So we divided this list up into a few different parts, one for general discounts available for all nurses and one for each specific nursing/medical organization. Most of these organizations are free or inexpensive to join and have benefits that go beyond retail discounts, so if you're not a member of any of these yet, you might want to consider joining in order to reap the benefits–both professional and personal.
UPDATED May 2021
Discounts for Nurses Week 2021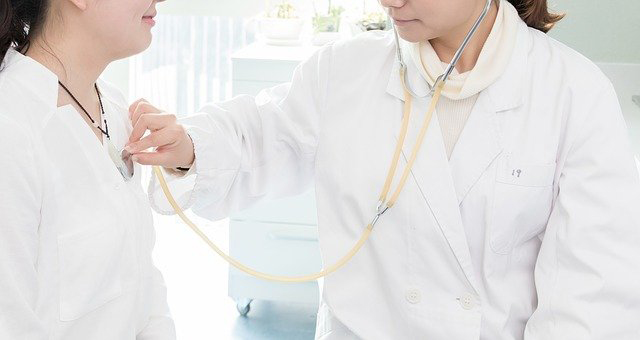 Year-Round Discounts for Nurses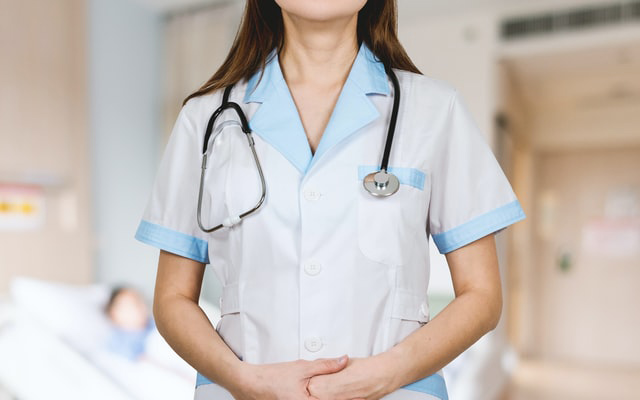 Discounts for members of the American Nurses Association
Discounts for NursesUSA Members
Discounts for Members of Sigma Theta Tau International Honor Society of Nursing
Discounts for Members of the National Student Nurses' Association
There are a LOT more nursing organizations out there, most of which are specific to a certain kind of nursing, like neonatal, critical care, oncology, etc. We stuck with the ones that pretty much any kind of nurse can join for this list, but you can check out a pretty comprehensive list of nursing organizations here and browse membership benefits for each on their individual sites.
Did we miss any discounts you know about? Give us a shout in the comments and we'll add anything that's not already here!