Support These Black-Owned Businesses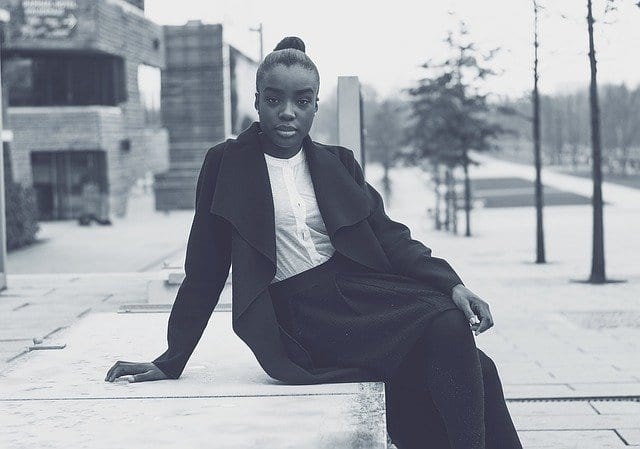 Since 2001, Brad's Deals has been committed to putting consumers first, and we are excited to expand on that promise. We are increasing the visibility and viability of Black-owned retailers in our online community as a way to fight against inequality and systemic racism.

Check out the list of Black-owned businesses below, and sign up for deal alerts for these retailers to receive an email when new deals and coupons are posted for them. If you're a Black business owner and would like your deals featured on Brad's Deals, you can apply to our Axis Program to partner with us. If you'd like to recommend a business for this list, please email us at help@bradsdeals.com.
Table of Contents