7 Hidden Perks of Your Amazon Prime Membership
Are you getting the most out of your Amazon Prime membership? Our experts share 7 lesser-known Prime member benefits you might not be using!
---
We have talked a lot about 10 of the lesser-known Prime Benefits you may not be using, but did you know there are even more perks of being a Prime member? At $139 a year, or $15 a month (pay annually, otherwise you're adding $40 to the membership cost!) let's face it, free two-day shipping may not be worth the price of admission. To make Prime work for you, make sure that you are taking advantage of all of the perks they offer.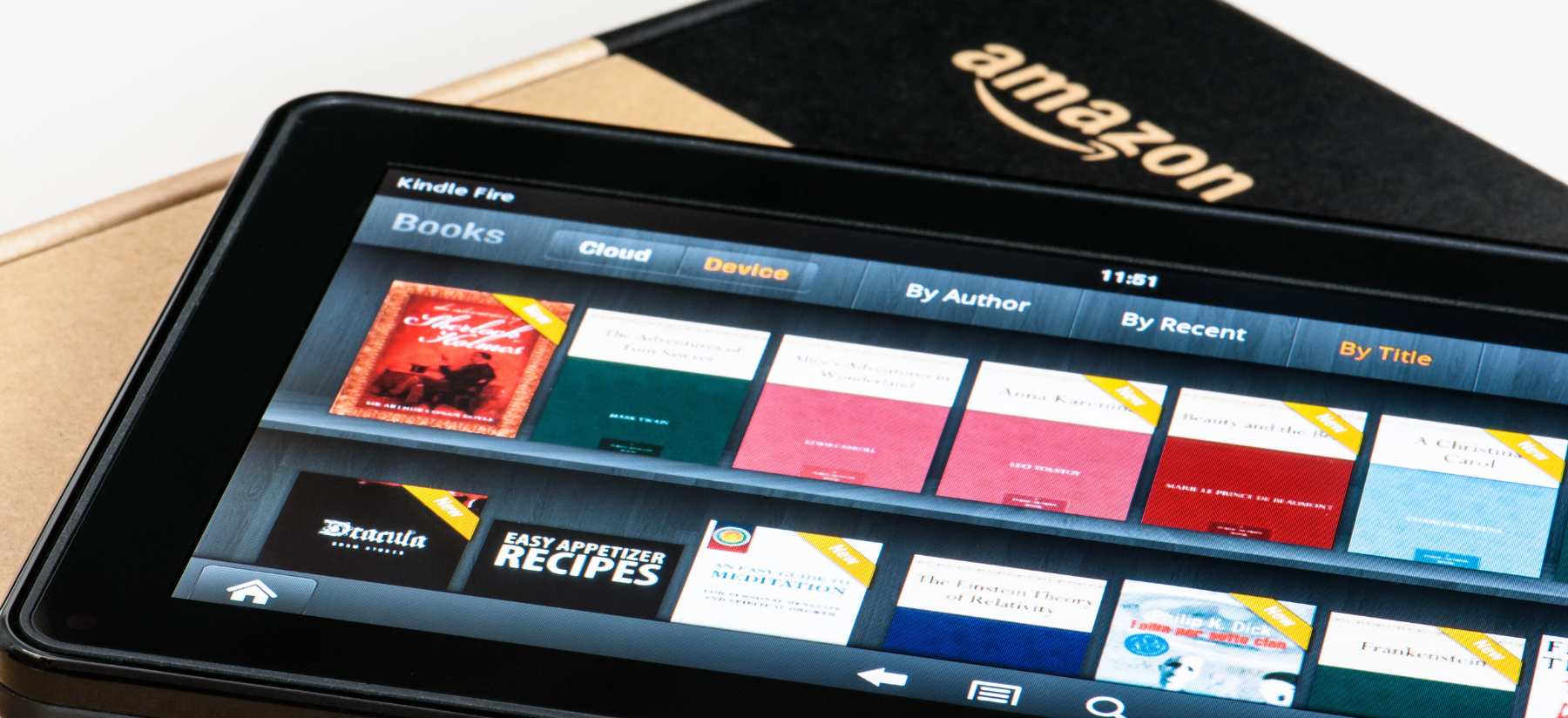 Membership Discounts
Students with a valid .edu email address can get a 6-month free trial (non-students get 30 days) and then only have to pay $69 a year. 
Customers who receive SNAP, Medicaid, or other government assistance can save 50%, paying only $7 per month. 
Exclusive Savings
Prime members can get exclusive discounts on thousands of products. This includes coupons and lower everyday prices on anything from apparel to Amazon devices. Promotions change often. 
Prime Day Delivery
Choose select delivery date and your order will ship in fewer boxes, plus you'll nab an account credit. Perfect when you don't need your items right away, although Prime Day Delivery usually adds just a few extra days. 

Amazon's Second Prime Day is October 10-11: How to Get Ready
GrubHub+
Get a year of free GrubHub+ which includes free delivery with orders over $10, a 5% credit on pickup orders, exclusive savings, and more. 
Prime Reading
Get unlimited access to a catalog of ebooks, audiobooks, and more. And you don't need a Kindle device; read or listen on any of your devices. I love to read on my phone, because it keeps me occupied while I am waiting at the doctor's office or DMV!
First Reads
Prime members can also get one free book per month (non-Prime members pay $1.99) from a large selection of editors' picks. 
Amazon Household
Membership perks can be shared by two adults, four teens, and four kids. Parents can also use this perk to manage kids' content.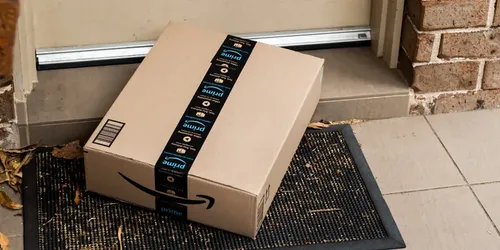 10 Amazon Prime Benefits You May Not Know About