How to Shop Amazon Prime Day Like a Pro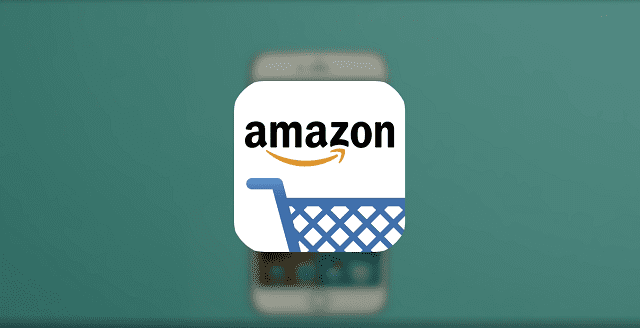 UPDATE: October 13, 2020
Here are all of the deals you can expect to see during the Amazon Prime Day sale.
Shop our favorite deals on our Amazon Prime Day page. 
Amazon has announced that Prime Day will fall on October 13-14 this year, rather than the usual mid-July timeframe. Due to Covid, many retailers have had to completely rearrange their sales plans and Amazon is no exception. We've covered Prime Day deals for the past five years and we can help you shop the sale with confidence. So you know you're getting a real deal and not just an artificially lowered price. Read on to see what we know about the sale so far and our tips for shopping this sale like a true deal expert.
Amazon Prime Day first premiered on July 15, 2015, marking the 20th anniversary of Amazon.com. To be honest, this sale was a complete disappointment. Since then, we've learned how to best shop the sale and sort through the deals to find some real values.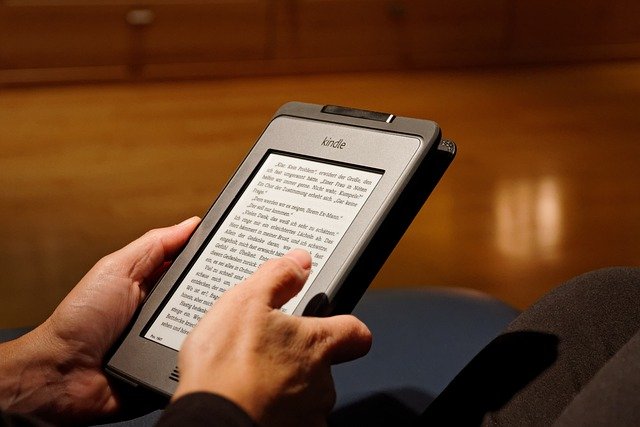 What to Expect From Amazon Prime Day
Shoppers can expect deals on hundreds of thousands of items during this two-day sale. We've seen deals each year from big-name brands, as well as Amazon's own brand, and from their marketplace sellers. We don't expect that to change this year. We also think there will be price drops on Amazon devices like Fire TV Sticks, Kindles, and Ring doorbells and that these prices might beat Black Friday pricing. So if you're in the market for one of these devices, snatch one up on Prime Day.
While we expect many of the sales to be the same as in previous years, the move to October may also mean an increase in giftable items for the holiday as well as items for around the house. We've seen gift card deals in Prime Day's past and think those could be a very popular item again this year, whether as gift to someone else or for personal use to get a discount on rarely-discounted items and services Last year, we saw a 20% discount on iTunes gift cards, which can be used to pay for your HBO or Hulu streaming services, essentially getting you 20% off!
Most retailers are gearing their sales towards staying home this holiday, rather than parties and big family gatherings, and we expect Amazon to follow suit. Look for deals on weighted blankets, home cooking tools like bread makers and Christmas cookie kits, and holiday home decor.
Amazon has also been pushing apparel pretty hard this year and we think you can expect lots of deals on summer closeouts and end-of-season clothing as well as some transition apparel to get you from fall to winter. Also, keep an eye out for big names like Roomba, InstantPot, and Keurig in the home category as we've seen pretty significant price drops on those in the past.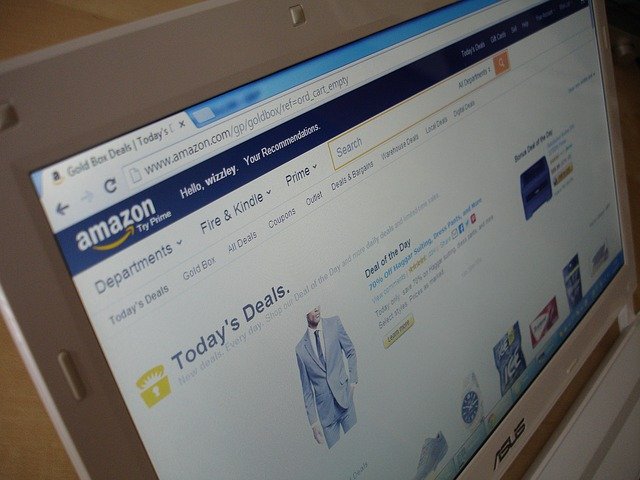 How to Shop the Amazon Prime Day Sale
We know that Amazon will be giving Prime Day deals a visibility boost in search results this year. When you search for a deal using their search bar at the top of the page, the results for Prime Day sales will be listed at the top of the search results page. This should make it easier for you to find the real bargains. You will also have the option to filter the results by Prime Day sales, so you'll only see the items that are on sale specifically for the Prime Day event.
You can also ask your Alexa device now through Prime Day, "When is Prime Day?" to get a special surprise and to ask her for updates about the sale.
Set up deal alerts on Amazon and Brad's Deals.
Amazon is allowing shoppers to create deal notifications to get an alert if an item they're shopping for has a Prime Day deal. Starting today, 9/28, you can start adding items to your deal dashboard to get notified if Prime Day deals are available.
While you can set up alerts directly on Amazon, we suggest also setting them up on Brad's Deals. The advantage of creating a deal alert on our site is that we have historical sale price data so we know if the Prime Day price is a true value or not. If we saw the same item lower in price a month ago, we aren't going to tell you to buy it because we don't consider that a Prime Day-worthy deal.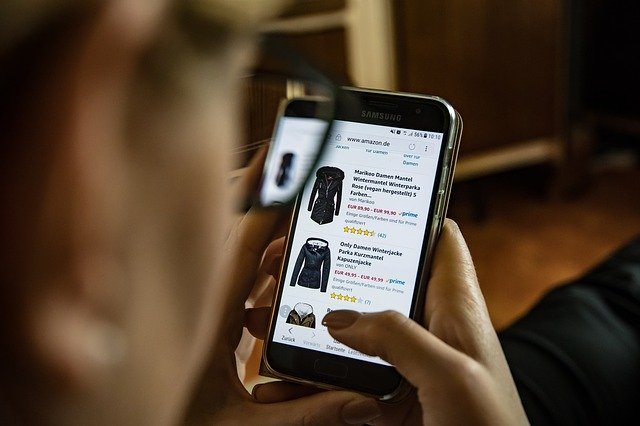 Amazon Prime Day and Black Friday Sales
With Black Friday happening in November, an October Prime Day puts Amazon in direct competition with Black Friday sales and we expect to see a lot of retailers start some of their holiday sales as early as mid-October to compete for some of your holiday dollars. Look for sales at other major retailers, like Macy's and Kohl's, as they've consistently had sales at the same time as Prime Day to contend with Amazon.
You'll also want to buckle up for a long stretch of holiday shopping this year, Home Depot has already announced that instead of a one-day Black Friday sale, they'll be hosting a 2-month holiday shopping event that starts in November and carries on through December, with deals online and in-store. We can only assume that the uncertainty of the pandemic will have other retailers doing the same. It is doubtful that you'll see crowds of people shopping one-day sales the day after Thanksgiving and far more likely you'll see online sales that last weeks to months. So budget wisely, shop smart, and don't jump on the very first sales you see unless you're positive that you're getting the best price possible.
Our Biggest Prime Day Shopping Tip
The most important tip we can give you for Amazon Prime Day is to not get sucked into any hype. It can sometimes feel like you have to participate and make a purchase during these big sales, but unless you find something you need at a fair discount, don't shop just to shop. Keep in mind that Black Friday is barely a month after Prime Day and you'll likely be shopping those sales as well. Create a list, utilize deal alerts, and shop smart! You can count on us to sort through the clutter for you and recommend the best products at the lowest prices from trusted Amazon sellers. We have been doing this for years, after all!