A Complete Guide to Hilton Honors Lifetime Elite Status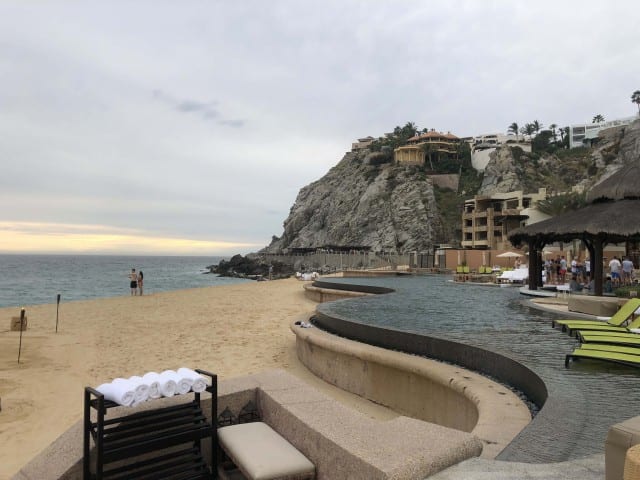 Hilton Honors is one of the most generous hotel programs out there. With top-tier status as easy to hit as holding one of their program's credit cards, free breakfast for mid-tier elites, and near-constant lucrative stay promotions, it's my No. 2 program for benefits. But, did you know that Hilton offers lifetime elite status for mega-loyal guests? Let's dig into the details of this little-discussed perk!
Qualifying for Lifetime Elite Status
As we detailed in our complete guide to the Hilton Honors program, Hilton has Silver, Gold, and Diamond status levels. Interestingly, Hilton only offers lifetime Diamond to its members.
One reason could be the sheer ease that one gets mid-tier Gold status. You can receive Gold status just by holding the Platinum Card® by American Express, Hilton Honors American Express Surpass Card, or the Hilton Honors American Express Business Card. Other no-fee cards like the Hilton Honors American Express Card gives you free Silver status, and Gold status with $20,000 in spend on the card each year.
You can even receive free Diamond Status just by holding the Hilton Honors Aspire Card from American Express. That's a card that both my wife and I have, both for the Diamond status and the fantastic benefits we receive for the $450 annual fee. The Surpass card gives you Diamond status if you spend $40,000 per calendar year on the card.
If you don't want to go the credit card route, however, you can receive lifetime Diamond status by either staying 1,000 nights (either paid or award) or earning 2 million base points, as well as ten years of qualifying for Diamond Status. One cool "hack" is that the years you "earn" Diamond status from your Hilton Aspire card count towards your ten years of qualifying! There's no shortcut to 2 million base points or 1,000 nights, though, if you choose to go that route. Since you earn 10 base points per dollar on Hilton stays, you'll need to spend $200,000 at Hilton properties (before taxes and resort fees, since those don't count toward base points) to receive the status that way. You also won't be able to count points transfers or points earned from credit cards in that total.
Normally to qualify for Diamond status, you'll need to stay 30 stays, 60 nights, or 120,000 base points per year at Hilton properties. If you exactly hit qualifying each year with nights, that means you'll need to qualify for 16 years (and some change) before you reach the required number of nights. The 2 million point qualification will likely only benefit travelers who book expensive rooms (think corporate travelers or the rich and famous).
This might seem overly hard to achieve, but that's sort of the goal here. Hilton wants to dangle an attractive carrot in front of their elites, and I think they do a good job balancing someone who may spend a lot versus a road warrior that may spend a lot of days on the road in Hampton Inns.
Is It Worth It?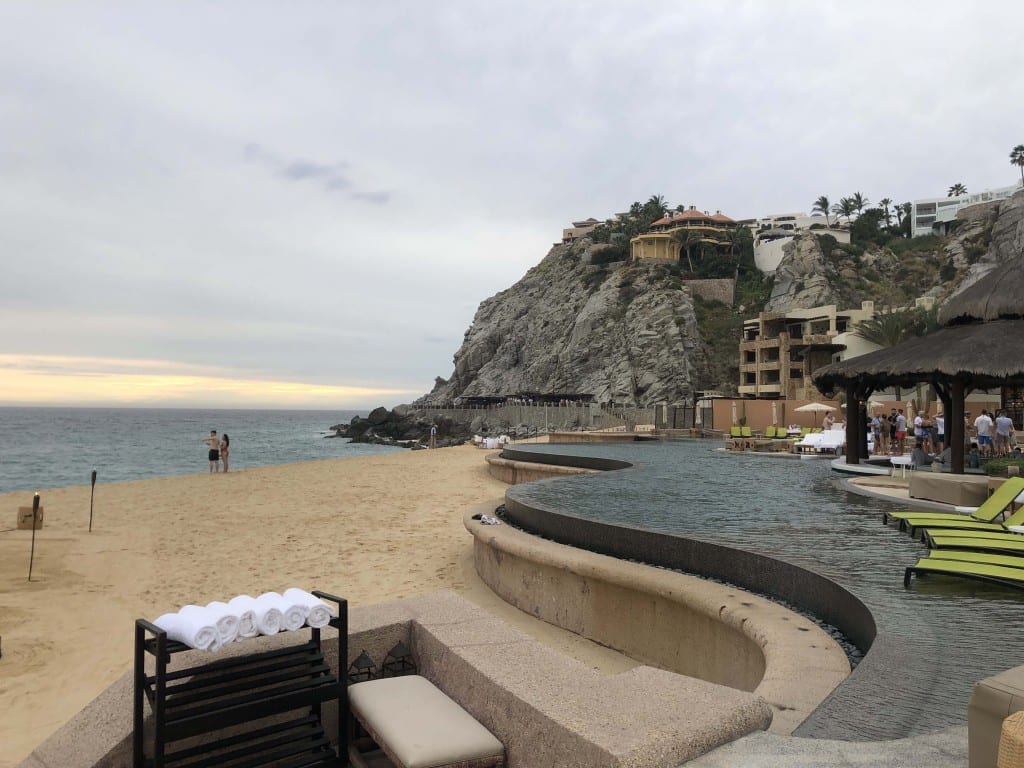 Diamond Status is a handy status to have. While not as rewarding at other top-tier statuses like World of Hyatt's Globalist status or Marriott Bonvoy's Ambassador status, I've personally gotten tons of value from my Diamond status.
Most recently, I stayed at the Waldorf-Astoria Los Cabos El Pedregal, one of the most expensive resorts in Mexico. I stayed free thanks to my yearly free Weekend night certificate from my Aspire card, saving me over $900 for my one-night stay. With my Diamond status, I received free breakfast (over $50 per person), an upgrade to a full ocean view (about $100 more at this resort), as well as bonus points on all my spending at the resort.
Standard benefits vary by brand with Hilton, but you can expect for most properties, including the most expensive Hiltons:
Free breakfast (usually continental, but some properties give you full breakfast)
Lounge Access at properties that have them
48-Hour Room Guarantee
Suite Upgrades (not guaranteed, but possible)
Premium Wifi
100% Bonus points for on-property spend
But, is it worth meeting the lifetime qualifications? I don't think so, only because it's so easy to get with the Aspire card. For those that just want free breakfast, there are plenty of credit card options mentioned above that give you that without staying a single night at a Hilton!