72 Stores & Services with AAA Member Discounts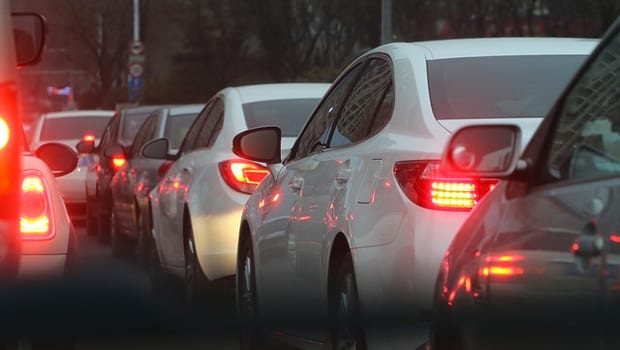 We've said it before and we'll say it again. You should almost never pay full price for anything. AAA (American Automobile Association) is one of the most common associations that snags you great discounts on travel, retail, dining, and more. A basic membership only costs $53 per year and quickly pays for itself if you're making a large purchase (or many small purchases) with any of the merchants on our list below. For example, if you spend $500 on a new laptop at Dell and score 30% off with your AAA membership, that's $150 off. After the cost of the membership, you still will have saved $97 – totally worth it.
Below we've rounded up all the nationwide AAA discounts. Please note many discounts are only available when clicking through the AAA website and signing into your AAA account. Also note that there are hundreds of local discounts associated with your membership not listed here.
Finally, all discounts are subject to local participation.
Last Updated: 8/31/21
Restaurants & Dining:
Retail and Apparel
Travel
Activities and Entertainment
Since many local retailers offer discounts to AAA customers, our advice is to ALWAYS ask a sales associate if that store provides a discount. Also, always ask in advance of purchasing if the discount applies to a specific item or service. Also, please note that some discounts vary by region.
What are your favorite AAA discounts? Let us know in the comments below!