Alaska Airlines Joins Oneworld: What That Means For Frequent Flyers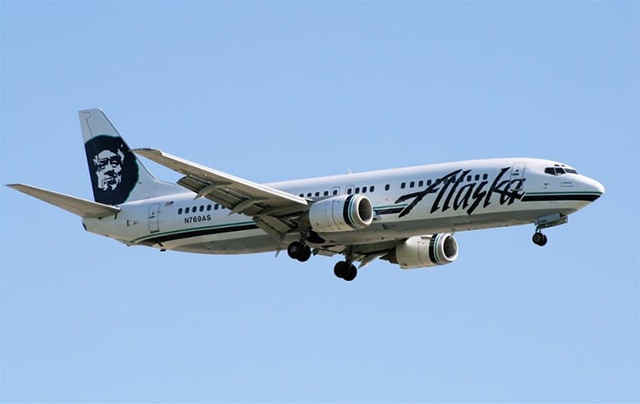 Last week, Alaska Airlines joined oneworld, the global alliance of 14 airlines. Previously, Alaska was a "free agent" with a solid awards program that featured some of the best redemptions and partnerships in the travel space.
Now that Alaska Airlines has joined oneworld, let's take a look at some of the changes to the airline's operations, elite program, and awards program.
Table of Contents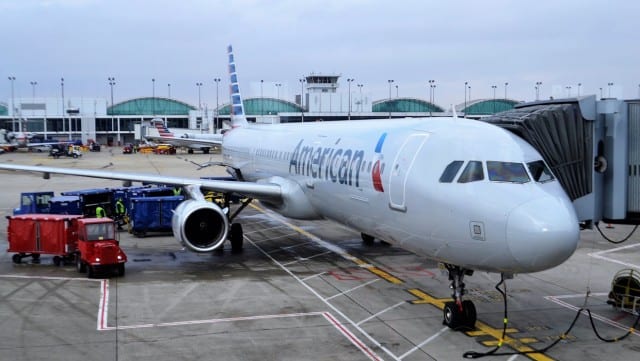 Before Alaska joined oneworld, the airline was fighting a protracted battle at its main hub of Seattle, Washington against Delta Airlines. Delta has been flying more and more from the Pacific Northwest, so Alaska Airlines joined in a partnership with American Airlines. American announced new international routes from SEA, which looks to be a movement away from Los Angeles as their West Coast international hub.
In addition, Alaska and American flyers will enjoy select elite reciprocity between the two airlines. This goes further than the typical oneworld mutual elite benefits, like lounge access, preferred seating, and free baggage.
Starting today, April 5th, the elite reciprocity for American Airlines and Alaska Airlines frequent flyers begins. As a refresher, here are the elite levels for American and Alaska as well as their respective oneworld status levels:
Gold Status, which maps to oneworld Ruby
Platinum Status, which maps to oneworld Sapphire
Platinum Pro, which maps to oneworld Emerald
Executive Platinum, which maps to oneworld Emerald
MVP, which now maps to oneworld Ruby
MVP Gold, which now maps to oneworld Sapphire
MVP 75K, which now maps to oneworld Emerald
A new status level, yet to be revealed, that will be earned with 100,000 miles flown and maps to oneworld Emerald
If you're an Alaska frequent flyer at the MVP level, you'll be able to select Main Cabin Extra seats when flying American Airlines up to 24 hours before your flight for free. When not flying during the pandemic, these seats offered free alcoholic beverages as well as extra legroom.
MVP Gold and MVP Gold 75K members will receive Main Cabin Extra seats at the time of booking.
The craziest part of this new benefit is that MVP Gold 75K members will receive first class upgrades, if available on the day of travel after check in, on all routes in the US, Central America, Caribbean, and Mexico. Companions can be upgraded as well (which is nuts–Executive Platinums on American have this benefit but need to use "500 mile" upgrade coupons to do so!).
For American frequent flyers, you'll be able to utilize some status benefits when flying Alaska as well. Executive Platinums can get Premium seats at time of booking, which is basically economy with a blocked middle seat and free alcoholic beverages (both nice features!). Platinum Pro and Platinums can get Premium seats at time of booking if booked in Y, B, H, K, M, L, V, S, or N fare classes. You can be cleared for an upgrade 72 hours before departure if not in these fare classes. Gold members can get Premium seats at booking if booked in Y, B, or H classes. Otherwise, upgrades can clear up to 48 hours before departure.
Executive Platinums can also receive first class upgrades, but not on saver fares and not for companions as of yet. Those clear starting at 120 hours out from departure.
Later in the year, MVP Gold 75ks will also be automatically added to wait-lists (much like American flyers), prioritized after Platinum Pros on the upgrade wait-list. If they requalify in 2022, they'll receive a systemwide upgrade to use on American flights.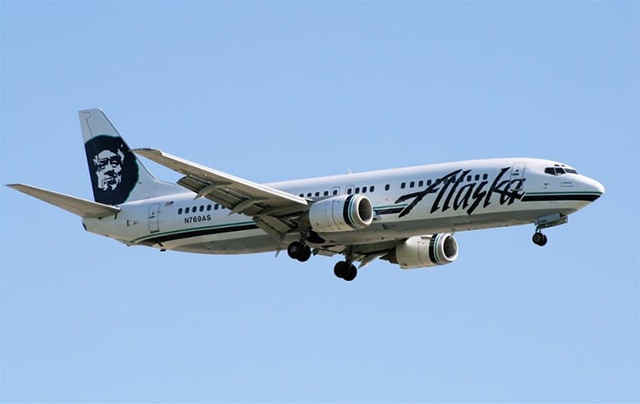 If you're normally crediting flying to Alaska Airlines, you'll have a lot more airlines to earn on starting now–all 14 oneworld airlines are able to be credited at this time. There haven't been any announcements made as to pending changes to Alaska Airline's award charts, but I do expect some changes to occur soon. You won't be able to use Alaska miles for oneworld awards until sometime in Summer 2021, but American, British Airways, Cathay Pacific, Finnair, Japan Airlines, and Qantas were already partners of Alaska before it joined oneworld.
If you're an American Airlines frequent flyer, all flights on Alaska have some sort of redeemable mileage component as well as the potential for Elite Qualifying Miles (EQMs). Here's a link to the chart.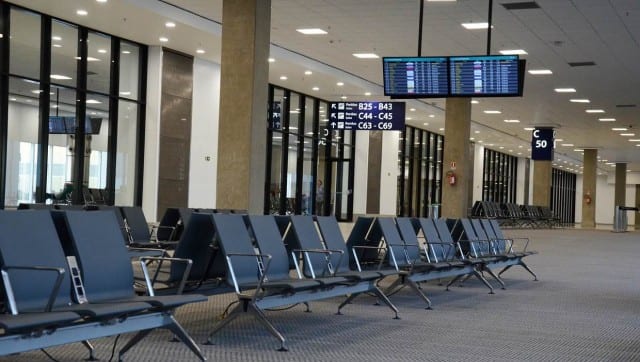 If you're an Alaska frequent flyer, you'll now enjoy a lot of reciprocal benefits on oneworld partners, like:
Airport Lounge access when flying oneworld partners on international itineraries (and domestically outside the US)
Priority check-in and boarding
Extra baggage allowance
Faster security in some airports
In addition, American Airlines flyers Platinum and above can now access Alaska lounges when flying internationally on the same day. Non-Alaska/American oneworld elites can use Alaska lounges when flying any oneworld itinerary on the same day. Alaska MVP Gold and above can access American and oneworld lounges when flying internationally on the same day.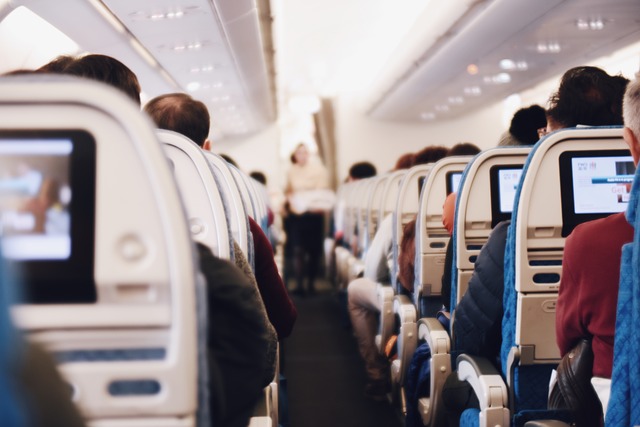 This is great news for frequent flyers, though I worry that Alaska's excellent frequent flyer redemptions are not long for this world. We'll have to check back in Summer 2021 for the new changes to the program. Before then, feel free to drop a comment below with any questions!