Amazon Prime vs. Walmart+: Which is Best For You?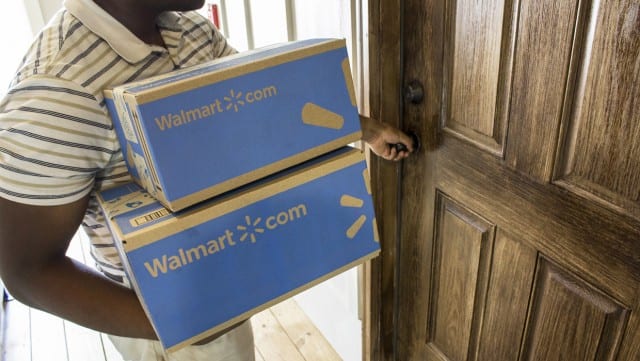 The news of Amazon Prime increasing their membership prices has many shoppers considering canceling the service. If the $139 price of Amazon Prime no longer fits into your budget, Walmart+ is more affordable, at $98 per month. Keep reading to find out which subscription service is best for you.
When Walmart+ first hit the subscription scene, there was only a $20 price difference when compared to Amazon Prime. Now, with Prime's price increase, there is a steeper $40 difference and for some people, Walmart+ is a better bargain. Below we break down which service is best depending on your lifestyle.
Once you've decided, you can start your free 30-day trial for either service by clicking the links below:
In This Post
Best for Daily Purchases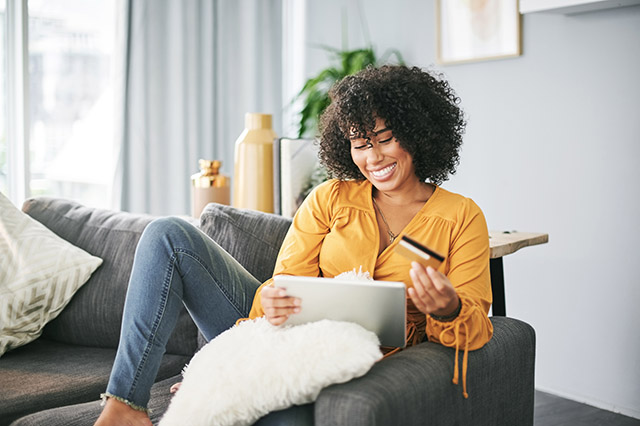 If you are ordering your everyday essentials online, you'll likely find everything you absolutely need through either retailer. Plus, they both offer the shipping threshold of $35.
Amazon boasts an inventory of more than 12 million products. Although they have a huge variety of products, you're always going to be waiting on delivery because every item has to ship to you. Though, our editor Kaitlynn points out that in some bigger cities, like Chicago, there are Amazon brick-and-mortar stores where you can get Prime pricing in person.
Walmart+ offers Scan and Go inside Walmart stores, which means you can still shop in person but skip the line. They also offer discounts on prescriptions and fuel, which we'll cover later on!
Our Pick: This one depends on your location and needs. If you live close to a Walmart store, Walmart+ is likely a better option for everyday purchases. If you're interested in a broader product inventory and don't mind waiting for shipping, Amazon Prime is a great choice.

Best for Big-Ticket Purchases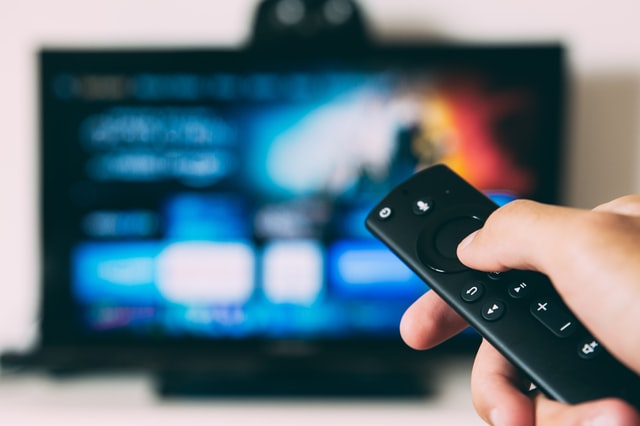 Since big-ticket items usually meet the minimum price for shipping, you technically don't need a subscription to either service to get TV deals. However, the perks lie in their special event savings.
Amazon Prime Day is usually in the summer and having a Prime membership can help you score some of their TV and electronics deals. You can also get early access all year round to their Lightning Deals.
Walmart is a huge player in the Black Friday space and a Walmart+ subscription can get you early access to Black Friday deals both online and in-store.
It is worth noting that for essential bigger-ticket purchases (think vacuums or beard trimmers), Walmart tends to have lower prices overall.
Our Pick: Another tie here. It all depends on what you're shopping for. If you're looking to snag a new TV or other big electronics purchase, Amazon Prime will get you a better discount on top-name brands during Prime Day sales. Walmart+ is best if you're looking to get the best pricing on everyday household necessities in the $100-$200 price range or hoping to snag their Black Friday discounts.

Best For Groceries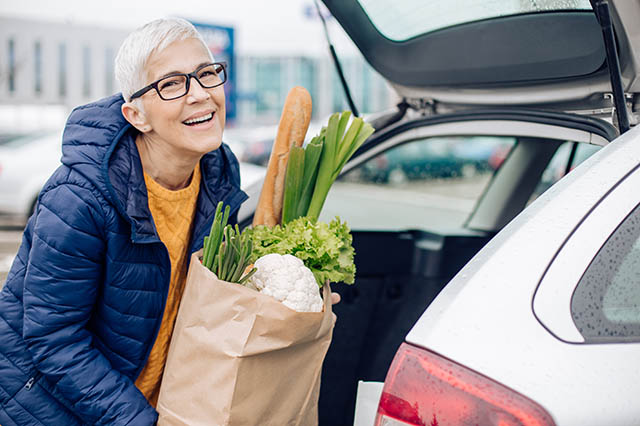 Walmart+ and Amazon Prime both offer same-day or next-day grocery delivery. They both allow you to place an order online for your grocery essentials from either your local Walmart for Walmart+ or local Whole Foods for Amazon Prime and select delivery dates and times that best fit your schedule.
It is worth noting that both services also charge a $10 delivery fee on top of your subscription price. Tack on the much-deserved tip for your delivery driver and you're paying upwards of $15-$20 for each grocery delivery.
Our Pick: This one's a tie if you're doing delivery. If you have a Whole Foods locally that delivers, Amazon Prime is a great choice. If you can get groceries delivered from Walmart in your area, Walmart+ is excellent. However, if you're a frugal shopper, the Walmart+ Scan and Go feature and shopping for groceries in-store at your local Walmart is the top option.

Best For Streaming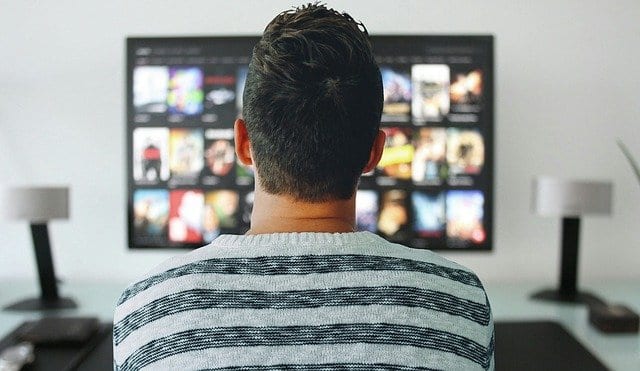 Amazon Prime has a lot of entertainment options. There are free movies included in your Prime membership and also options to buy and rent select titles. Amazon Prime also gets you access to Amazon Music with a library of over 2 million songs.
Walmart+ does not have any streaming services included in its subscription as of now.
Our Pick: Amazon Prime is definitely the best option if you stream movies and music regularly.

Best For Gas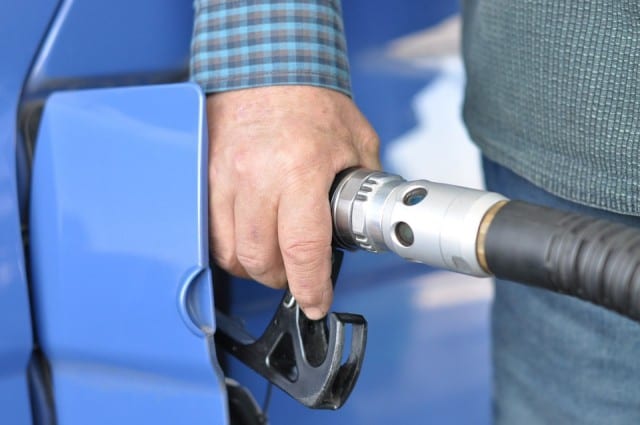 For shoppers that have a car that needs to be filled up every week or two, you'll be happy to know that a Walmart+ subscription gets you a $.05 discount on fuel at Walmart or Murphy's gas stations. Plus, you can get Sam's Club member pricing on gas at Sam's Club gas stations.
Our Pick: Walmart+ is the way to go if you're looking for fuel discounts. Amazon Prime does not offer anything comparable.

Best For Students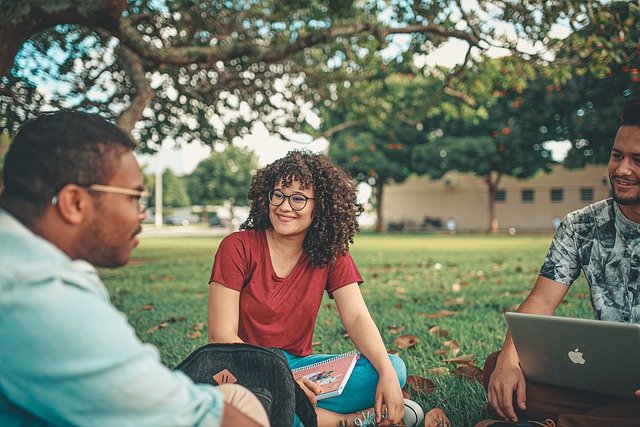 Amazon Prime offers a discounted student rate of $7.49 monthly or $69 for an annual subscription. Walmart+ does not offer any discounts for students.
Amazon also offers discounts for qualifying EBT and government assistance recipients, a $6.99 per month rate for Amazon Prime.
Our Pick: Students should stick to Amazon Prime. You're getting access to the streaming services for less than you'd pay for a Walmart+ membership.

Best For Gamers
One of our tech editors Mike notes that Walmart+ is the best way to get your hands on an Xbox Series X or PS5. Unlike Amazon, the subscription gate has been an effective tool against bots. Walmart has also been better about getting these items in stock than Amazon has been.
If you've already got a game console, Amazon Prime offers Prime Gaming, giving you access to in-game content, free games, and a subscription to a Twitch channel of your choice each month.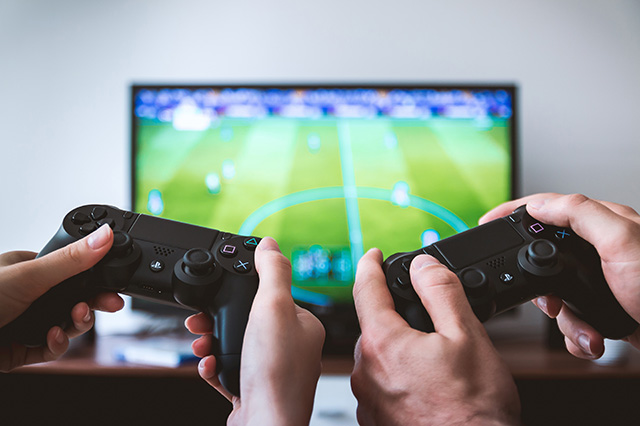 Our Pick: If you're on the hunt for a new console, Walmart+ will likely get you one faster. If you've already got your console and are looking for game deals and streaming options, Amazon Prime comes out on top.

Best For Amex Cardholders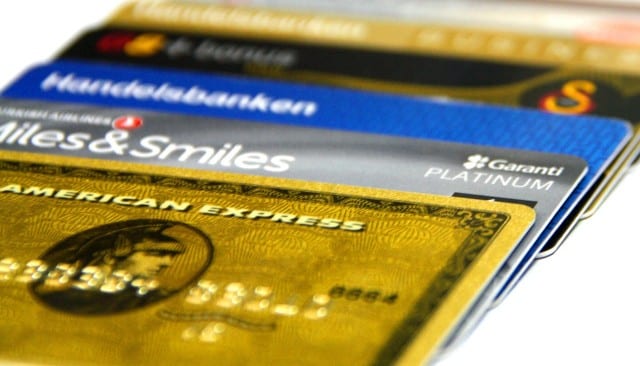 American Express cardholders can get an annual subscription to Walmart+ for free as a cardholder perk.
Amazon shoppers can get an Amazon Prime Visa that gets you 5% cash back on purchases. While you don't get the perk of the entire annual subscription for free, it's still a nice benefit.
Our Pick: Walmart+ is the best option for you if you're an Amex cardholder because it's free!

Which is Best For You?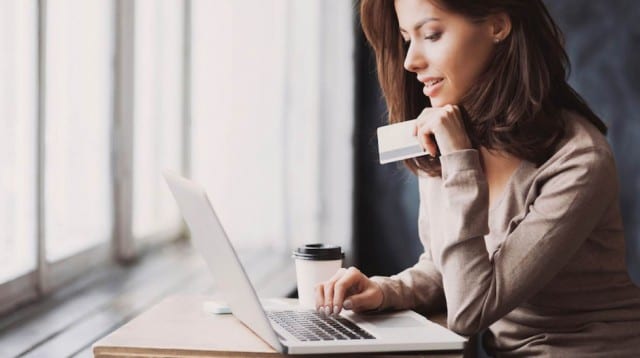 There is no hard rule for whether or not Amazon Prime or Walmart+ is right for certain people. It all depends on your own needs, budget, and personal lifestyle.
Amazon Prime
Amazon prime is best for shoppers who want to shop a huge variety of items that they can have shipped to their door. The 5% cashback Amazon Prime Visa is a great way to earn some additional benefits.
For those who stream a lot of entertainment content, Amazon Prime is also the best choice. If you're a student or receive government assistance, Amazon Prime is also the best choice for you.
For more about why we love Amazon Prime, read our post: 19 Amazon Prime Perks You Never Knew Existed
Walmart+
Walmart+ comes out on top if you do a lot of your shopping at a local Walmart store or would benefit from additional discounts on gas.
It is great for prescription discounts and grocery delivery from your local store. They also have lower prices on many daily essentials like food, cleaning products, and houseware.
Which is better for you, Amazon Prime or Walmart+? Let us know in the comments!