Amex Membership Rewards Points are Valuable–Here's How to Use Them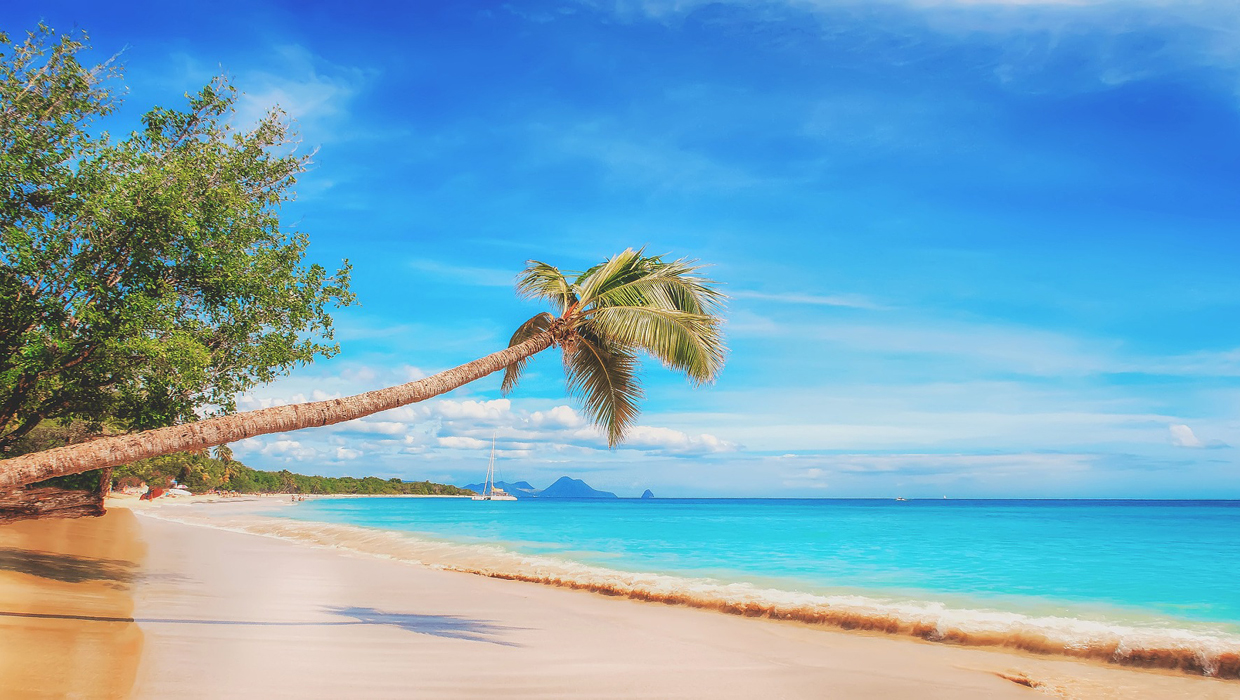 American Express was an innovator in the credit card space. They were the first to come out with a premium credit card geared for travelers (Platinum Card), and still is one of the best credit cards on the market. Amex cards earn their own points currency, Membership Rewards, which can be very valuable for booking award travel. Here is how to book the very best awards with the Membership Rewards program.
How To Use Amex Membership Rewards Points
Membership Rewards points are earned from a number of credit cards. These include:
Each have their own sign-up bonuses and points earning. The Platinum Card from American Express is on our list as the best card for purchasing airfare, since it earns 5 Membership Rewards points per dollar when you book directly with the airline. The Amex EveryDay Preferred Card makes our list for best credit cards for everyday spending, since it can earn you 1.5 Membership Rewards points per dollar on every purchase.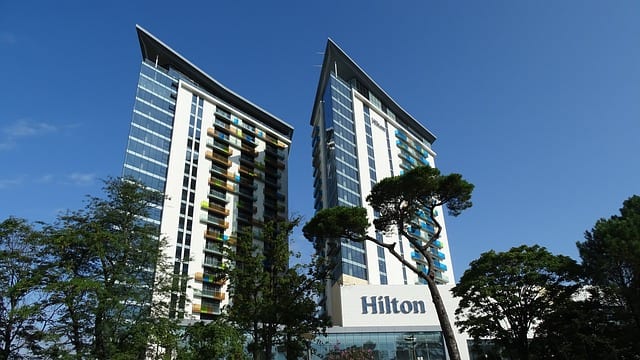 Transferring Membership Rewards Points
Membership Rewards are worth about two cents per point, so you'll want to get at least that value when deciding whether to purchase an airline ticket outright, or use your points for award travel.
American Express has 20 airline and hotel partners that you can transfer points to. Unfortunately, unlike Ultimate Rewards, many programs aren't at a 1:1 ratio, so you'll have to be wary before transferring to any program. The programs are:
Airlines
AeroMexico (1,000 MR Points: 1,600 Premier Points)
Aeroplan (1,000 MR Points: 1,000 Aeroplan Miles)
Air France/KLM Flying Blue (1,000 MR Points: 1,000 Flying Blue Miles)
Alitalia (1,000 MR Points: 1,000 Alitalia Miles)
ANA (1,000 MR Points: 1,000 ANA Mileage Club Miles)
Asia Miles (1,000 MR Points: 1,000 Asia Miles)
British Airways (250 MR Points: 250 Avios (though it's 350 Avios for a limited time!))
Delta (1,000 MR Points: 1,000 Delta SkyMiles)
El Al (1,000 MR Points: 20 Matmid Points)
Emirates (1,000 MR Points: 1,000 Emirates Miles)
Etihad (1,000 MR Points: 1,000 Etihad Miles)
Hawaiian (1,000 MR Points: 1,0000 Hawaiian Miles)
Iberia Plus (250 MR Points: 250 Avios (though it's 350 Avios for a limited time!))
jetBlue (250 MR Points: 200 TrueBlue points)
Singapore Airlines (1,000 MR Points: 1,000 KrisFlyer Miles)
Virgin America (200 MR Points: 100 Elevate Points)
Virgin Atlantic (1000 MR Points: 1000 Flying Club Miles)
Hotels
Choice Privileges (1,000 MR Points: 1,000 Points)
Hilton Honors (1,000 MR Points: 1,500 Hilton Honors Points)
SPG (1,000 MR Points: 333 Starpoints)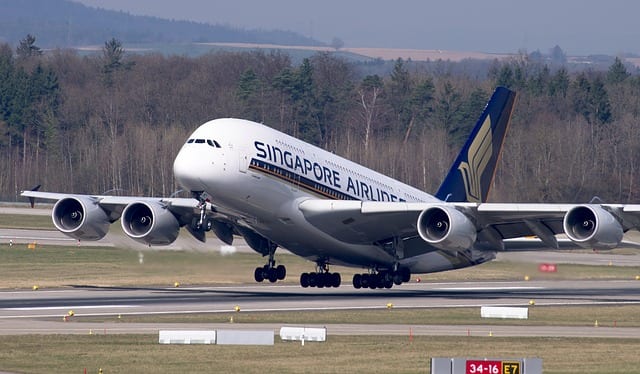 The Best Redemptions for Your Membership Rewards Points
1. Singapore Airlines
Singapore Airlines' KrisFlyer program is a personal favorite of mine. I used it to fly to the Maldives from the US, all in business class. We've detailed the best uses of KrisFlyer miles in its own dedicated post, but you'll want to use them for Suites Class to Europe, business class redemptions to Asia, flights from the US to Hawaii, or round trip on Virgin Atlantic to Europe. The best part about the KrisFlyer program is that it is a transfer partner with all "transferrable credit card currencies," meaning Membership Rewards, Ultimate Rewards, Starwood Preferred Guest, and Citi ThankYou points. That means that it's really easy to combine points across multiple credit cards into one account, for one big award.
2. ANA
ANA is also a great transfer partner choice for your Membership Rewards points. Our detailed guide to the program explains the best uses in more detail, but our favorite uses include business class to Japan, flying Etihad Business to the Middle East, and North America to Europe on Lufthansa or Singapore. ANA is also a transfer partner of Starwood Preferred Guest, so you could top off your account that way.
3. Flying Blue
Yet another airline in which we've written a detailed how-to guide, we love Flying Blue because it's a transfer partner ofMembership Rewards, Ultimate Rewards, Starwood Preferred Guest, and Citi ThankYou points. Our favorite uses of these miles are from the US to Hawaii, intra-Asia flights, North America to the Caribbean, and intra-Europe flights. Check out our guide for more details.
4. Aeroplan
Aeroplan, Air Canada's mileage program, is an interesting one. You can transfer from SPG as well to top off your account. Our favorite uses include flying to the far north of Canada (think Northern Territories or Nunavut) for 25,000 miles round trip, Oceania for 90,000 miles round trip in economy, and 60,000 miles round trip from the US to Europe in economy.
5. British Airways
British Airways is one of my all-time favorite programs. Short-haul flights within Europe are only 4,500 Avios (US flights are now 7,500 Avios for flights up to 1,150). West Coast to Hawaii flights on American are only 12,500 points. There are lots more options mentioned in our in-depth guide to the program.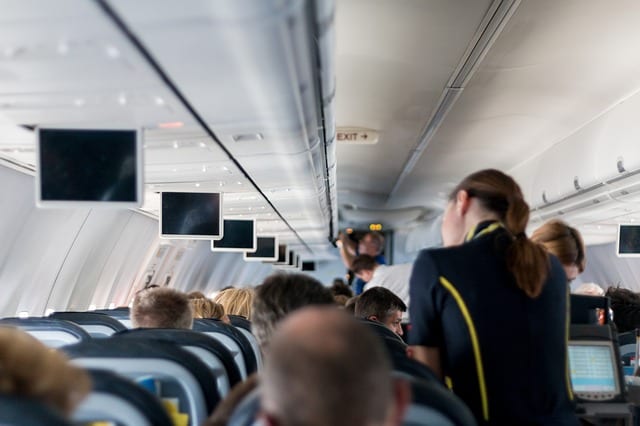 What Not To Use Membership Rewards Points For
Basically, pretty much anything other than travel. You have the opportunity to exchange Membership Rewards points for 1 cent per point, but at a valuation of 2 cents per point, that's not a good deal. Same goes for Airbnb direct bookings and gift cards – the value just isn't there.
There is an opportunity to use Membership Rewards points to book travel directly, instead of transferring to travel partners. That means that you're essentially "buying" a flight for points, and the rate that the flight costs depends on the cash cost of the flight. You'll get a one cent per point redemption value for this method of redemption. While there are situations where this could be a good idea, such as when you need an exact flight that doesn't have award availability, keep in mind that 1 cent per point isn't the best rate out there. Ultimate Rewards points offer 1.5 cents per point if you have the Chase Sapphire Reserve card. One aspect of booking through this method is that the flights do accrue mileage and count towards status, which an award flight otherwise would not.
Overall...
Membership Rewards is one of the strongest transferrable points programs out there. While there are some programs that are better in some areas, it shouldn't discourage you from taking advantage of Amex's very strong travel offerings. As always, reach out in the comments if you have any questions!