The Best Credit Cards That Offer Purchase Protection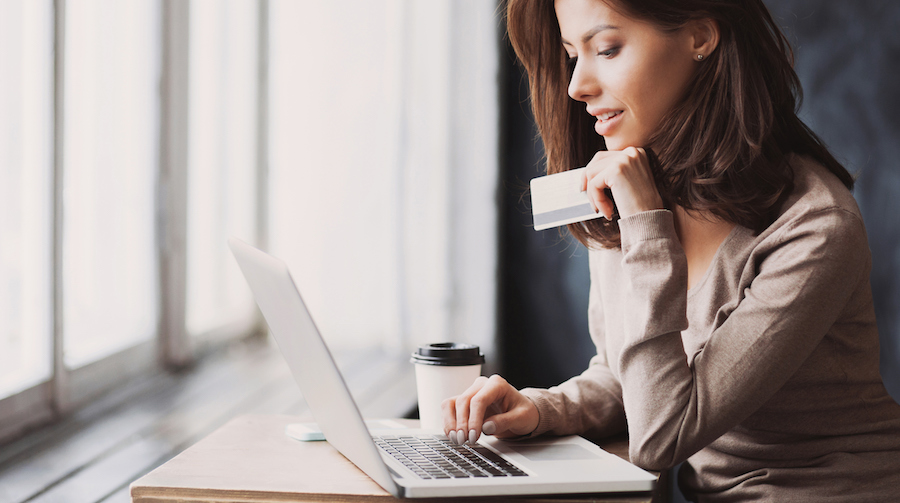 When you're shopping for deals on Brad's Deals, you (obviously) use a credit card to complete the purchase. But, what if something isn't right with the item, and the store won't accept a return? Some credit cards provide better consumer protections than others when it comes to purchases. Here are our picks for the best credit cards for purchase protection.
Best Credit Cards for Purchase Protection
What is Protected?
Protections can vary a bit from card to card, but in general, a card will protect your purchase from 90-120 days against damage or theft. In his book Do More Spend Less, our founder Brad Wilson mentions that he once used purchase protection to replace a broken television that was out of warranty, and that kind of extended warranty benefit is exactly why we recommend putting large purchases like electronics on a credit card with purchase protection.
Most cards include this benefit (take a look at our favorites in this list), except for credit cards for "bad credit."
There are also some things that card protections don't cover. They include
Consumable Items (Like Food)
Medical Equipment
Carpet, Flooring, Air Conditioners
Resold Items
Vehicles
Rare Items (Stamps, Coins, Books)
Animals
Plants
Tickets
Gift Cards
Keep in mind, you must file a police report to cover stolen items. Mysterious disappearances and misplaced items don't count.
Most cards cover up to $1,000, but all cards on our list cover items priced much higher than that.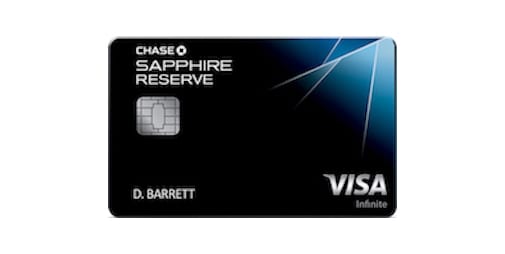 1. Chase Sapphire Reserve
Chase Sapphire Reserve covers you for up to $10,000 in losses per purchase, up to $50,000 in claims per year. You're covered up to 120 days after your purchase. In addition to the above excluded items, purchase protection does not include computer software. "Acts of God" are also not covered. This benefit is in addition to the numerous others we've detailed in the past, including 3X on dining and travel, as well as being an excellent travel card.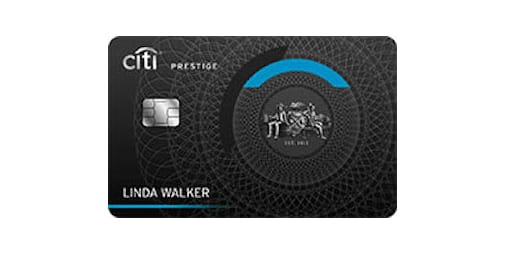 2. Citi Prestige Card
The Citi Prestige Card also offers up to $10,000 in losses per purchase, up to $50,000 in claims per year. You're also covered up to 120 days after your purchase, unless you live in New York, where you only get 90 days. Your jewelry and video equipment in check luggage is also not covered. I love this card specifically for its 4th Night Free benefit, which saves me thousands each year on hotel bookings.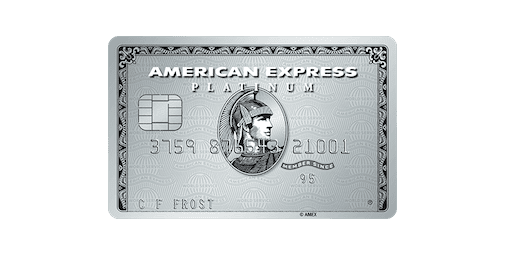 3. Platinum Card from American Express
Like the others above, the Platinum Card from American Express offers up to $10,000 in losses per purchase, up to $50,000 in claims per year. But, unlike the two cards above, this card requires you to file a claim within 90 days of purchase. This card is on my favorites list for lounge access, airfare purchases (5 Membership Rewards points per dollar), and Las Vegas. The main benefit for these cards over the others, is that jewelry is not excluded from purchase protection.
Summing It Up
Purchase protection can potentially save you a lot of money, so it's good to pay attention to which card you're using. In addition, it's helpful to understand what resources you have when the store you purchased an item from refuses to offer any recourse. If there are any questions, please let us know in the comments!