The Best Deals on Apple Products in 2021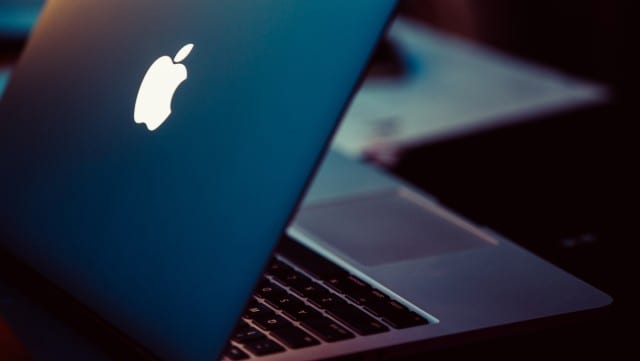 Apple products are hugely popular among Brad's Deals readers and, well, just about everyone. Whether it's a new iPhone 12, iPad, Apple Watch, or MacBook, there seems to always be someone searching for deals on Apple products. We've got some tips on how to score Apple deals as well as some of the best deals we've seen recently.
Table of Contents
It can be frustrating to try to find deals on these rarely reduced Apple gadgets, but it is not impossible. We have a team of deal editors, including some who specialize in electronics, looking for Apple deals for you every single day.
We've put together a list of the best Apple deals you can find right now. Below you'll find the lowest prices we could find on a particular item and we're updating it every week, if not more often.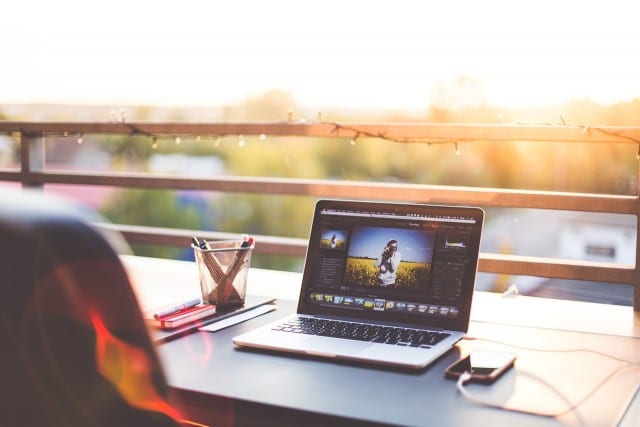 If this list doesn't include an Apple item you've got your eye on, keep checking back for updates. Or take a look at the tips we have for finding the best deals on Apple products any time of year.
Apple Refurbished iPhone 11 Pro $769
Refurb iPhone 8 64GB $319 Shipped

Apple 13″ MacBook Air $779 Shipped
Refurb MacBook Air with M1 Chip $849

Check back soon!

Apple 11″ 256GB iPad Pro $769 Shipped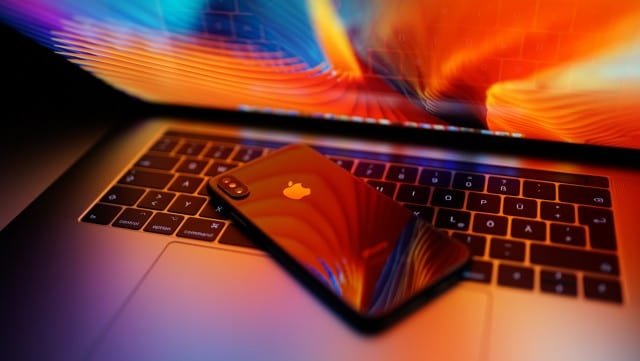 Apple products are not cheap, but that doesn't mean you should settle for anything less than what you want. If you know how to shop, there are a few ways you can reduce the cost of your next iPhone, iPad, or Mac purchase any time of year. Read our Guide to Apple Discounts to find out more.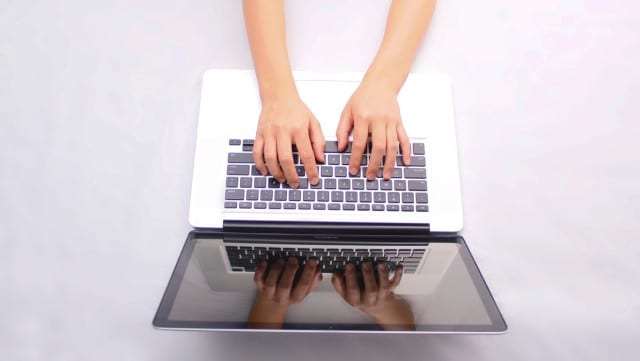 There's nothing special about a Mac purchased from the Apple Store. It's exactly the same computer as one purchased at any other authorized source. The difference is the price. On any given Mac laptop or desktop computer, you'll always find the highest price at the Apple Store. We've put together a post all about The Best Places to Buy a Mac Online.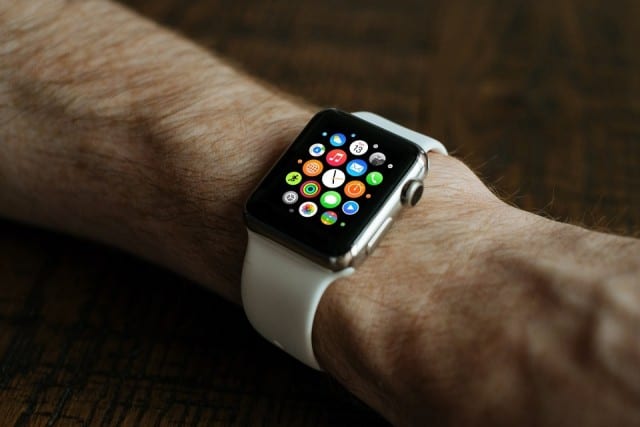 Just because the brick and mortar store doesn't offer many (read: any) discounts on its gadgets, doesn't mean you can't find a deal on an iPhone, MacBook, or iPad directly from Apple. How? One word: Refurbished. Find out how to get a deal on Apple products by buying refurbished in our post: Apple Refurbished Products: Are They Worth It?
Have you recently scored a deal on an Apple product? Let us know how you did it in the comments!