10 Perfect Presents for the Teachers in Your Life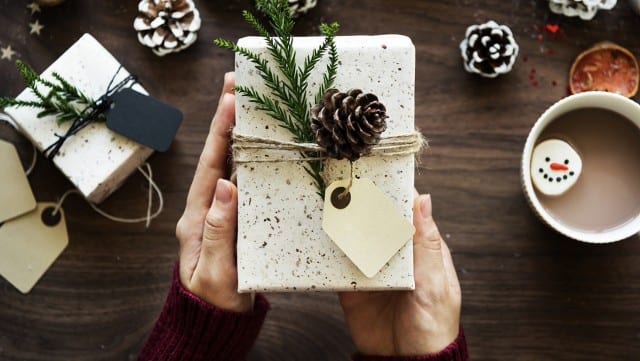 Gift-giving holidays are just around the corner, and if you have school-age children, you're probably on a wild Pinterest search for the perfect gift to give their teachers.

While it's not mandatory to present your child's teacher with a holiday gift, it's a nice way to say thank you. After all, teachers work hard every day to educate our kids, and get very little in return. I used to teach 11th grade Language Arts and English Composition classes at a local community college, and while I loved every gift I ever received from a student, some stand out more than others.
Because I was a teacher, friends with kids are always asking me what kinds of things to get their children's teachers this year. So I asked a few of my old colleagues about the most memorable gifts they've ever received and compared their lists to my own. If you're looking for the perfect present for a teacher in your life, here are 10 ideas I guarantee they will love:
Gift Cards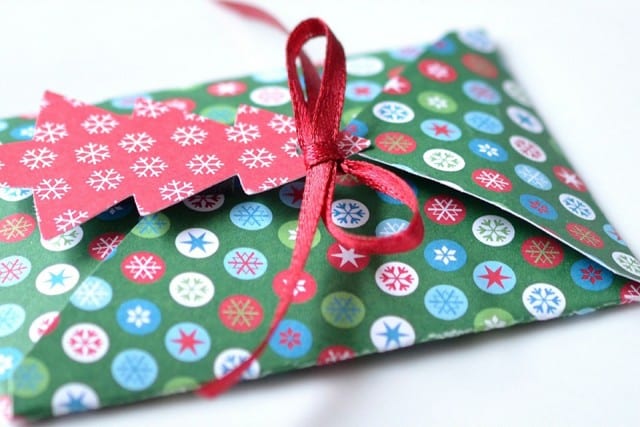 Gift cards are probably the easiest and safest bet when it comes to gifting a teacher. While it may seem impersonal to you, they probably won't see it that way. Use this gift as a way to acknowledge that your child's teacher works hard and also has a life outside of school. Think outside the education box and get them something you think they'd enjoy on their days off.
Keep in mind that many gifts do have to be below a certain dollar amount. It might be a good idea to ask your school's policy before choosing the amount.
Handmade Gifts or Handwritten Notes
We noticed while reading through comments on Facebook, that a lot of teachers love gifts made by the students rather than something bought by their parents. If your child seems to have a special connection with one or more of their teachers, let them share that. Consider a handwritten note or card or even a handmade Christmas ornament as a gift. If you really appreciate all the teacher has done for your child, include a note of your own to thank them. They'll appreciate your gratitude as much as you appreciate their work.
Fun Office Supplies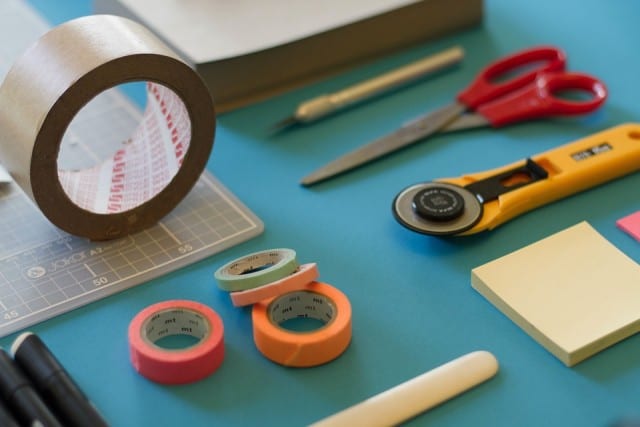 It's no secret that a teacher's classroom supplies are mostly out-of-pocket expenses. School districts may supply a few things, but the teacher usually buys the bulk of the supplies used in the classroom. A great way to spread cheer without breaking the bank is to put a few inexpensive but fun office supplies together and make a gift basket full of things teachers will actually use in the classroom. Students take pride when they see a teacher using the gifts they brought, and teachers really appreciate it!
Your Time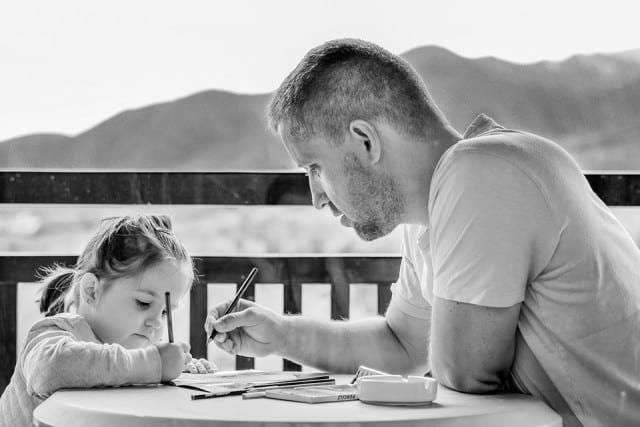 Think about how grateful you are when a friend or relative steps in to help out with your kids for a few hours. Now imagine you have a handful more kids and think about how nice it would be for a teacher to have some help with their classes once in a while. Consider volunteering your time more often in the school year. Offer to help with class projects, chaperone field trips, even stay and clean after holiday parties. Consider getting a group of parents together to cater a lunch for the teachers in your child's grade, giving them a mid-day break. Don't be afraid to ask your child's teacher where you can help; they'll probably be more than willing to tell you!
Stamps, Stationary, and Pens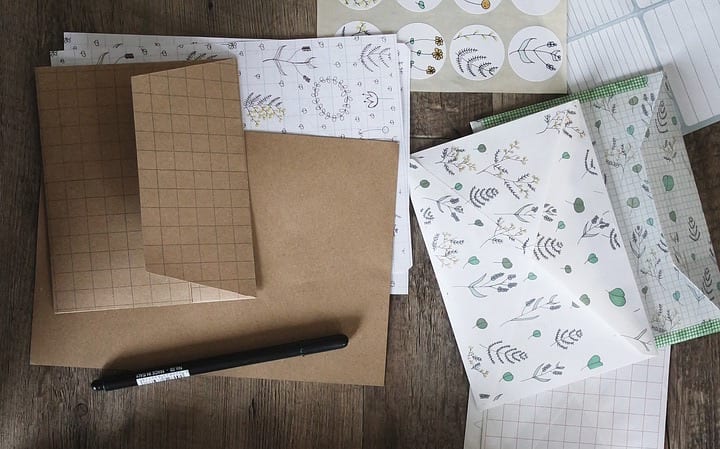 Of all the gifts I received as a teacher, I think the most thoughtful was the Parker Jotter given to me by a 10th grade language arts student who said in the accompanying card that she noticed I liked to write a lot of things down. I still own the pen. The refills aren't expensive, and the way it writes is lovely. There are nice pens out there in every price point you can imagine.
Some other teachers we asked love rubber stamps. It's a way for them to make feedback fun, encouraging and bright. Plus it helps them communicate with students faster. Put together a set of stamps, some custom stationary and a nice quality pen for a sweet gift basket they can use throughout the year.
What will you be getting the teachers in your life for the holidays? Sound off with your own ideas in the comments!
Related coupons: