The Best Deals in the 2020 Macys Black Friday Ad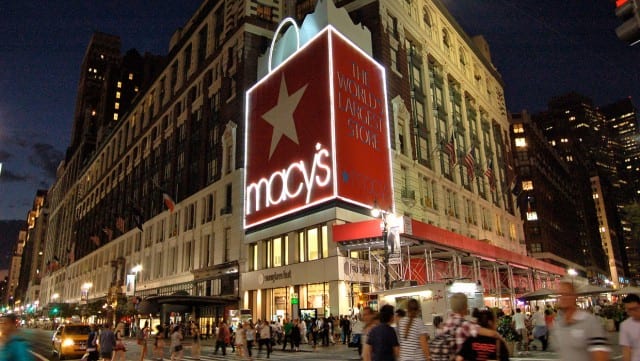 The 2020 Macy's Black Friday ad has arrived! This year the Macy's Black Friday sale will begin on 11/16 and most Black Friday deals will be available online and in-store that day. We've already browsed through the 28-page ad and see some of our yearly favorites, like the $40 cashmere sweaters! Keep reading to see which deals our editors deem the very best from the Macy's 2020 Black Friday ad.
The Best Macy's Black Friday Deals
We've taken a deep dive into the Macy's 2020 Black Friday ad and compared it with their prices this year so far as well as prices in previous Black Friday sales. Below are our picks for the top Macy's Black Friday deals of 2020.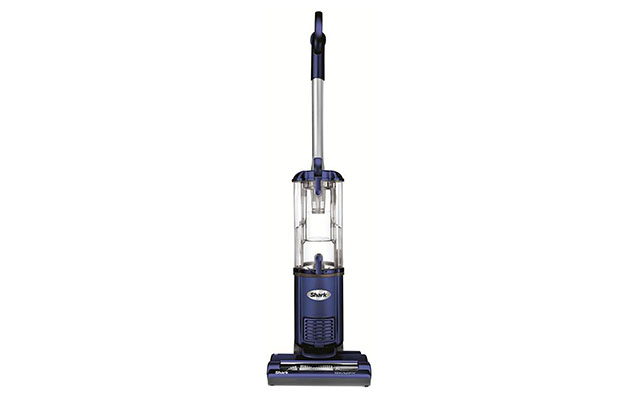 Regular price: $149.99
Black Friday Price: $79.99
The Shark Navigator Upright (NV105) vacuum will be $79.99 in the sale. We see this model on Amazon and Walmart normally for $150 and $80 matches the lowest price we've seen for this upright (posted from Macy's in July of 2019).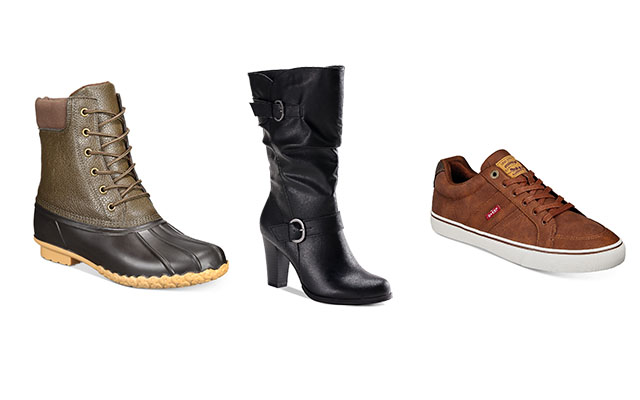 Regular Price: Varies by style (around $30-$55)
Black Friday Price: $19.99
This is a favorite every year in the Macy's Black Friday sale. Shop women and men's shoes and boots for just $19.99 per pair. You likely won't see any high-end name brands in this sale, but you'll find some great options for under $20.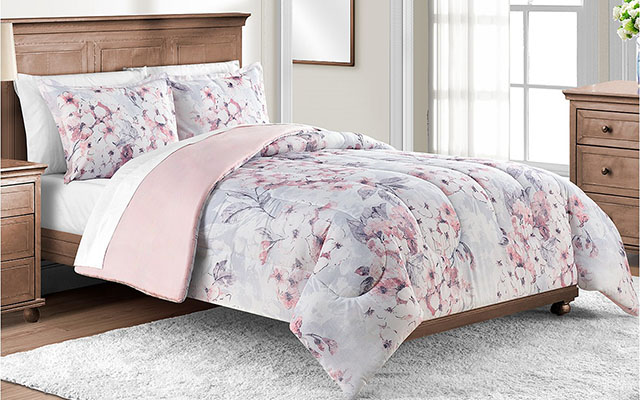 Regular Price: $80
Black Friday Price: $19.99
Macy's is known for their comforter set deals. We do see 3-Piece Comforter Sets from Macy's regularly around $20, sometimes even $18.99, but $20 is still a great deal for these sets that normally run around $80.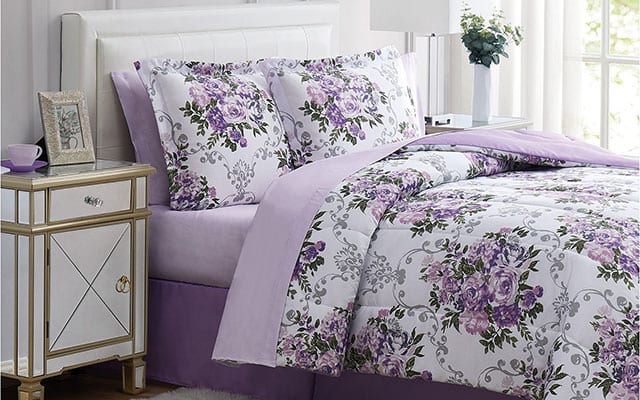 Regular Price: $100
Black Friday Price: $30 (70% off)
Another comforter set deal, these printed sets are one of our most popular deals when we post them from Macy's. The lowest price we've seen for the 8-piece sets this year is $35 and if they are the true 70% off, making them $30, this is a steal!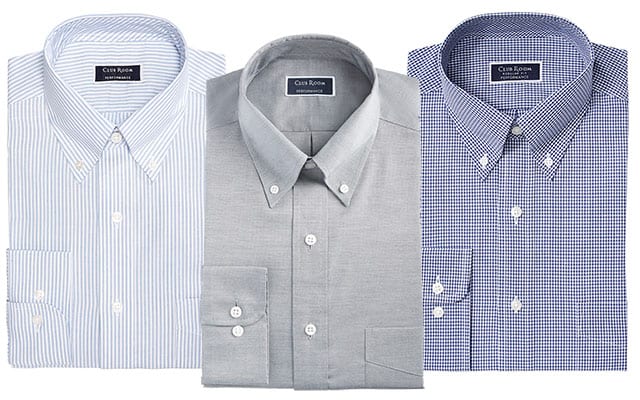 Regular Price: $45
Black Friday Price: $9.99
A wide selection of men's dress shirts for just $10 each. If you're looking for something more casual, they'll also have Club Room flannels and long sleeve shirts for $9.99 each, as well.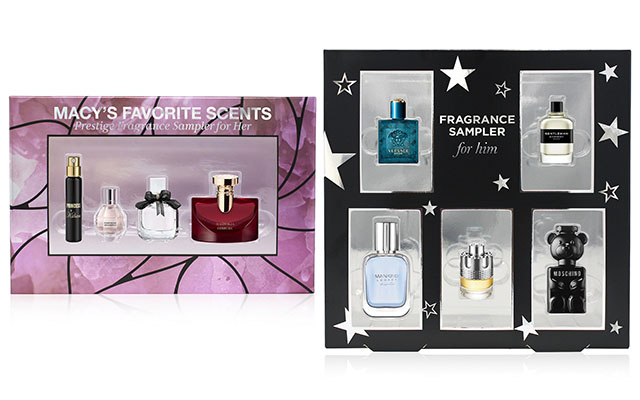 Regular Price: $35
Black Friday Price: $15
A huge hit and a great gift idea every year, these fragrance samplers for men and women are one of our favorite Macy's deals. Fragrances offered may vary.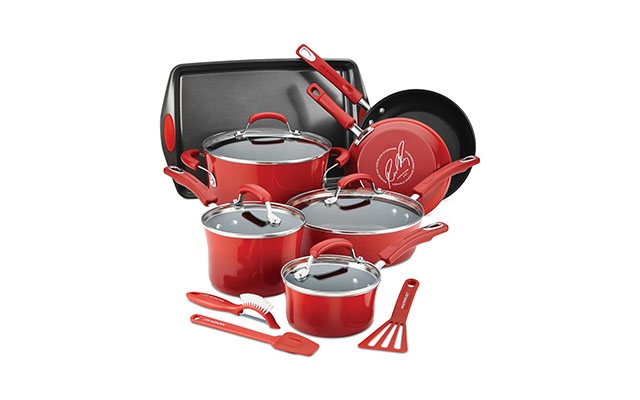 Created specifically for Macy's, this 14-piece set comes in 3 colors and the $80 price matches the best price we've ever seen for this set (in January of this year). Keep an eye out at other retailers for Rachael Ray cookware, you may find a similar set on sale at a __ price.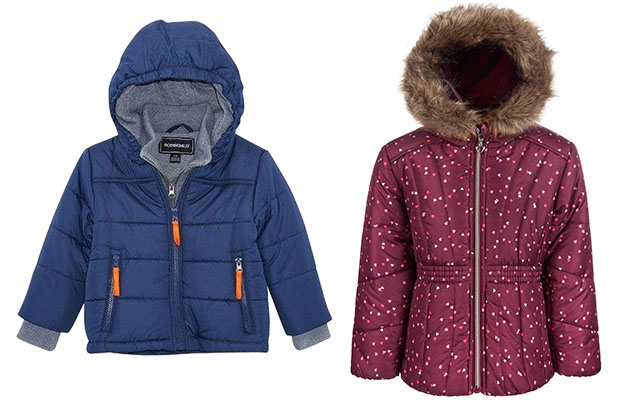 Regular price: $75-$85
Black Friday price: $15.99
If your child is in need of a new coat this year, the selection at Macy's for $16 will be a great option.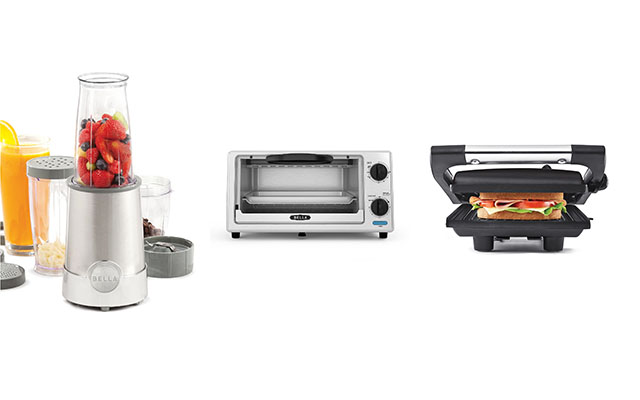 It wouldn't be Black Friday without after-rebate appliance deals! A selection of small kitchen appliances drops to $7.99 after a $12 mail-in rebate.
What do you think of Macy's Black Friday Sale this year? Will you be shopping? Let us know in the comments!