The 6 Best Things to Buy in November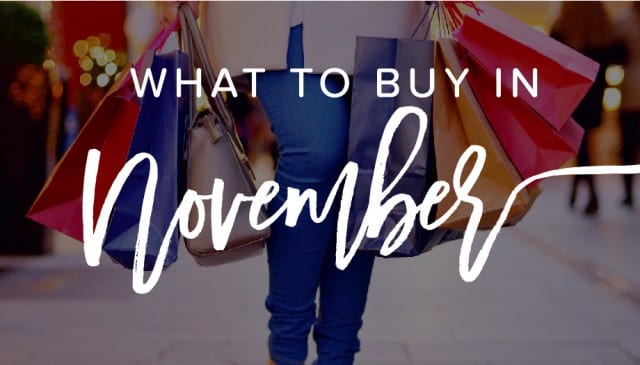 Halloween is officially over which signals the end of fall and the start of winter. November is a transitional month with lots of fall and winter bargains to be had. Plus, we see Black Friday sales this month, too, so there's never a shortage of deals to shop. Here are the things we think you should spend your money on in November.
In This Post
Electronics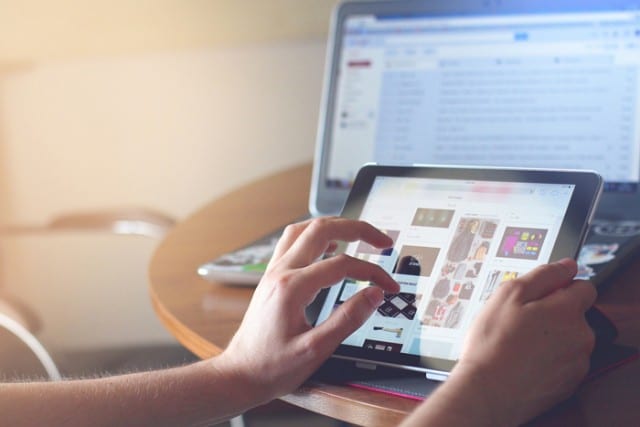 Black Friday sales give us some great deals on TVs, laptops, smartphones, and more. Every big-name retailer knows the best way to get people in the doors, or on their website, is by offering huge discounts on big-ticket items.
Now is a great time to shop for these expensive purchases because many of them are going to be at their lowest price point of the year. That being said, don't just buy a new TV because it's cheap and on the front page of an ad. Start thinking now about your electronics must-haves (like 4K resolution in a TV or the minimum RAM you'll need in a laptop) and shop sales based on your needs.
If you get a great deal on a laptop for $200, but it doesn't perform the basic tasks you need, that's still a waste of $200. The good news is, even the $900 laptops will be on sale this month. They may not make it on the front page of the Black Friday doorbusters, but they'll be included in the sales and you can take advantage of it.
Toys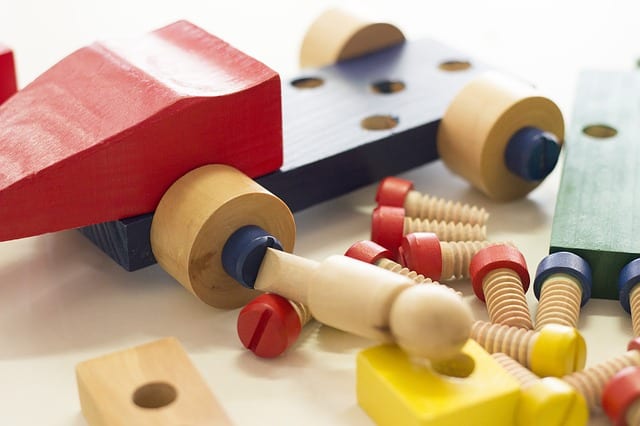 Much like electronics, retailers are going all out with toy sales this month. They know that Santa is doing his yearly shopping and there are hundreds of toy sales available at stores like Walmart, Target, and Amazon.
This year we do expect there to be fewer deals available for bigger brands like LEGO and Barbie, as well as potential shortages on any toys using electronic chips affected by supply chain issues. But there will still be tons of toys available with pretty fantastic markdowns.
Veteran's Day Sales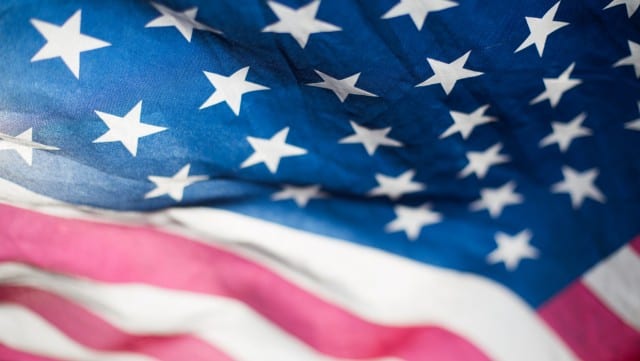 Veteran's Day is November 11. We see a lot of big-name retailers dropping prices for Veteran's Day each year. Kohl's always has coupons available to stack as a thank you to our veterans and we expect the same thing this year. Check your favorite apparel retailers as well as Macy's, Under Armour, and Overstock.com for more Veteran's Day sales.
For the past five years, Target has offered 10% off for military personnel, veterans, and their families. This year they're extending it from one purchase to two full purchases eligible for the discount. Just confirm your military status and use their Target Circle app.
We've also got a list of 230+ stores that offer discounts to our military, veterans, and their families all year round.
Halloween Clearance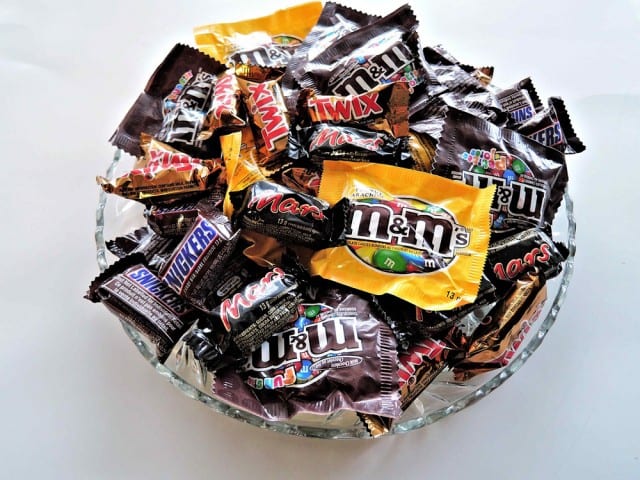 This one is pretty self-explanatory! Act quickly and you can get Halloween markdowns around 75% off on November 1. Keep in mind that there may be some clearance items available online as well. So even if your local Walmart's Halloween shelves are bare, take a look at their online selection and you could snag some excellent Halloween deals for next year!
Holiday Decor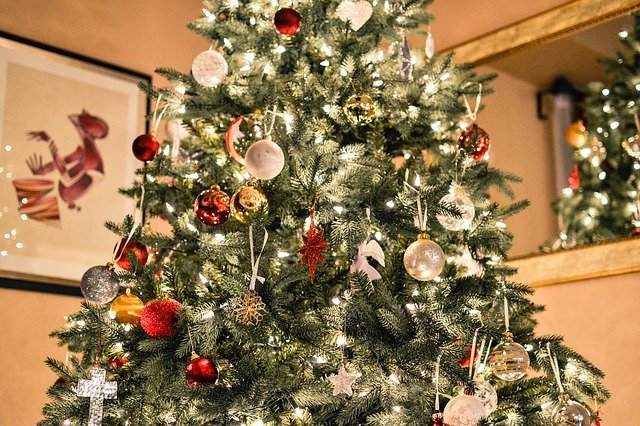 Normally we wouldn't include holiday decor on this list because you can get better deals after Christmas in holiday clearance sales, but this year we're including it. With supply chain issues, there could potentially be fewer deals in stock and if you need
Retails like JCPenney, Kohl's, and Macy's will have up to 60% off holiday decor as part of their Black Friday sales and if you need some holiday greenery to spruce up (see what I did there?) your home, the prices will be low enough that we consider it a great bargain even if it's not on clearance.
Fragrance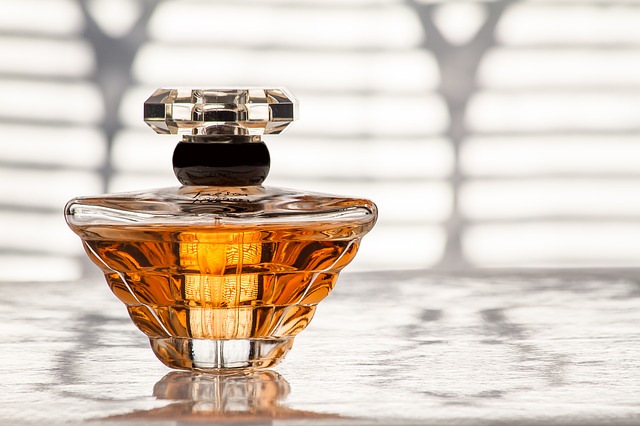 We've all felt a little bombarded with odd, and let's be honest even creepy, fragrance commercials every year around this time. Fragrance is, for whatever reason, a very popular gift for the holidays and we start to see great deals on perfumes and colognes started in November. Macy's is a great place to check if you're on the hunt for some fragrance bargains.
What will you be shopping for this month? Let us know in the comments!