The Best Tools and Apps for Black Friday Shopping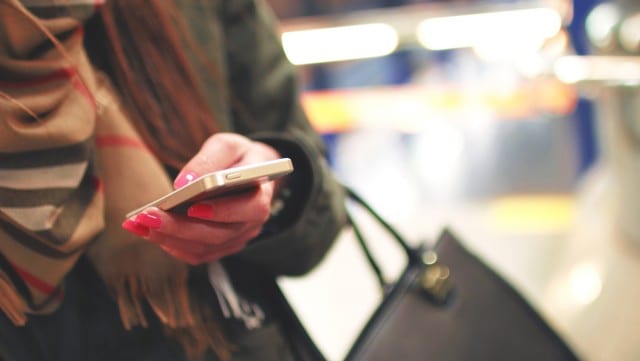 It's official, the first Black Friday ad of the season has been posted! Walmart just released the ads for their first two Deals for Days events and we're getting excited for what's to come! Last year was a definite turning point for online Black Friday shopping and as it is continuing this year, we've got some tools and apps to help you save money and shop safely.
In This Post
In 2020, for the first time ever, we saw a majority of retailers offer their Black Friday deals online. We are firm believers that online shopping is the easiest way to get the best Black Friday deals, but we also know that it can be overwhelming. All the price comparisons, all the different retailers, not knowing if something is a genuine deal or a scam, can all be more daunting than just walking into a store and walking out with the product.
We've put together some of our favorite apps and tools for safe online shopping that you can use this holiday season.
Fakespot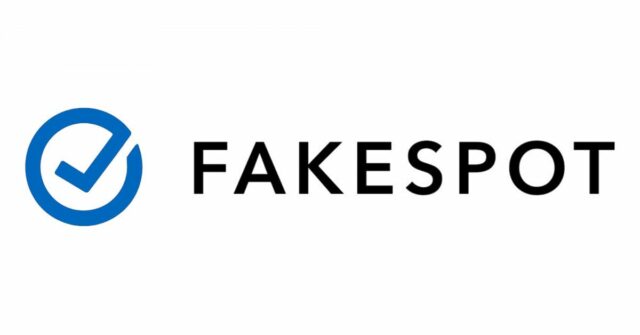 A few years ago, a service called Fakespot came to our attention. If you haven't used it before, the idea is simple. Enter a URL for an eligible e-commerce or hospitality site, and Fakespot will run an analysis to give you a letter grade from A to F on the trustworthiness of the reviews. Fakespot also warns you if there have been counterfeits sold through a listing.
We've been using this service to help vet many of our deals. It works with Amazon, Walmart, eBay, and more. You can enter the link to the deal you're looking at on Amazon and see if the reviews are fake or genuine based on the letter grade given and whether the seller is trustworthy or not.
They also have browser extensions and apps so you can see review grades wherever you're browsing.
Get Fakespot for:
Holiday Budget Apps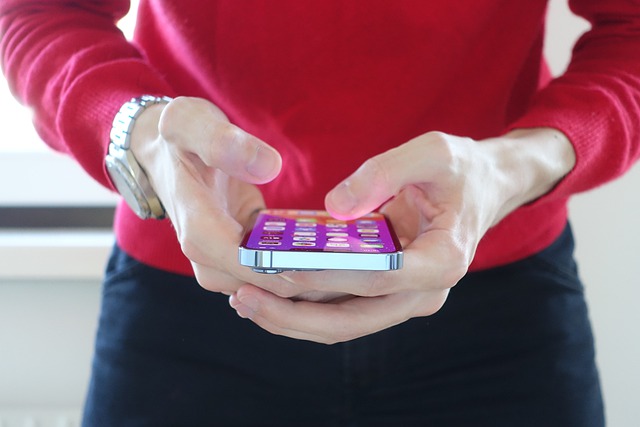 Keep your holiday spending on track with a budgeting app. These apps are specifically for holiday shopping and allow you to track gift ideas, presents bought, money spent, and money left in your budget. If you're looking for a year-round budgeting app, we like Mint and PocketGuard.
Christmas Gift List Tracker for iOS

The Christmas Gift List Tracker app is free in the App Store and will help you organize, plan, and manage all of your holiday gift shopping. Use this app to:
Create gift lists
Keep track of gift ideas
Add a budget and monitor overall spending
Share your list with other users
Christmas Gift List for Android

Free in the Google Play store, Christmas Gift List will also keep you organized for the holiday season when it comes to gift shopping and staying within your budget. Download this app and you can:
Create gift lists
Set a budget for each person on your list
Share your list on social media
Mark gifts as purchased or still needed
Official Store Apps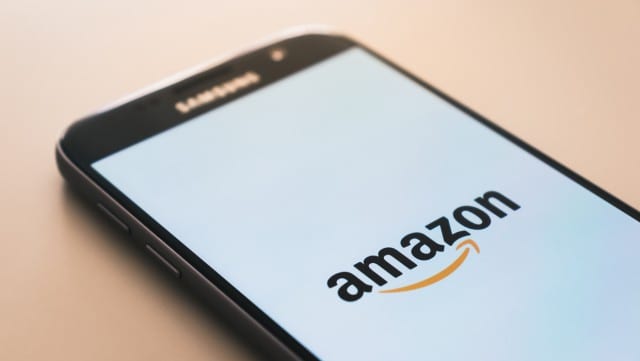 The official store apps of some of the major Black Friday players, like Walmart, Target, and Amazon, can be a huge help during the holiday season.
Walmart App: Create shopping lists, locate deals in-store, track shipping on your online orders, review weekly and Black Friday ads, Walmart Pay for easy checkout.
Target App: Use Target Circle for extra discounts and bonus offers, locate items in-store, create shopping lists and shop from past lists, see list of favorites on the go.
Amazon App: Get sale alerts on your favorite items, take a photo of an item and let Amazon find it for you to buy, see real-time tracking of your orders, use the 360-view to see items in your room before you buy.
Brad's Deals, Obviously!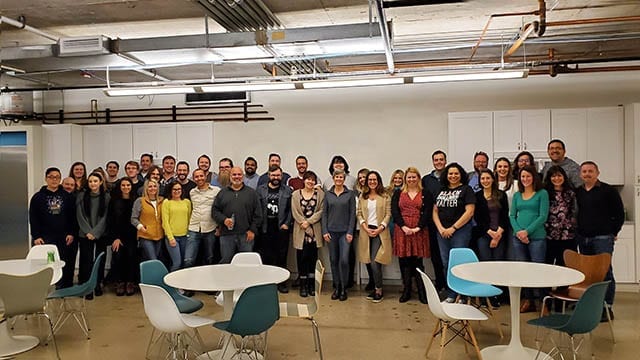 We don't mean to toot our own horn, but toot toot! We've been doing this whole Black Friday thing for over a decade and we know the difference between a great Black Friday deal and a total stinker. We vet all of our retailers and have direct contacts with them so we can resolve any issues with your deal even after you make a purchase.
Our entire team is dedicated to helping you shop smarter and safer. If you're ever unsure about a deal, whether it's from our site or not, shoot us a message on Facebook and we'll help you decide if it's worth your hard-earned money. We're the Safest Place to Shop on Earth for a reason.
Get our free app for iOS or Android so you can get the lowest prices on the go.
Do you have any apps you use for Black Friday shopping? Let us know in the comments!