Our Favorite Black-Owned Businesses on Amazon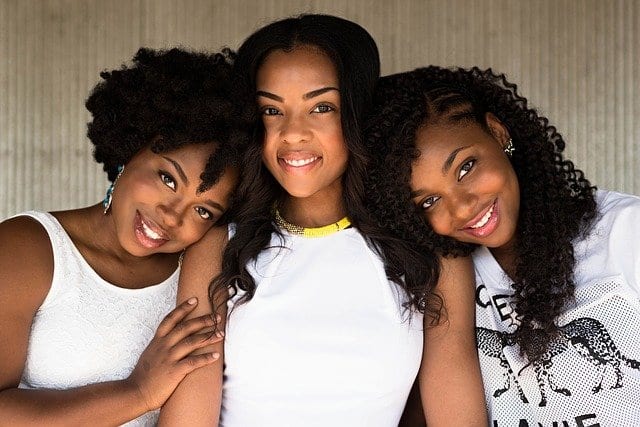 February is Black History Month and we'd like to spend the month highlighting Black-owned businesses online for you to shop and support. This week we're focusing on some of our editor's favorite products from Black-Owned Businesses on Amazon. See our full list of Black-Owned Businesses You Should Support and keep checking for some more highlights from Black-owned brands throughout this month and beyond!
Black-Owned Businesses to Shop on Amazon
Black-Owned Beauty and Men's Grooming Brands
We're working on a more substantial post about Black-owned beauty brands and Black-owned men's grooming brands, but wanted to call out a few favorites from our editors that you can find on Amazon.
Frederick Benjamin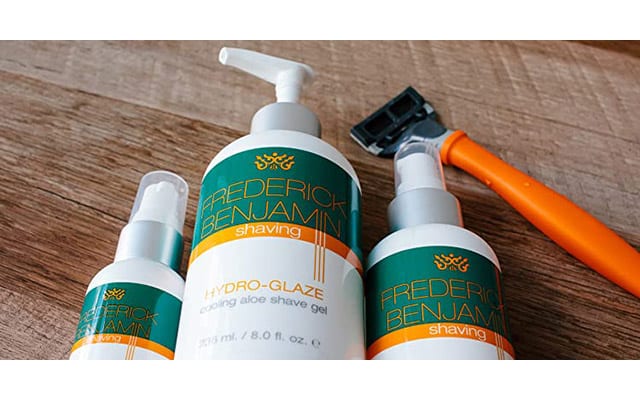 One of our editors, Mike, shops for men's grooming products on Amazon because, as he says, "Beards need love too." Frederick Benjamin, founded by Michael James and named after his grandfather, was created to give Black men more grooming and styling options that weren't full of harmful chemicals like so many other brands on the market. Their step-by-step regimens are created to work together to solve your own personal skin or hair issues. Frederick Benjamin also partners with Barbershop Books, which delivers culturally relevant children's books to kids in need and inspires young Black boys to become readers. Shop Frederick Benjamin on Amazon for hair care, beard care, and skincare.
PiperWai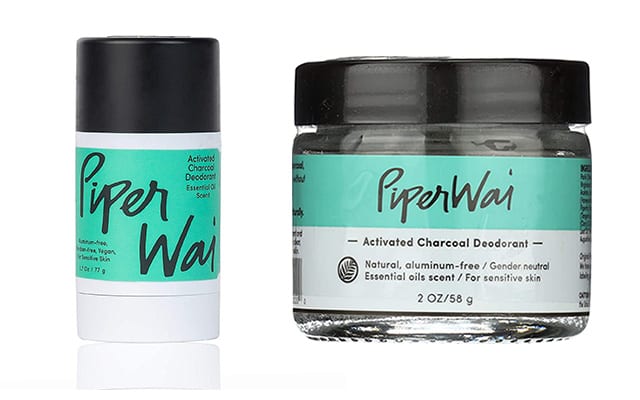 The natural, charcoal deodorant brand is a recommendation from Marisa. PiperWai is aluminum-free and has its own blend of 11 essential oils, activated charcoal, and other skin conditioning ingredients without all the chemicals you can find in many other big-name deodorants. These deodorants are gender-neutral and are gluten-free, vegan, and cruelty-free. You can choose from a deodorant stick or deodorant jar in a spa fresh scent.
Dr. Woods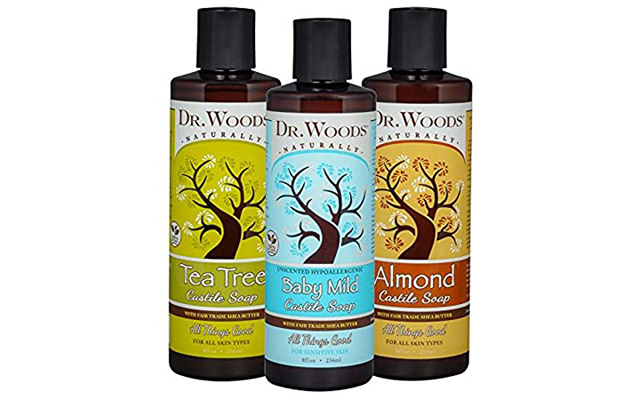 Kiran, a castile soap fan, recommends the Dr. Woods brand of liquid castile soap over some others out there. Dr. Woods was founded by Van Woods, son of Sylvia Woods who you may know as the founder of the famous Sylvia's Restaurant in New York City. This cruelty-free brand uses natural ingredients and essential oils in its products. A good bet from Dr. Woods is one of their Pure Cleansing Tea Tree Liquid Castile Soap.
The Lip Bar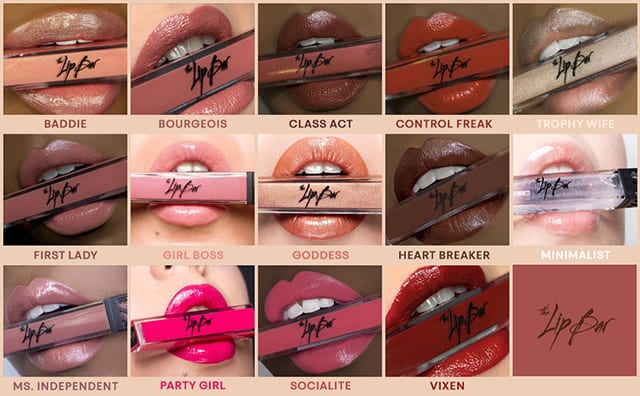 Owned and led by Black women since 2012, The Lip Bar is a vegan and cruelty-free beauty brand. Their lipsticks and lip gloss are sold on Amazon and come in a variety of shades to flatter different skin tones. The Lip Bar founder, Melissa Butler, started the brand in her kitchen after tiring of the beauty industry's lack of diversity and inclusion. You can find their lipsticks and glosses on Amazon, but check out their website for even more beauty products in a huge selection of colors for all skin tones.
Alaffia

Alaffia's hand-crafted, natural skin and hair care is created without parabens, phthalates, synthetic fragrances, artificial colors, mineral oil, and without animal testing. The sale of Alaffia products funds their true passion, which is social empowerment projects in African communities. These projects help to provide maternal care, school supplies, and construction, reforestation, and more. Alaffia offers skincare, body care, hair care, and children's products. Their products have excellent reviews on Amazon and their popular Authentic African Black Soap can be used as a body wash, shampoo, hand soap, or facial cleanser.
Black-Owned Food & Wine Brands
We love food and drink deals on Amazon because you're able to try so many new and different brands that may not be available in your local grocery store. Below are just a few Black-owned food brands that our editors like and recommend.
Iya Foods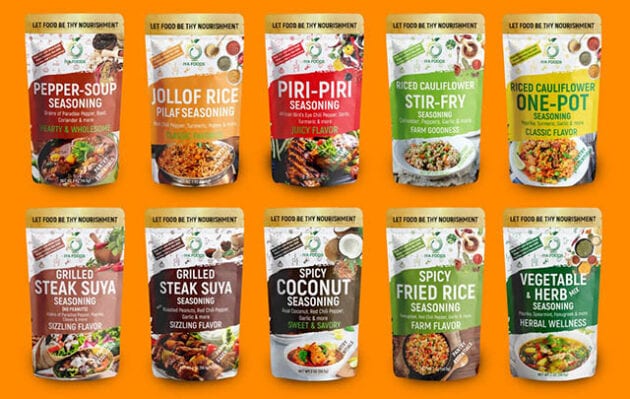 Our editor Jim makes his own tea and recommends this dried hibiscus flower powder from Iya Foods. Iya Foods, out of Illinois, sells flours, baking mixes, food powders, and spices & seasonings. Shop gluten-free, paleo, and more or grab a gift bundle and try a variety of their products at once.
BLK & Bold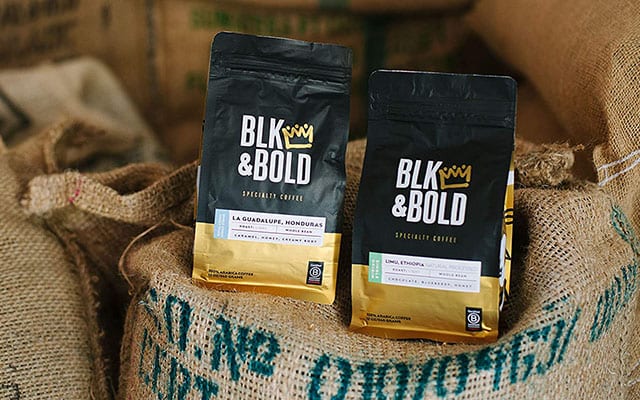 Also a tea drinker, our editor Mike loves BLK & Bold coffee and tea. BLK & Bold is a coffee and tea company founded by Pernell and Rod in order to turn a daily ritual, your cup of coffee, into a means of giving back. They donate 5% of their profits to non-profits that help sustain youth programming, eradicate youth homelessness, and enhance workforce development. Their Amazon store has light, dark, and medium roast coffees and a huge selection of teas, like Mike's favorite Peach Black Tea.
VeganSmart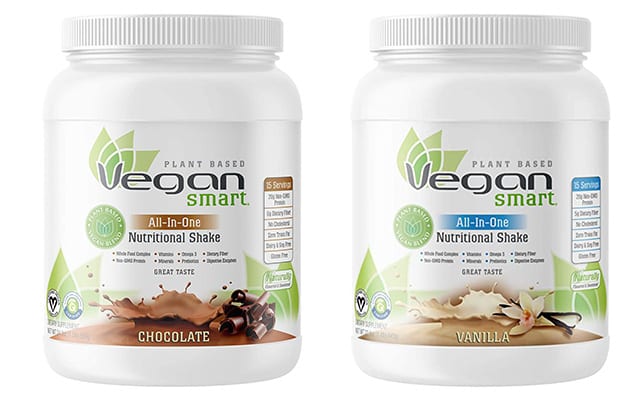 We consider our editor Tom to be an expert on protein supplements. He's posted hundreds of deals for protein powders and protein bars and thinks you should check out VeganSmart. VeganSmart is owned by Kareem Cook and Claude Tellis and their mission is to provide healthy, high-quality foods to those who need them most, but also have the least access to them. They not only sell their brand in premium health food stores and on Amazon, but you can also find it in local health food, drug stores, and supermarkets found in the underserved, undereducated, and low-income communities.
Capital City Co.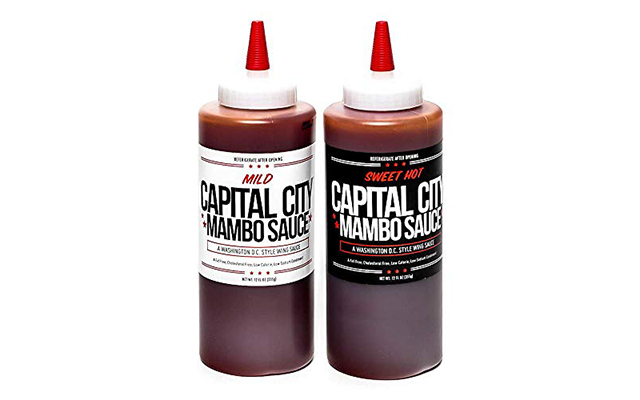 Capital City's Mambo Sauce was created in the suburbs of Washington D.C. by Charles and Arsha Jones as a delicious alternative condiment to ketchup. Originally only sold in-person at stores in the D.C. metropolitan area, we're lucky enough that it is now available to all of us on Amazon! This sticky, tangy sauce comes in Mild or Hot & Sweet (or pick up the 2-pack to try both!) and can be used as a glaze, a marinade, wing sauce, or on the grill.
Black-Owned Home & Garden
If you're looking for hand-poured candles or a new brand of laundry detergent, our editors have got a couple of Black-owned home decor options for you.
Mecca Candle Co.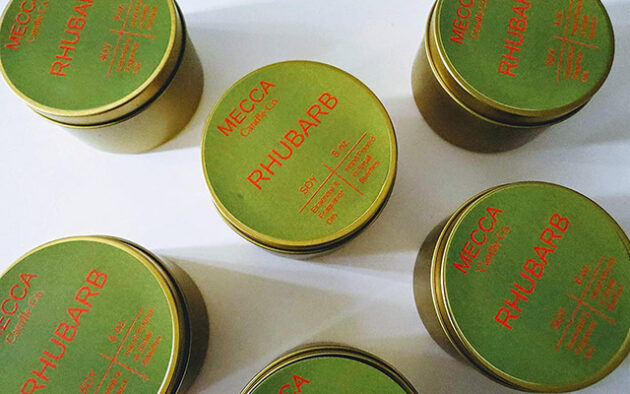 These hand-poured, soy candles by Mecca Candle Co., a company recommended by our editor Jason, are created in small batches using natural scents and reusable containers. Available in scents like red grapefruit and sea salt, these candles are found in the handmade section of Amazon and make great gifts or self-care buys for the cooped-up days of Covid.
Black-Owned Books & More
One reason we love searching Amazon for some of these small Black-owned businesses is that we find such unique and customizable gift ideas, like the braille greeting cards listed below.
Hair Love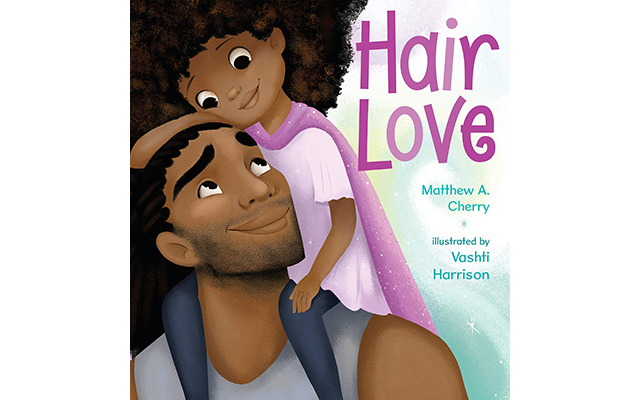 Two of our editors that are also moms, Lindsay and Marisa, love this sweet book, Hair Love, a story written around a Black father styling his daughter's natural hair for a special occasion. Written by Academy-Award winning director and former NFL wide receiver Matthew A. Cherry and illustrated by New York Times bestselling illustrator Vashti Harrison, Hair Love is also an Oscar-winning short film that you can watch with your children after reading them the book.

I Am Me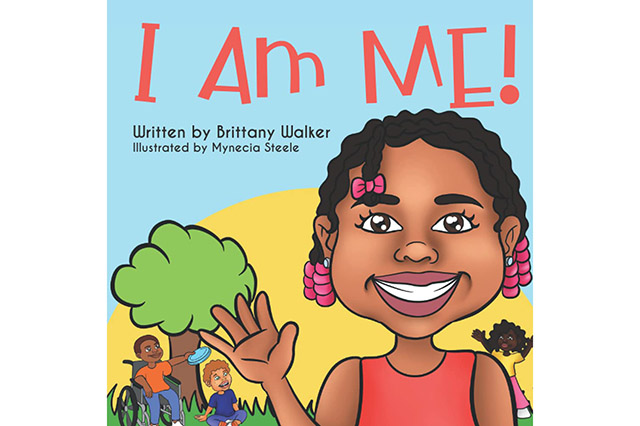 I Am Me is a book of affirmations for Black children to help them appreciate themselves. Author Brittany Walker uses empowering thoughts, inclusive language, and a great song to help children explore what makes them unique.
Greetings in Braille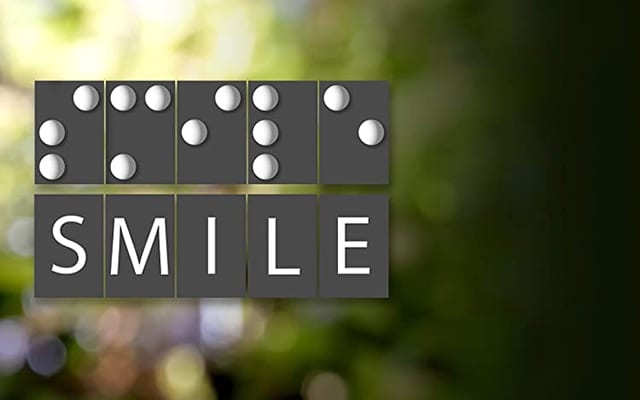 Both our managing editor, Casey, and editor Lindsay love greeting card creator Greetings in Braille. Not only can you choose from a selection of cards written in braille for a special occasion, but they also have some customizable options so you can personalize the message to your recipient. All cards are created by owner Nadia Arment and shipped out of South Dakota. For business owners, she also specializes in multi-media marketing in braille.
Black-Owned Pet Supplies
Yes, even our fur babies can enjoy some Amazon goodies from Black makers.
Lick You Silly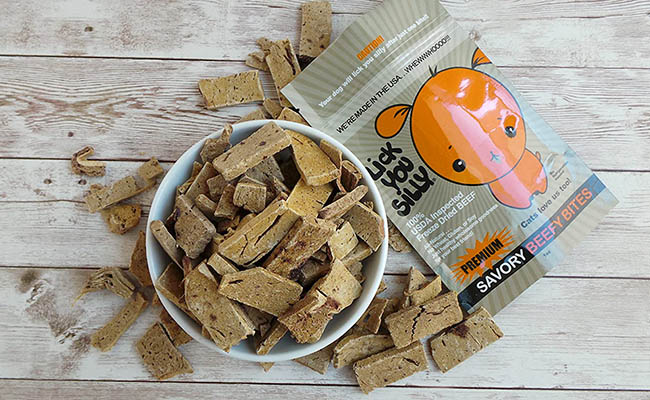 Melissa, one of our many animal-loving editors, recommends Lick You Silly dog treats. Created for their own dog, YumYum, Lick You Silly makes all-natural freeze-dried dog treats made from USDA inspected meats right here in the USA. Choose from beef, chicken, or peanut butter treats for your best furry friend.
Do you have a favorite Black-owned business to shop on Amazon? Leave us their info in the comments so we can check them out, too!