You Saw the Commercial – Now Try bubly Sparkling Water for 25% Off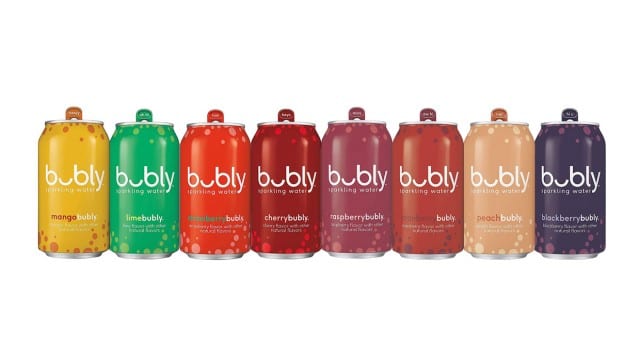 If you're like many Americans, the commercials shown during the big game this weekend were just as much of a draw as the game itself, and the one featuring crooner Michael Bublé for bubly Sparkling Water was a fan favorite. If it left you wanting to give bubly a try, we have some great news for you!
Through Saturday February 9, 2019, you can try bubly for yourself at a 25% discount.
So, what exactly is bubly?
If you're a fan of some other brand of fruity sparkling water, then bubly is hoping to catch your eye. It has zero calories, no sweeteners, and comes in 12 flavors, including four new flavors: Blackberry, Peach, Raspberry, and Cranberry.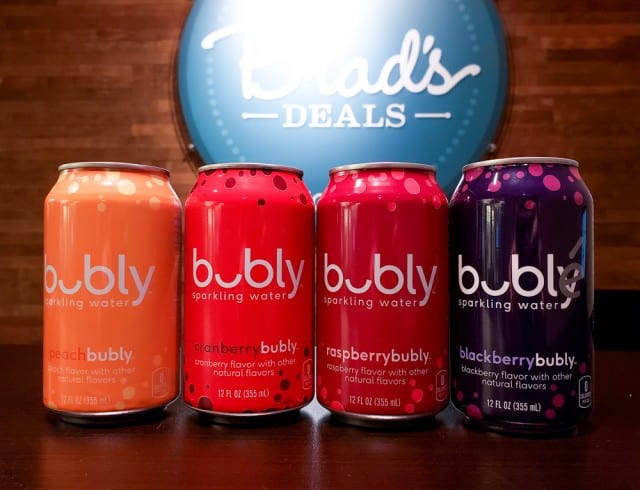 Brad's Deals + bubly
PepsiCo sent us some bubly to try for ourselves, and we shot some video of the experience.
How to get the 25% off bubly discount
Oh yes, we should probably talk about the discount that we keep mentioning. It's pretty simple. Click through one of our links to go straight to bubly's listing at Amazon and follow the directions we give below:
You can click here for all of our current bubly deals, or find them on our Amazon coupons page. 
If you want to relive all of the bubly/Bublé fun, here you go!