Brad's Deals Achieves CarbonNeutral Certification
In celebration of Zero Emissions Day 2021, we are proud to announce that we've achieved our CarbonNeutral® certification.
Table of Contents
What Does CarbonNeutral® Mean?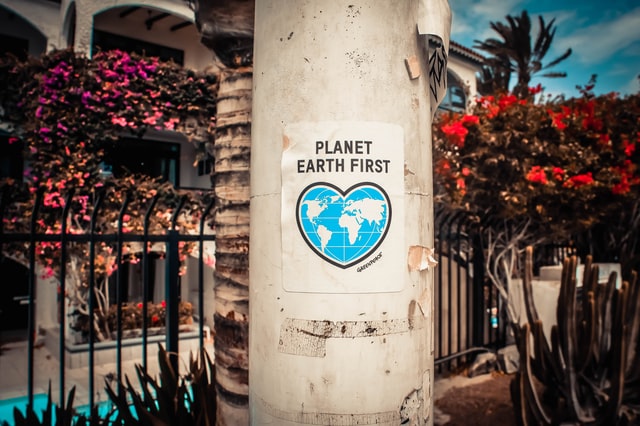 The CarbonNeutral Protocol was the first clear set of guidelines for businesses to achieve carbon neutrality. Created in 2002 and still managed by Natural Capital Partners, the Protocol provides a robust framework for clear, transparent, and high-quality carbon-neutral action. It is updated annually with input from an Advisory Council of external experts to ensure it reflects the latest industry and scientific best practices.
Our Commitment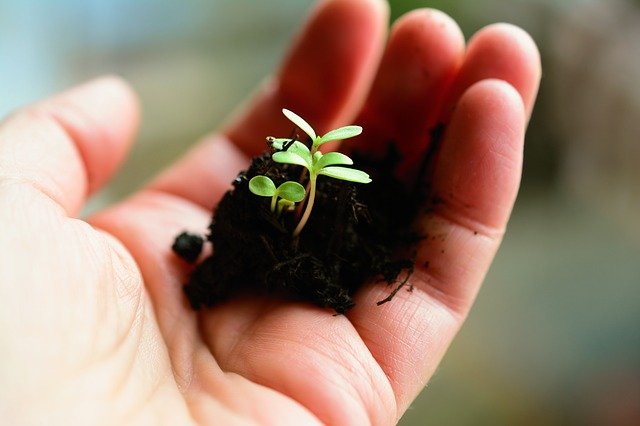 We made the commitment to carbon neutrality in honor of our 20th Anniversary taking place this year. The milestone supports our ongoing commitment to nurture a more environmentally-responsible planet. It helps erase an annual carbon footprint of emissions comparable to 45,010 gallons of gasoline consumed or 136 tons of waste recycled instead of landfilled or 48,657,059 smartphones being charged.
As active participants in the ecommerce industry, we realize our role in the creation and distribution of shipping containers and supplies resulting from deforestation activities. With today's announcement, we've pledged to offset the impact of our carbon footprint by financing the Acre Amazonian Rainforest REDD+ portfolio.
Ongoing Responsibility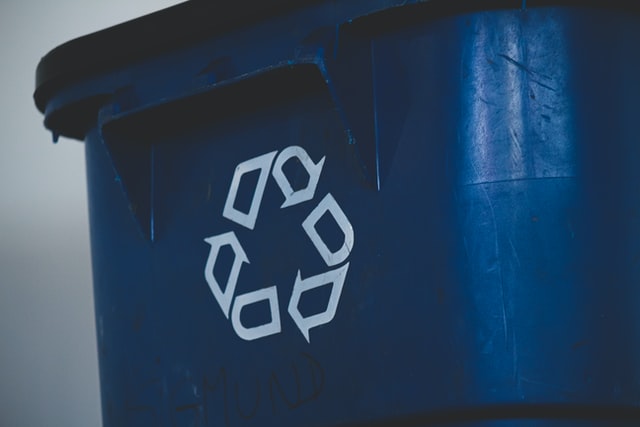 Brad's Deals will continue to deploy our own practices to maintain our carbon neutrality. Some of the steps we've taken thus far toward a greener commitment include: promoting the purchase of eco-friendly products on Earth Day; virtual working due to the COVID-19 pandemic; eliminating the use of plastic plates and utensils; providing employees with reusable water bottles and coffee mugs; and composting and recycling paper, plastic, and electronic items.
What other steps would you like to see Brad's Deals take to improve our planet? Let us know in the comments.