14 Things Every Budget Traveler Should ALWAYS Have in Their Carry-On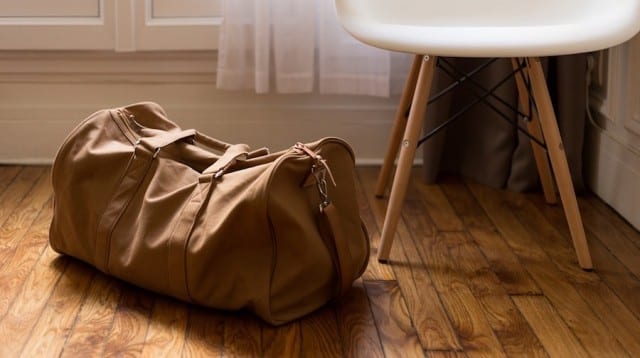 Whether you're a frequent business traveler or an occasional global explorer, you can save time, money, space, and extra baggage fees by investing in the right products to take with you.
Poor planning ahead of a trip can lead to unexpected expenses and a lot of wasted time. Forget to pack for the weather, and you'll end up shopping for unnecessary clothing that won't fit in your suitcase on the trip home. Forget to adjust your data package, and your cell phone company could have an unpleasant surprise for you when you return.
It's easy for things to fall through the cracks, even if you're a seasoned traveler. We want to help simplify your next trip, so the travel buffs here at Brad's Deals put our heads together, and came up with this essential list of 14 items you should always keep in your carry-on.
Merino wool t-shirts.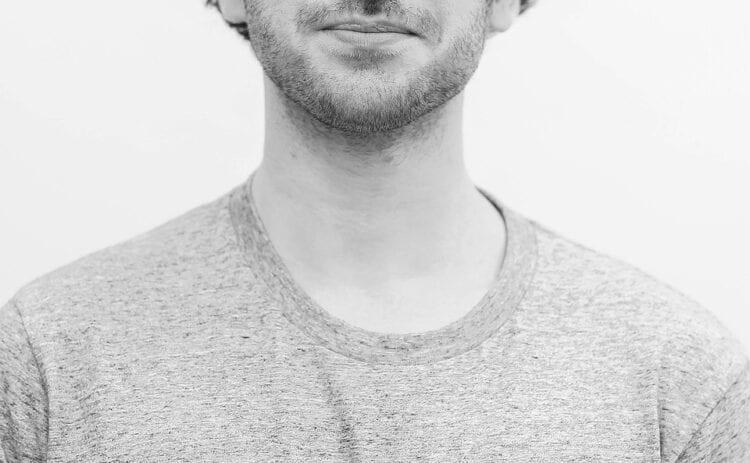 Anyone who is traveling to a place with unpredictable weather patterns, or who doesn't want to get stuck doing laundry in their hotel sink is prone to overpacking, unless they take advantage of this well-kept fabric secret.
Disregard previous experiences with itchy wool sweaters that get too hot: Merino Wool is an entirely different fabric. It is soft against the skin, quick-drying, and practically odor-free. It keeps you warm in the cool weather and cool in the hot weather. You can wear the same t-shirt for days, wash it in the sink, and put it back on 30 minutes later, dry and smelling like a rose. We recommend products from Icebreaker or Smartwool, which are 100 percent merino wool, long-lasting, and budget-friendly. Check out these men's Icebreaker Tech Lite Tees for as low as $38 and these women's Smartwool Base Layer Tops for $40.
A pair of wrinkle-free pants.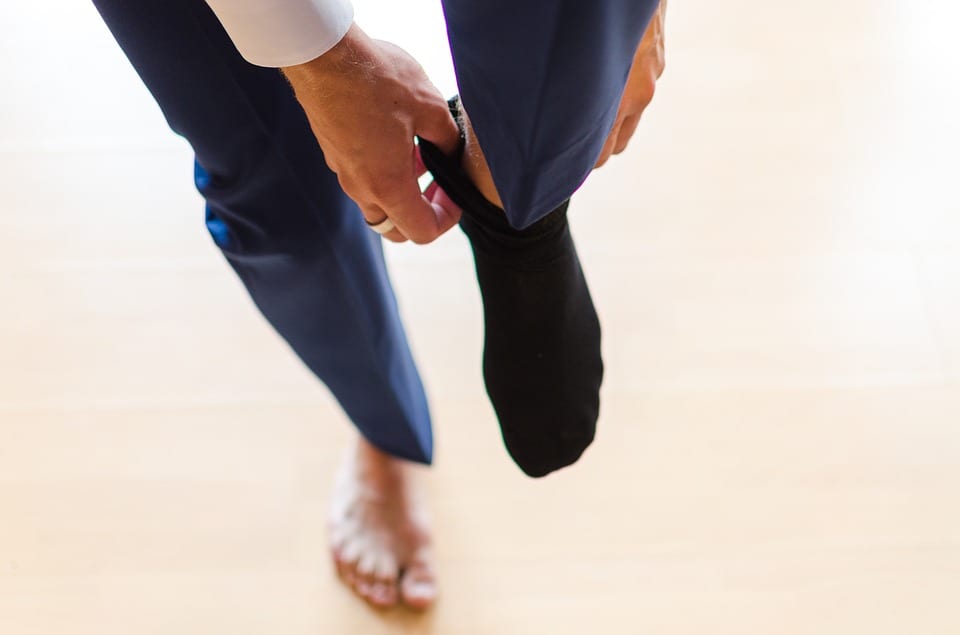 Jeans are heavy and bulky. Consider travel-friendly fabrics that are lightweight, wrinkle-free, and easy to wash. We love these women's Tencel Drapey Pants from Lands' End. They're soft and breathable, easy to dress up or down, and won't wrinkle like cotton. They usually go for $59 but are on sale for $19.99 right now. For men, a pair of no-iron chino pants or linen blend pants would be your best bet. These Traditional Fit Chinos are on sale for $25.
Some shoes made for walking.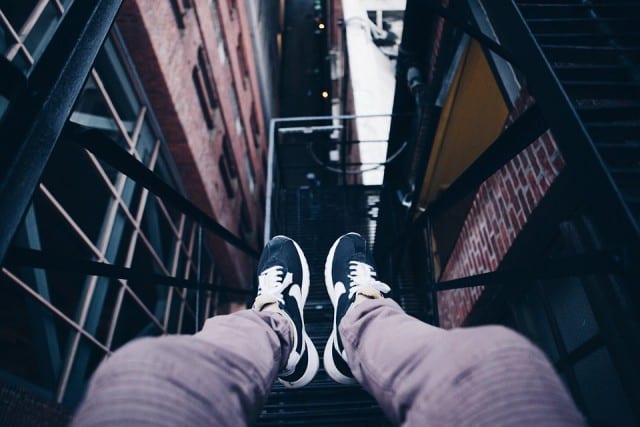 Because that's just what you'll do! At the airport, down the beach, up a mountain, around a mall – no matter where your shoes take you, you'll want them to be comfortable. And since shoes tend to be a bulky item in your carry-on, aim for a versatile pair. In my humble opinion, you can't go wrong with a pair of Camper walking shoes. They're lightweight and easy to squeeze into a suitcase, provide unparalleled comfort, and are stylish enough to wear out to dinner. These handcrafted leather gems aren't cheap, but you can get them at discounts of up to 60 percent at 6pm.com, and they'll last a lifetime.
Backup internet (and entertainment).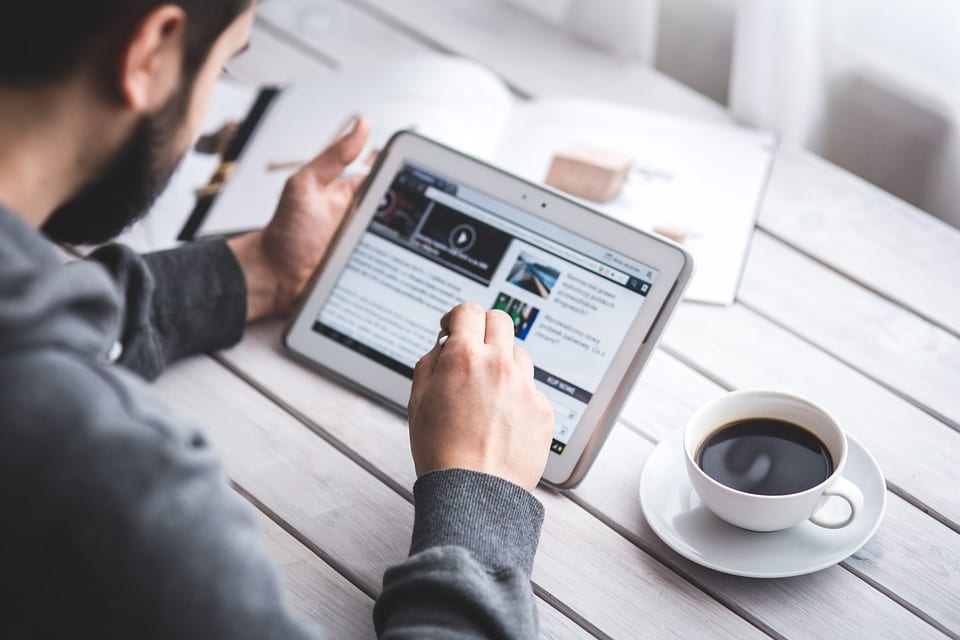 To keep costs low, you'll want to make sure that the hotel or rental you're staying at has free Wi-Fi. But "free" is not the same as "dependable." If you don't want to scramble from coffee shop to coffee shop when you could be sightseeing, bring along some backup. If you're bringing your laptop, the cheapest solution you can get is a Netgear Fuse Hotspot with free service from FreedomPop. A $20 activation fee gets you a little bit of free data every month, just be sure to monitor your usage. You can also connect one of these refurbished android tablets starting at $50 and load a few movies on it to keep you entertained during the flight.
If you're traveling internationally, considering investing in the Skyroam Global Wi-Fi Hotspot for $100. Buy a day pass when you need it for $8, and you'll get unlimited data for the day.
A universal power adapter.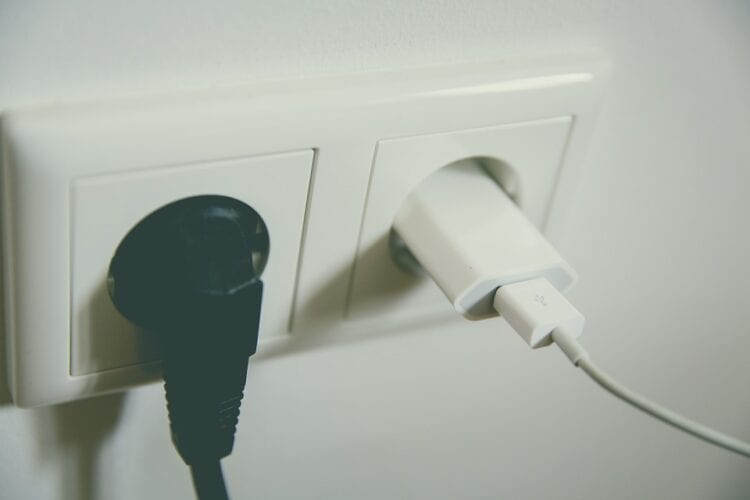 If you're traveling abroad, you're going to need a universal power adapter. We like this Liansing Worldwide Travel Adapter because of the good customer reviews and the included extra USB ports. Did I mention it's only $12 and ships free with your Amazon Prime account?
Also make sure to pack the chargers for your phone, laptop, tablet, or other electronic devices. These can be expensive if you have to pick them up while you're away!
A waterproof jacket.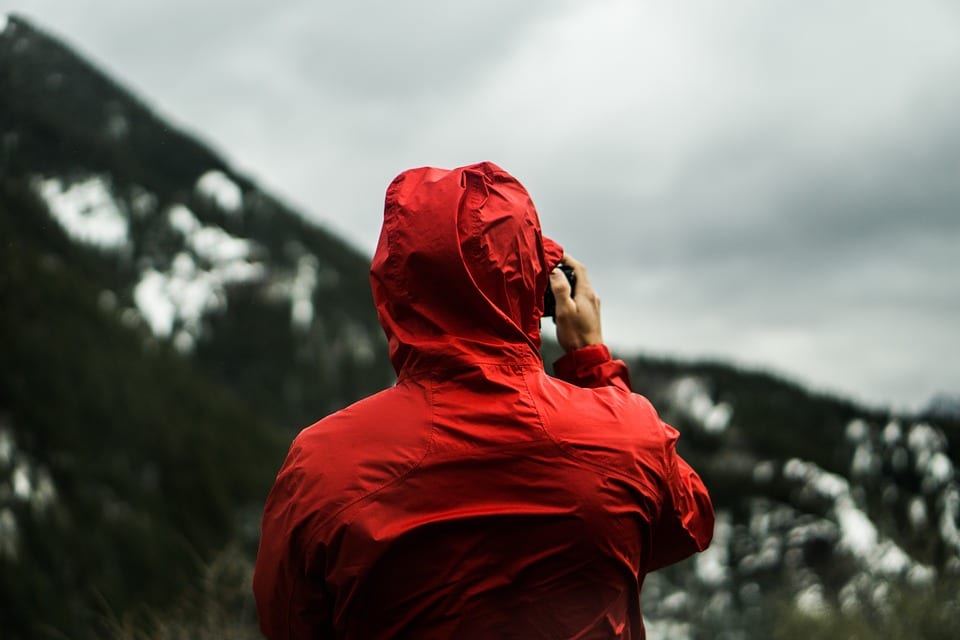 As my mom always says, "If you pack a rain jacket, you won't need one." The reverse of that is that if you don't pack one, you'll end up soaked. Luckily, these Cabela's Rain Swept Jackets for men and women are on sale for just $25 and will fit easily in your suitcase.
A packable insulated vest or coat.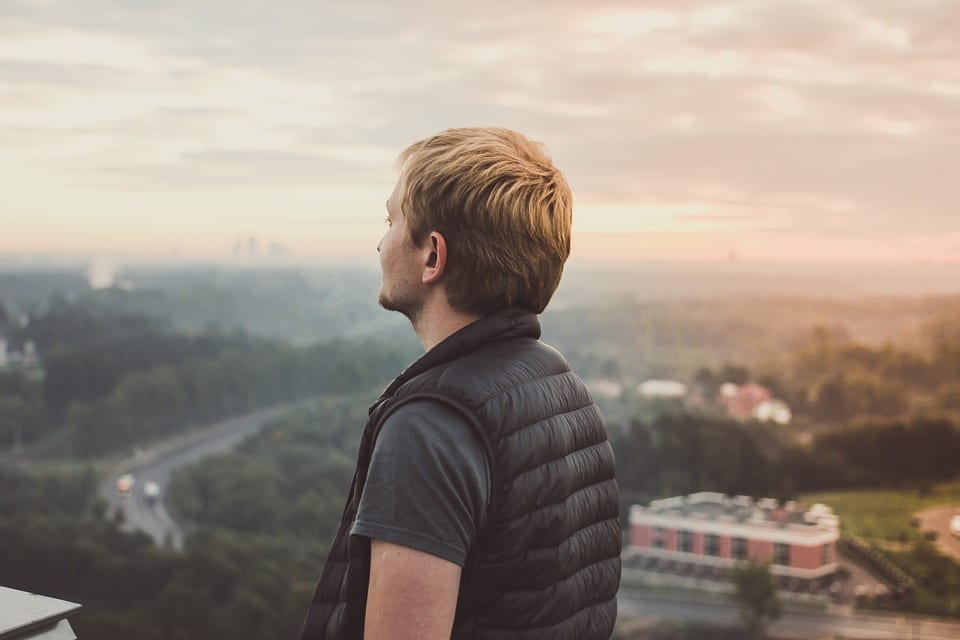 If the weather becomes unexpectedly chilly, you're better off bringing a lightweight jacket with synthetic insulation than trying to stuff bulky sweaters or hoodies into your carry-on. The North Face ThermoBall jackets and vests can literally be rolled up and stuffed into their own pockets, and even though they pack enough warmth for temps in the 30s, they won't feel too hot when it's 55. You'd pay a pretty penny for them full price, but select styles are up to 60 percent off right now at 6pm. Or check out Columbia's line of Omni-Heat jackets, like this women's Dualistic Baseball Jacket, now on sale for $37 when you add it to your cart at REI.
A travel pillow and sleep mask.
Don't be the sucker who spends $50 on a memory foam pillow at an airport Sharper Image because you're too jet lagged to hold your head up. Get one ahead of time on Amazon. For $25, you'll get a memory foam pillow with ear plugs and an eye mask. Check out the customer reviews, too.
A nice pair of sunglasses.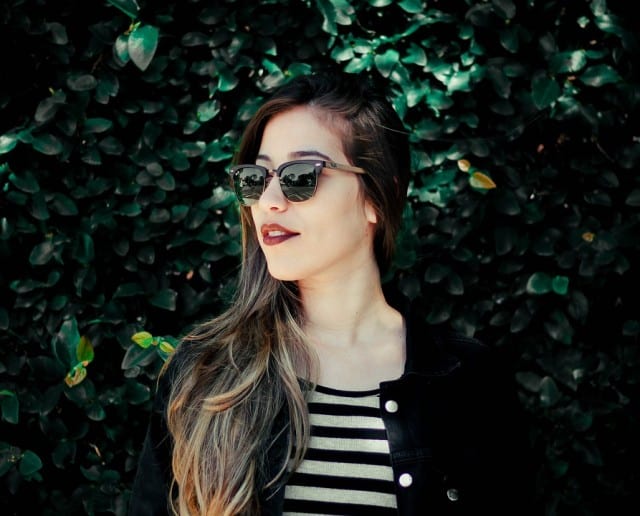 You could grab a cheap pair from a tourist shop in your destination city if you want them to be bright orange and give you a headache. NordstromRack.com is without a doubt my favorite place to shop for sunglasses. With over 1,000 styles from top brands on sale at discounts of up to 85 percent and prices as low $10, you're guaranteed to find a good deal.
A swimsuit.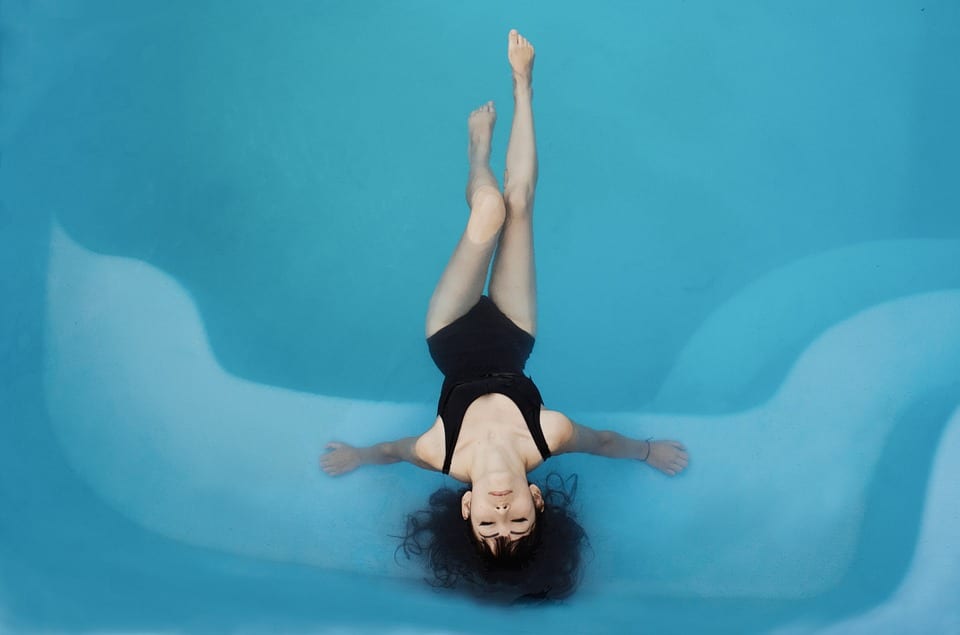 Your hotel pool might be warm enough for a dip. You never know. Pack a swimsuit just in case. We found suits for as low as $5 for men and $14 for women at Swimoutlet.com.
Travel-size toiletries.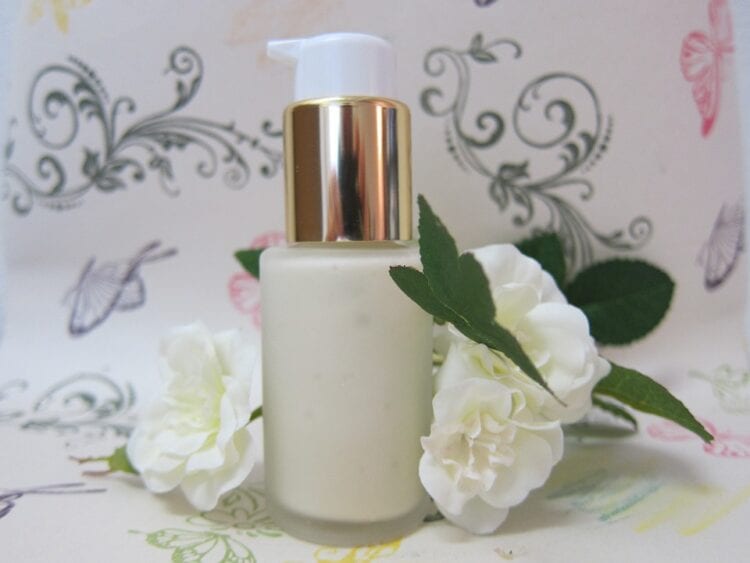 If you're staying at a hotel, you could keep your fingers crossed for complimentary shampoo and soap. Or you could come prepared with travel-size products that will meet TSA requirements. Right now, you can a gift set from Paya Organics or Bath & Body Works for $15 shipped with your Prime account. That's about the same price it would cost you to buy the empty bottles at the drug store and bring your own products. Don't forget sunscreen! Grab this three-pack of Banana Boat SPF 50 for just $6 as an add-on item. Remember to place all items in a quart-size plastic bag and remove the bag from your carry-on when going through security.
A pair of in-ear headphones.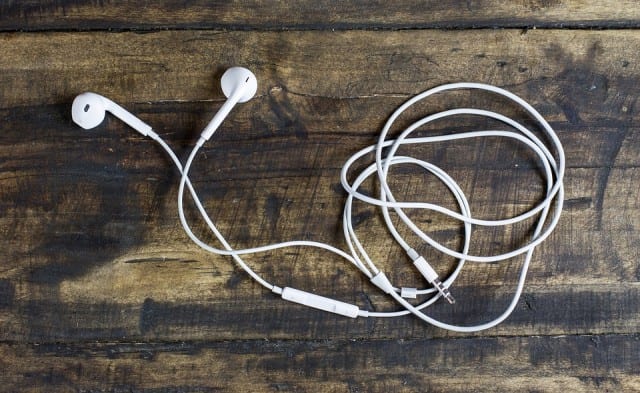 Never leave your house without them. You never know when you're going to want to drown out the rest of the world with some Daft Punk or force a little optimism with some Taylor Swift (remember, no one can hear). Brad's Deals blogger Caroline Thompson is constantly purchasing these Panasonic ErgoFit Earbuds from Amazon every time she loses them in her sofa or another state. Since this happens about once a month, it's a good thing they're only $8.
Passport, IDs, credit cards, and tickets.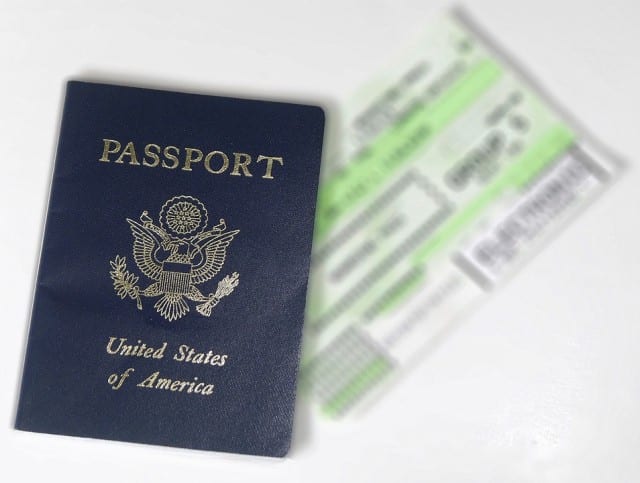 This goes without saying, but no travel checklist would be complete without this reminder. We recommend bringing two additional forms of ID (your insurance card, AAA card, passport, or student ID would all work) in addition to your driver's license or state ID. Bring two credit cards: one to secure in your hotel room, and one to take with you. Leave your additional forms of ID in the hotel room as well. We also recommend bringing a digital and printed copy of all your tickets. Phones die, and people turn into animals when fighting over charging stations.
Medication and other health items.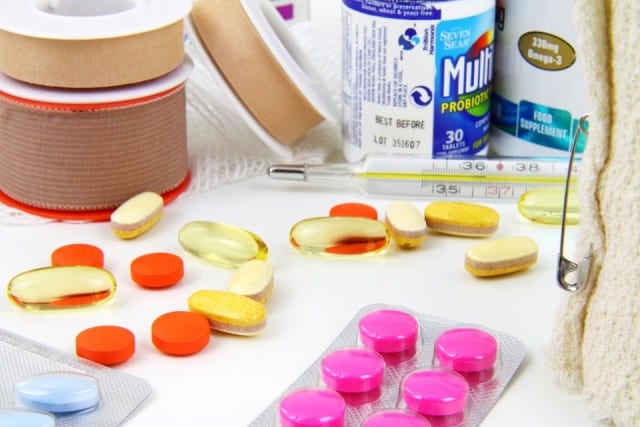 Don't forget your medication. Even if there is a Walgreens on every corner where you're going, it's a waste of time to wait for a refill, and not all insurance plans will cover an emergency supply. Bring your medication in the original bottles with your name on it to avoid any security holdups. You might also want to pack a travel first aid kit and over-the-counter pain medication. If you're going anywhere humid, be sure to bring bug spray.
Having these items on hand will make any trip easy to pack for. Just check the weather for your destination before you head out, and pack a few extra pieces of weather-appropriate clothing. Remember to leave a little bit of extra space in your carry-on – you never know what treasures you'll find during your trip. At the very least, get me a t-shirt.
Did we miss any items that you never leave home without? Let us know in the comments.